Sports ratings are down among millennials compared to every other demographic. Have the big leagues been slow to adapt to the changing of the times?
Also, we talk about the mental stability of the Jaguars locker room after another loss, avoiding Christmas shopping and RIP to Thursday Night Football?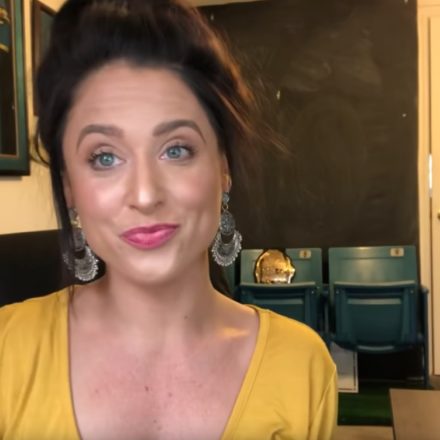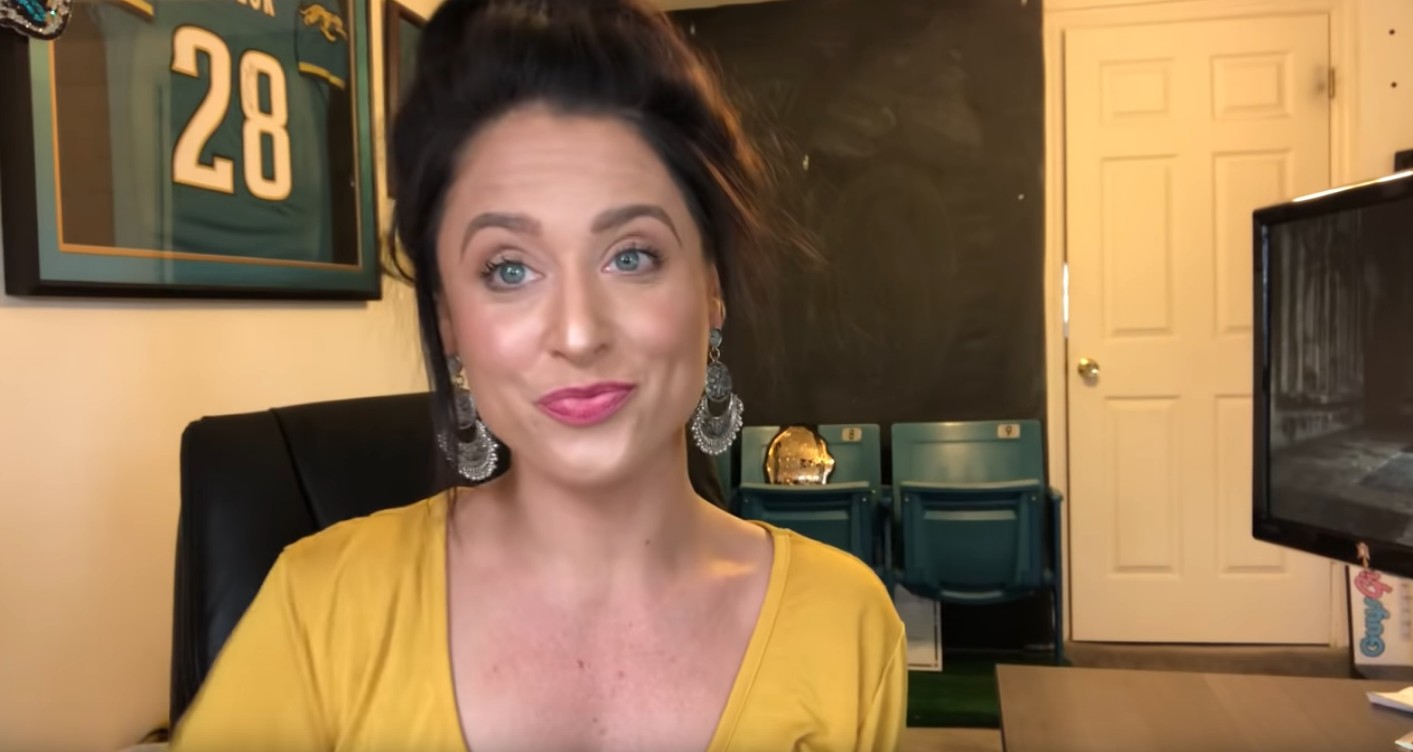 The brand 'GuysGirl' was born a decade ago. But after some recent career decisions, I was left in a tough spot of what to do with the future of a blog that lead to a work from home career. I have a pretty good idea of where I want to go, but I also want to hear from you on the changes I have coming up.
read more