<script src="https://www.buzzsprout.com/38442/438282-pac-12-s-michael-yam-afc-west-battle-and-jaguars-still-stink.js?player=small" type="text/javascript" charset="utf-8"></script>
<iframe width="560" height="315" src="https://www.youtube.com/embed/9fl3W9OAuOU" frameborder="0" allowfullscreen></iframe>
Every Monday on 'The GuysGirl Show' we talk about who sucked and won, who was great but lost, shocking realizations, kooks and the 6-pack of sports stories you need to know from the weekend.
I was also joined by in-studio host of the Pac-12 Network, Michael Yam, where we talked morality in sports, college football playoff predictions, how east coast bias plays a role in college football and best advice he's ever received about working in sports.
Yam also has a great podcast called "Give Me a Sense" which you can subscribe and listen to in iTunes.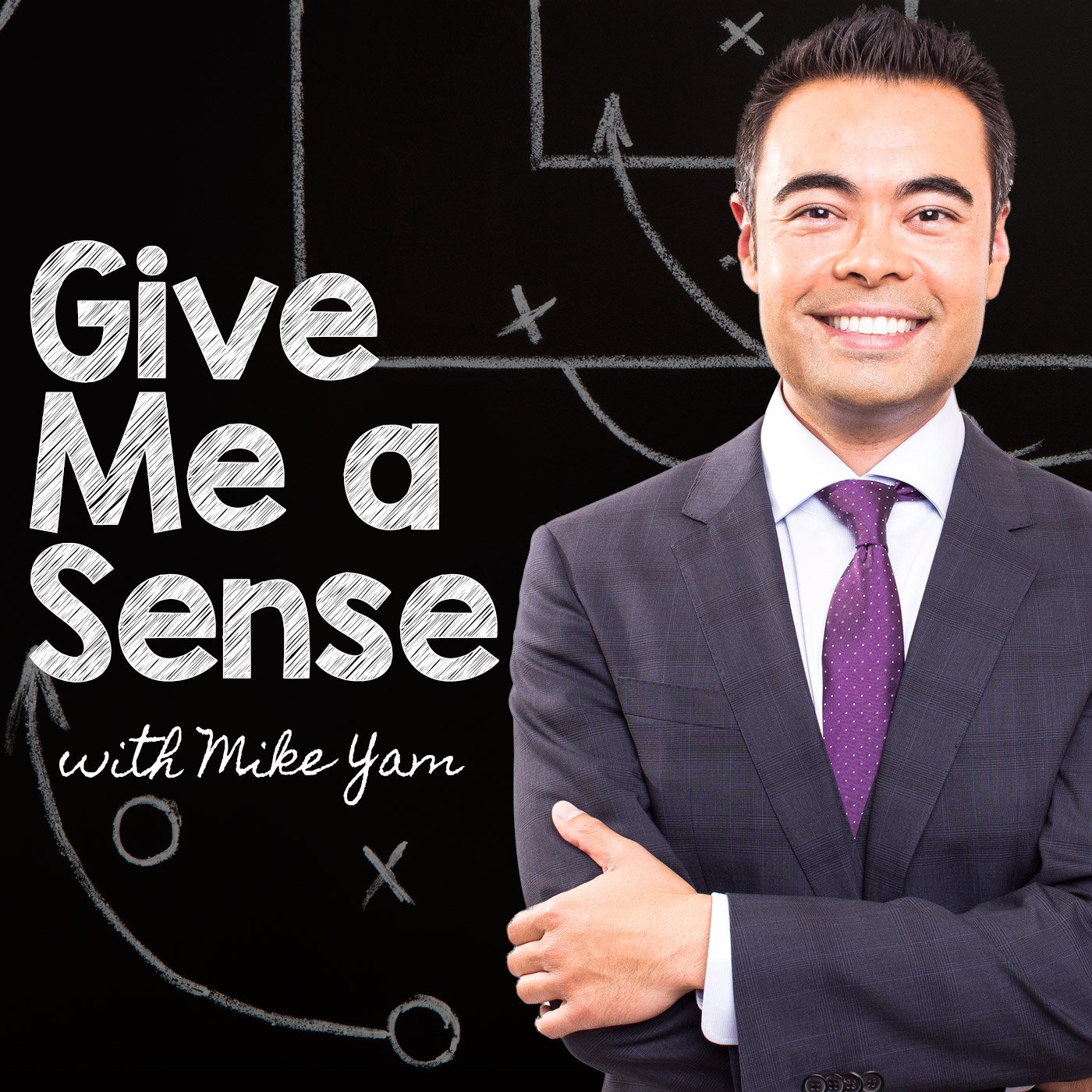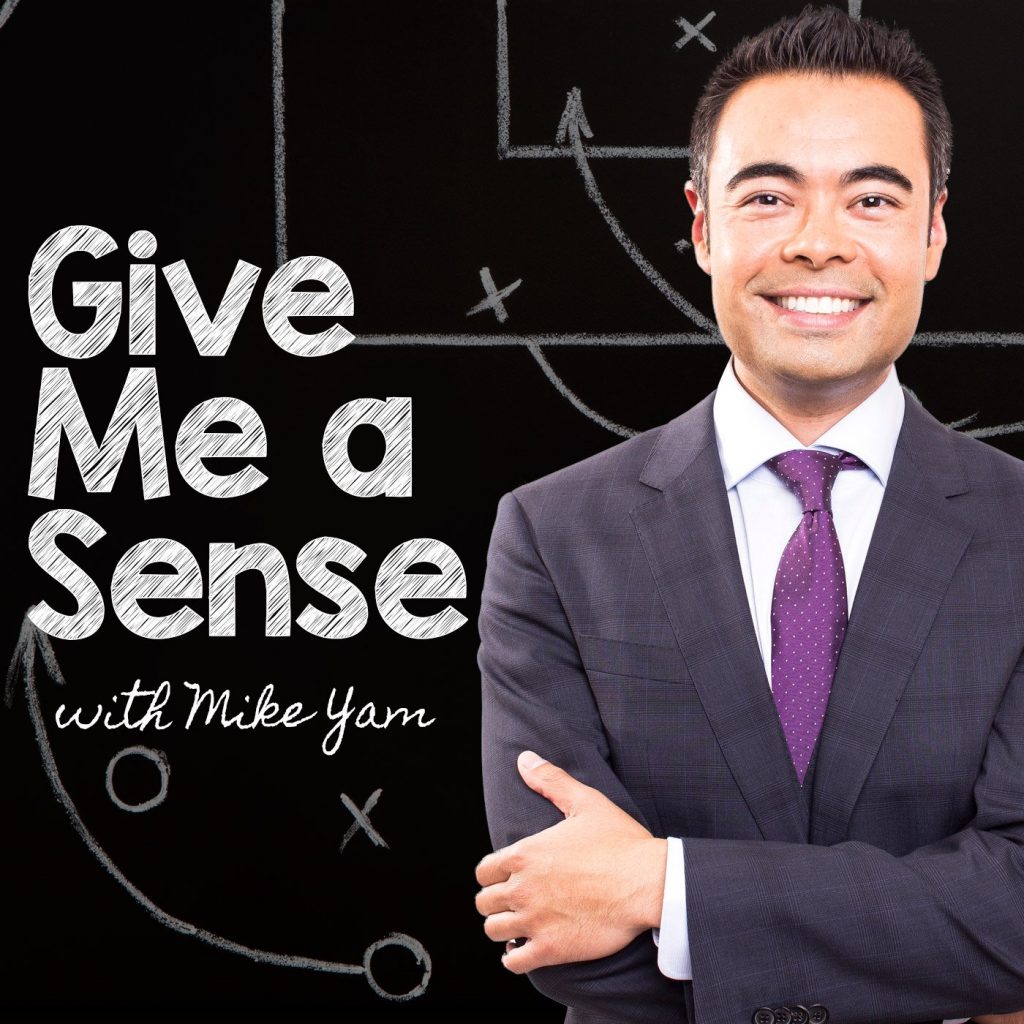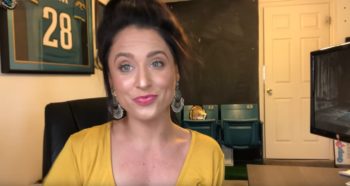 The brand 'GuysGirl' was born a decade ago. But after some recent career decisions, I was left in a tough spot of what to do with the future of a blog that lead to a work from home career. I have a pretty good idea of where I want to go, but I also want to hear from you on the changes I have coming up.