There are 6 available head coaching gigs in the NFL so let's recap what's happened in the journey along with previewing the wildcard playoff action this weekend.
PLUS I'm a little slow to this one but I just started watching Game of Thrones so I'll be recapping the first season…and holy shit it's a great show. All this and more in the latest GuysGirl Show.
LEAD STORY
The NFL head coaching searches are still underway and we recap you on the latest  news and rumors.
EVERYTHING ELSE
The starting lineup for the puppy bowl has been released. Take a look at all the cuteness here.
And my personal favorite: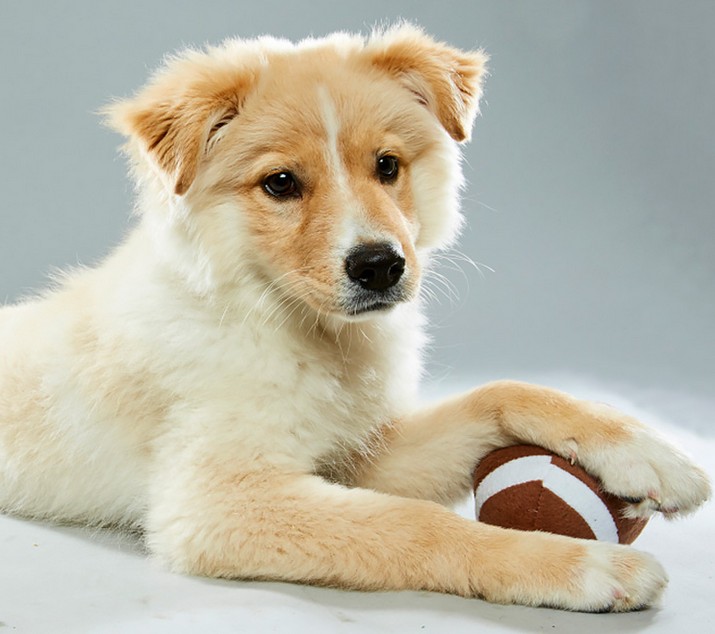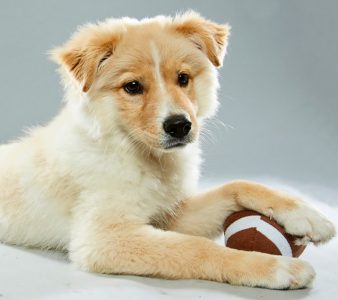 FTW interviewed a few different cleat artists that are coming up. Check it out here.
And the two Instagram profiles I mentioned in the show can be found at Illustrative Cre8ions and KO Brand Kikasso
Amazon partners up with Goodwill so you can make use of all those empty boxes. Check out the Give Back Box program here.
Fan starts a petition to get Princess Leia recognized as a real Disney princess. If you like Change.org petitions, you can sign it here.
Game of Thrones season one recap
I just started watching this show (I know, I know) but so far it's incredible. As I finish each season, I plan on adding recaps to each GuysGirl podcast until I get caught up with the rest of the world.
And if you'd like to revisit season one, check out the following video: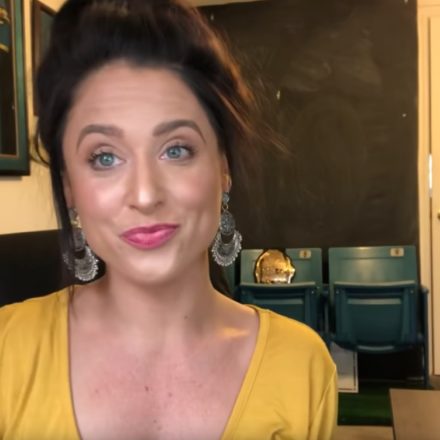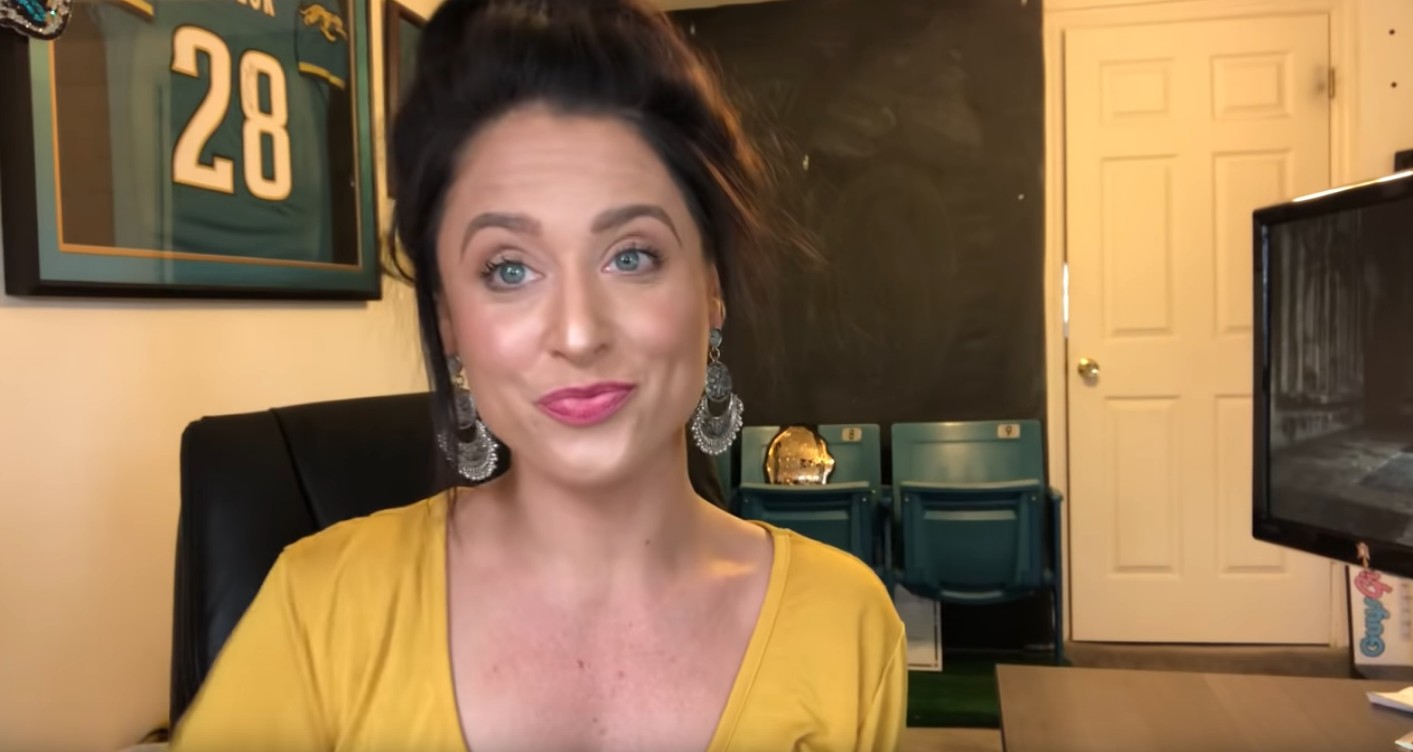 The brand 'GuysGirl' was born a decade ago. But after some recent career decisions, I was left in a tough spot of what to do with the future of a blog that lead to a work from home career. I have a pretty good idea of where I want to go, but I also want to hear from you on the changes I have coming up.
read more