Well it finally happened. Jeff Fisher was fired from the Rams and Lane Kiffin got another head coaching job and is headed to FAU. Learn why Jeff Fisher's time was cut shorter than "expected" and why Kiffin's new gig is actually good news.
PLUS IT'S NEW STAR WARS MOVIE WEEK. Let's preview the new addition to the fam, Rogue One, which hits theaters on Thursday.
THE 6-PACK
-Jeff Fisher was finally fired.
-Lamar Jackson wins the Heisman.
-Lane Kiffin to FAU. Charlie Strong to USF.
-RIP your fantasy team if you started the playoffs last weekend.
-December quarterback play.
-Remember when we talked about rules for away fans? This is why.
Just a typical raiders game. #ChiefsKingdom @SSJWHB @nate_bukaty pic.twitter.com/bWrgzOufpx

— Fried (@ForFriedom) December 9, 2016
GUYSGIRL OF THE WEEK
Lucas Films President Kathleen Kennedy announces an executive team made up of more than 50 percent women.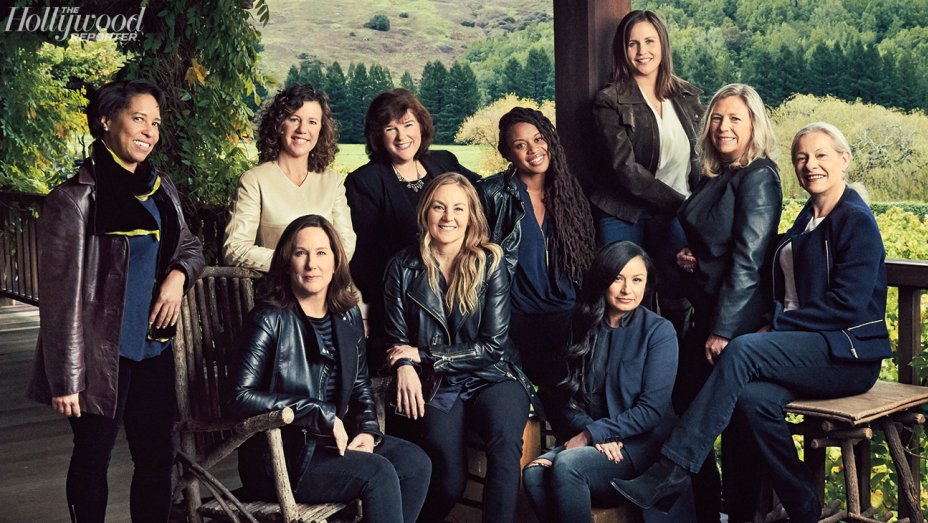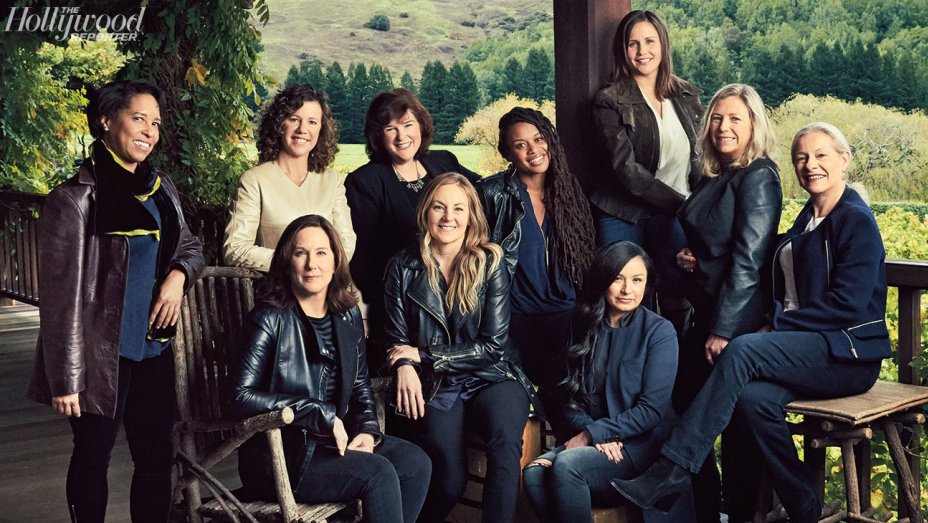 STAR WARS ROGUE ONE PREVIEW
I've talked about what we know so far.
But this is the scene LucasFilms Creative Executive Pablo Hidalgo said we should watch before Rogue One drops on Thursday.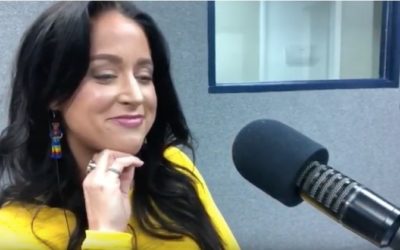 You would think the NFL would learn from past mistakes. But if their response to the latest domestic violence incident involving Kansas City Chiefs running back Kareem Hunt is any indication, they haven't learned a damn thing. 
read more