On the latest GuysGirl Show, we discuss the Jacksonville Jaguars angering their diehard fanbase by selling opposing team merchandise inside the stadium. But this isn't the first time they've catered to away teams in hopes of making some extra cash.
PLUS– Kate Upton standing up for her Cy Young-less boyfriend, Harvard's soccer team getting suspended over something ridiculous, Kellogg's cinnamon frosted flakes, Nintendo news, Fantastic Beasts AND MOAR.
BTW— thanks to everyone who subscribed, rated and reviewed 'The GuysGirl Show' last week because listens and reviews are already up! If you haven't already, you can subscribe and review via iTunes, Stitcher or RSS. It only takes a couple minutes and helps your favorite no-BS broadcaster reach a larger audience 🙂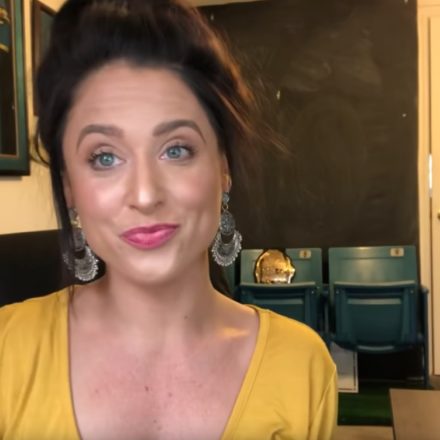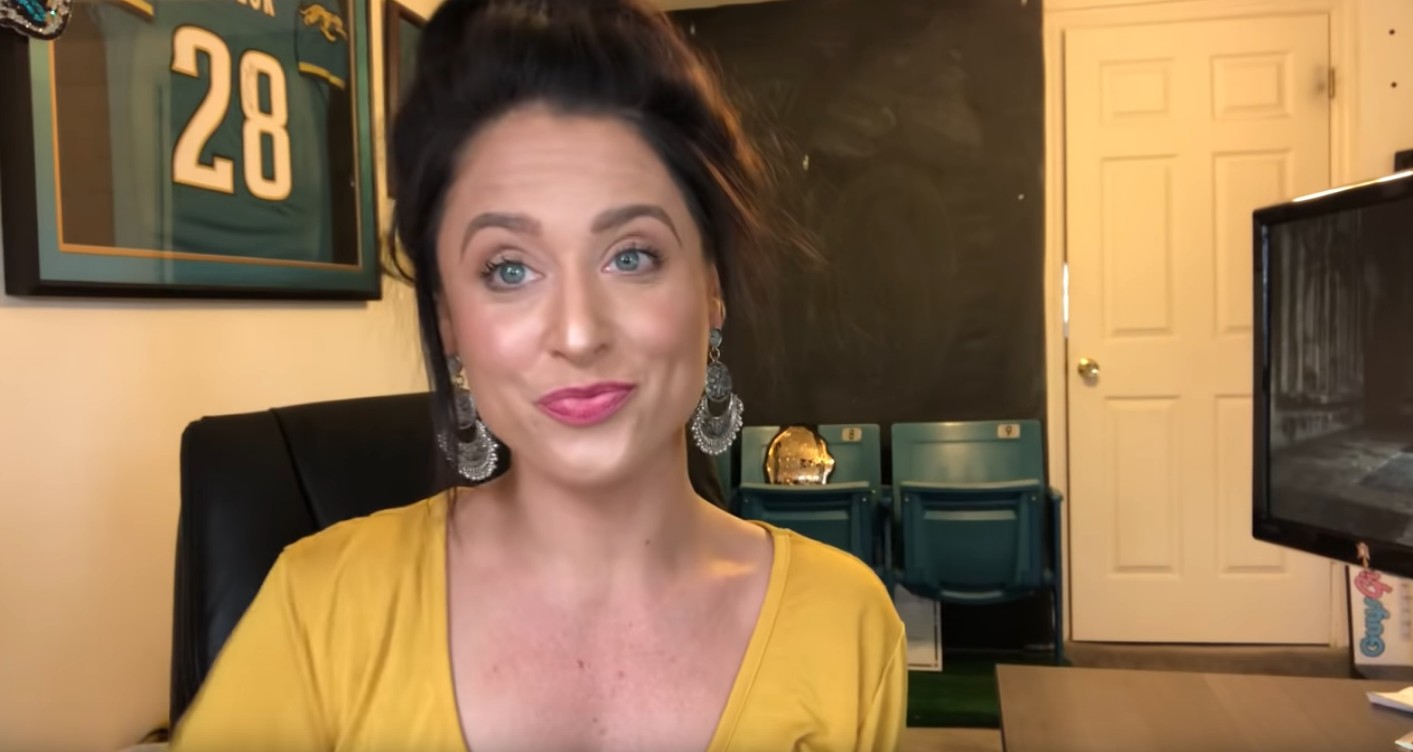 The brand 'GuysGirl' was born a decade ago. But after some recent career decisions, I was left in a tough spot of what to do with the future of a blog that lead to a work from home career. I have a pretty good idea of where I want to go, but I also want to hear from you on the changes I have coming up.
read more