Hockey fans are no strangers to jersey concepts. Some are good, some are ok and most are terrible. But this concept designed by Dave Delisle of Dave's Geeky Hockey is slap yo' mamma good.
Based off the party wagon from the old days of Teenage Mutant Ninja Turtles, the hockey jersey is just a concept at this time. But based off the amount of accolades it's already received, a semi-pro hockey team somewhere is trying to figure out a way to make this happen.
If you don't remember the TMNT Party Wagon….first….slap yourself.
Next, check out the picture below to refresh your memory of the awesomeness as well as the full picture of Dave's design…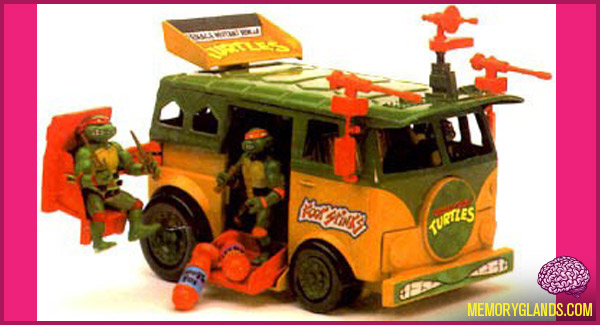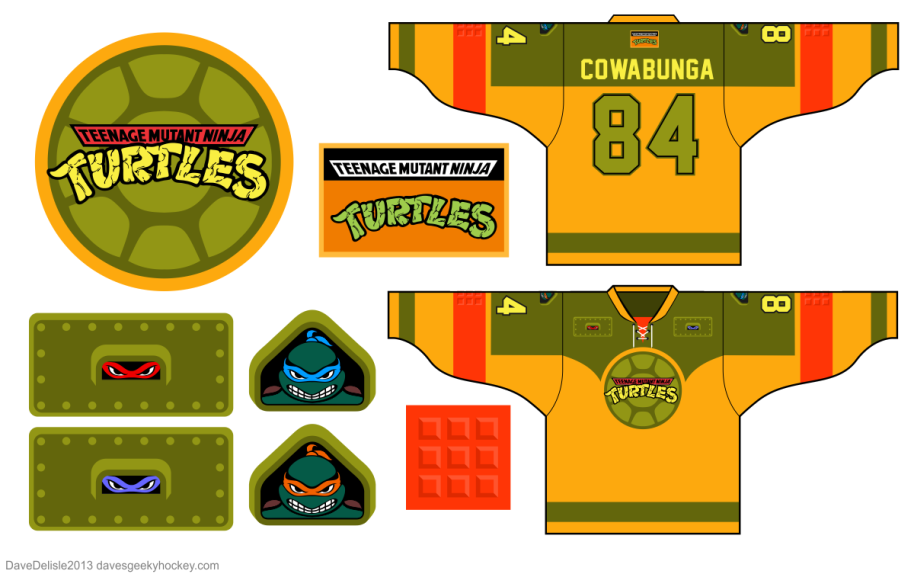 Justin of Days of Y'Orr via Dave's Geeky Hockey