Is it ever OK for an NFL player to quit on the field?
The Jaguars defense and Ezekiel Elliott caught a lot of flack for presumably quitting on their team during a game. Is this ever acceptable? What happened to 'play until the whistle'?
We debate this topic plus the season outlook for the Jaguars after getting crushed at home by the hated Titans, all-girls surf competition 'Sisters of the Sea', Tony Romo's play calling abilities and more on this week's show.
TIME STAMPS:
05:07- Jaguars season outlook
21:44- Web.com Tour Championship interview
39:25- Should NFL players quit on their team?
1:00:42– Tony Romo's play calling abilities
1:07:33- Football picks of the week
1:16:02- BTS and on air interview with Samantha Ryan of 'Sisters of the Sea'
1:49:28- Favorite Happy Hour spots in this week's Local Treasures of North Florida
'Helmets and Heels' radio show is a weekly sports and entertainment podcast hosted by women, for women and men alike.
Hosted by Blythe Brumleve, Lauren Brooks and Donna Murphy, the show airs locally in the North Florida market on station 1010xl/92.5FM and live-streamed on GuysGirl's Facebook Page.
PRODUCTS USED/MENTIONED
Camera: Logitech HD Pro Webcam
Desktop Mic: Blue Yeti
Mobile Mic: Omnidirectional Easy Clip On
Head Phones: Sony Noise Canceling Headphones 
Lighting: Neewer 18in Divi Ring Light
Camera Tripod: Selfie Stick with Remote and Stand
*Though this article contains affiliate links, these are all products we have used for GuysGirl Media business, shows and content. We hope you find them helpful because we wouldn't recommend them if we didn't!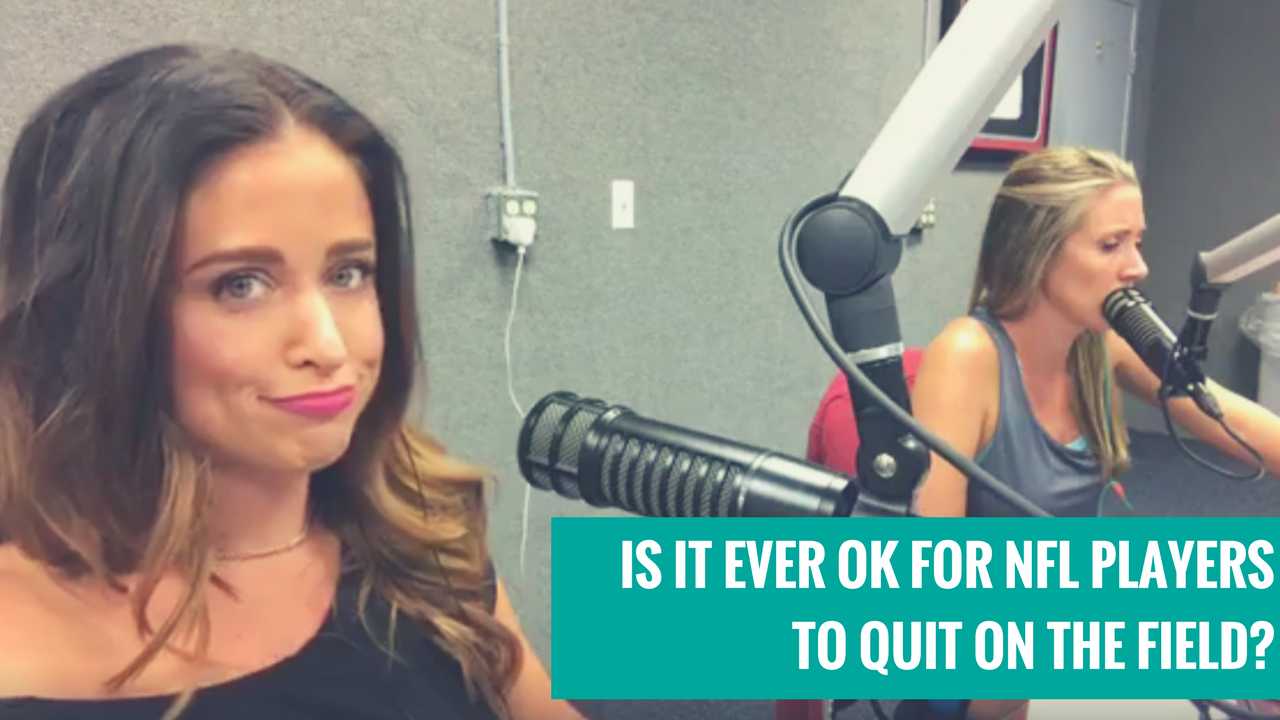 <script type='text/javascript' charset='utf-8' src='https://www.buzzsprout.com/38442.js?player=large&limit=10'></script>