There's really no doubt this year that the NFC East is football's worst division.  Lacking any real contention power at the top, the division speaks mediocrity top to bottom.  In one sense it's a "toss-up" in that no one team is good enough to seize control and front run. But there's just enough ability spread around that no one at the bottom is likely to make a run at a top 3 pick.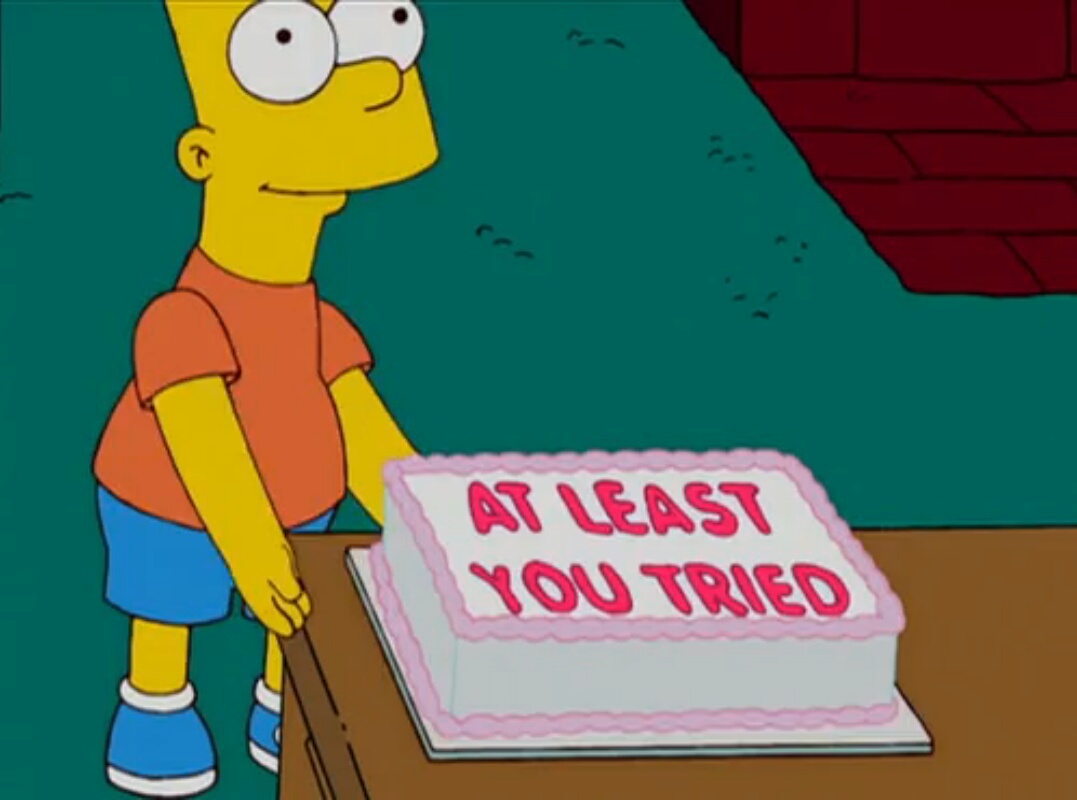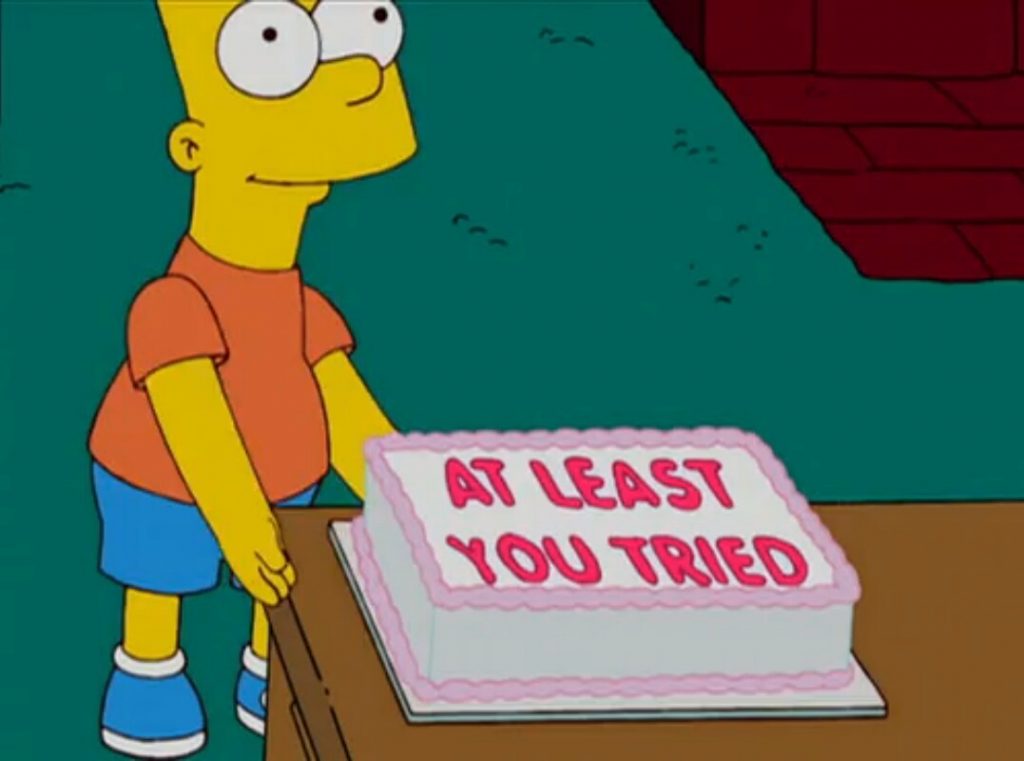 Sleep your way through this season in the East.
There's some sentiment that the Dallas Cowboys mulligan their way to a division title since the loss of Tony Romo last season heralded the end of Dallas' supposed playoff run. Knowing this, ask yourself  would an actual playoff contender come out and lose 7 in a row after losing their starting QB?  The rest of the team has to play too. . .
For that reason, I'm thinking the Giants may find a way to back into the division title this season.
Predicted Finish:
NY Giants (10-6) (4th seed; Divisional Round)
Dallas Cowboys (10-6)
Washington RacialSlurs (7-9)
Philadelphia Eagles (5-11)
Eli Manning is due for a decent season or to finally fall off a cliff. The only certainty is he sure has major talent around him to get it done and the Giants spent sizeable capital fixing a dreadful defensive secondary that was holding them back.
Like every team in this mix, the Giants wouldn't be contenders in another group, but they're in the East.
And despite my analysis of the Cowboys, the same holds true for them.  The addition of Ezekiel Elliott should rejuvenate a Dallas offense that disappeared when DeMarco Murray left. But the notion their run game was all that was wrong with Dallas could be easily fixed is a misnomer. Dallas did less than New York in addressing its defensive woes and that's what prompted me to take the Giants in the first place.
There are many who will protest the greatest level of offensive talent is in Washington and they belong in the playoff mix just as much as Dallas and New York. But I'll start picking NFC East defending champions just as soon as one of them doesn't come out, play flat, lay an egg and finish 3rd.
Moreover, I dispute the notion the RacialSlurs are equal talent-wise. I am far from sold on a quarterback who has yet to win a game against an opponent with a winning record in Kirk Cousins. And I think the Josh Norman signing has Albert Haynesworth written all over it.
Didn't Dan Snyder learn ANYTHING the last decade?
Finally, there's the Eagles who seem to be on the right track in undoing a lot of the Chip Kelly disaster from recent years.  Unfortunately, more dumb moves have once again left them short due to injury at many positions. In any better division, I'd be looking at four wins or less for this team.
But Philadelphia has made enough improvements on defense, especially up front (think last year's Rams) to hang in some games, and I expect that will keep them on the edge of the abyss for the balance of the year.  If Sam Bradford, Ryan Mathews, Jason Peters and a number of other players with the well-deserved "injury prone" label can manage to stay on the field for more than 10 games each, the prospects go up a bit. Although NOTHING can fix Philadelphia's utterly destroyed receiving corps.
Thanks, Chip.  Have fun in San Francisco!
Whoever emerges from the East for the postseason will be described as 'dangerous" and that is somewhat true as it will be a team that can score points in a hurry and get a real contender off balance. Hopefully, they won't completely ruin the playoffs but in the end,  I'm looking at the Giants succumbing to the Cardinals.
Games to Watch:
Week 4 – New York Giants @Minnesota:  This is a good early test for the Giants, who are coming off a home game vs. Washington and a look ahead at Green Bay the following week.  Look past Minnesota and you'll be sorry, but the Giants should be the kind of veteran team that won't.
Week 7 – Washington @Detroit:  The RacialSlurs follow a fairly manageable 1st half schedule into a brutal stretch run.  This is their last "should win" on the schedule for a month.  They should make the most of the opportunity.
Week 12 – Washington @Dallas:  OK I know they scheduled it this way on purpose and the chance of having a RacialSlurs/Cowboys game on Thanksgiving with meaningful playoff implications is an NFL Scheduler's dream come true, but why can't it be ours too.  What a way to chase down a piece of coconut custard pie!
Week 17 – Dallas @Philadelphia:   It just works out this way, but isn't this a GREAT treat to have run on New Year's Day in between all the parades?  Eagles-Dallas is a big deal in Philly even when the Eagles stink, so this is the best game you're gonna get.