Carlos Hyde, Rob Gronkowski, and Julio Jones were some of the names that dominated fantasy football in Week 1, and while the opening week was a very strange fantasy week with the usually duds (Calvin Johnson and Adrian Peterson) and the usual surprise that won't last (Danny Woodhead and Bishop Sankey).
Some injuries happened, most notably Dez Bryant. Stars and normally consistent players who did not do well should have a better game or return to form. Otherwise something might be wrong.
Here are some options for Week 2 fantasy football.
Start 'Em
QB: Sam Bradford
Bradford made this list last week and makes it again. He had a rough first half verse the Falcons but dominated the second while finishing with 337 yards, one score, and two interceptions, even though one wasn't his fault. They play the Cowboys and he should continue where he left off in that second half.
QB: Carson Palmer
Palmer was the second highest scoring quarterback behind Tom Brady and will face a questionable Bears defense this week. Fitzgerald looked the best he had in a while and Jon Brown is legitimate. Andre Ellington's injury and the overall lack of a running game help his red zone situation as well.
RB: Chris Ivory
The third highest scoring running back from last week is starting to get noticed by fantasy owners, as his starting percent has jumped up to 70% on ESPN. Last week wasn't a fluke and he'll continue to get a lot of carries and red zone looks. The New York Jets will play the Indianapolis Colts and he's the focal point of that offense.
RB: Doug Martin
Another player I put on the list last week, he looked good but Tampa Bay got blown out so fast they were forced to abandon the run. This week he'll get the Saints and if given a full workload at the same pace from last week, he should have a nice day.
WR: Brandin Cooks
Cooks was on the other side of this list last week and it proved true as he was held with just 49 yards. That was against Arizona. Now he faces the Bucs and after playing all but one snap and leading the Saints in targets, he will make up for last week.
WR: Terrance Williams
Williams is the No. 1 option in Dallas at wide receiver now (although Witten may get more targets) but the offense still should move without their superstar. He had eight touchdowns last year with Dez in the lineup, so Romo is more than fine getting him the ball.
TE: Heath Miller
Miller is a legitimate top 10 tight end. He's coming off an 8 catch 84 yard game in which he was targeted 11 times. I think he'll get into the end zone this week.
D/ST: Baltimore Ravens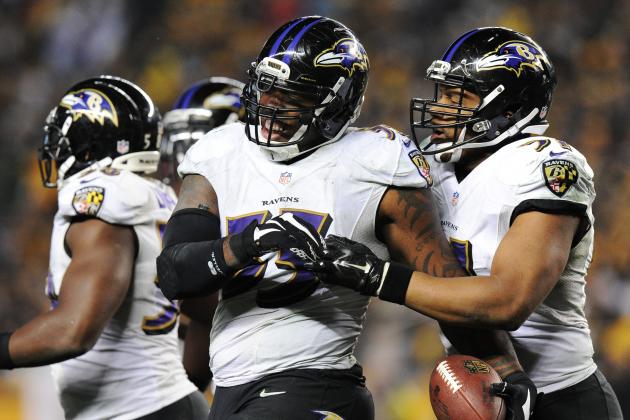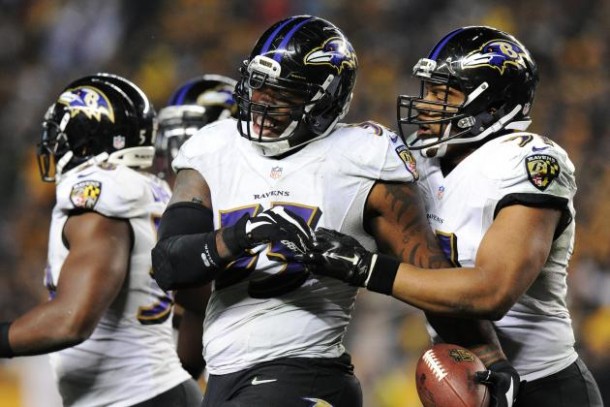 This one is a no-brainer. They face the Raiders, without Derrick Car. Even with the loss of Terrell Suggs they will be able to get sacks and turnovers.
Sit Em'
QB: Marcos Mariota
Mariota's not going to get to play the Buccaneers every week. While Cleveland's defense didn't hold up well against the Jets they should be better at home. Also Tennesse isn't going to have that type of success against anyone else.
QB: Phillip Rivers
Rivers was in this same spot on the list last week, and threw for 400 yards and two scores. I don't think he's going to have a bad week against the Bengals, just nothing in the top-12. There are better options potentially.
RB: DeAngelo Williams
Williams had 120 plus yards and the bulk of the carries in the opener, but none of the goal line attempts and the Steelers fullback scored a rushing touchdown. Plus this week he's going against a 49ers defense that isn't as dead as people think.
RB: Frank Gore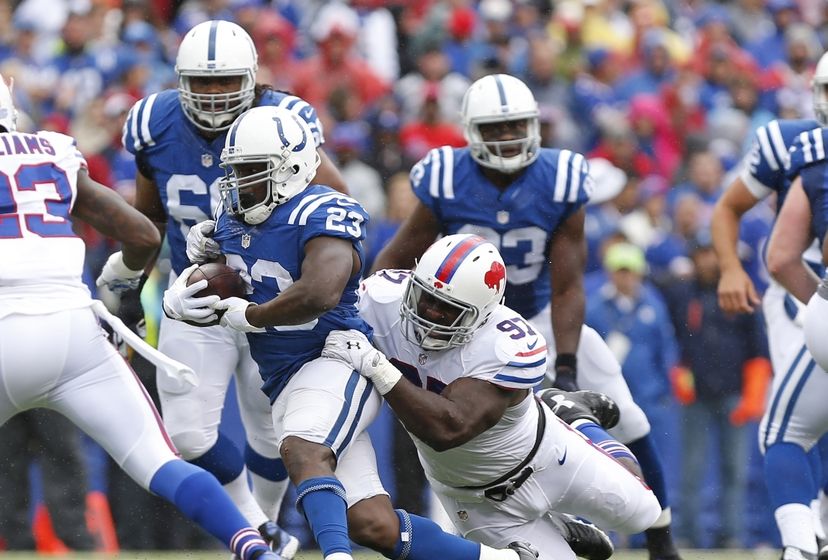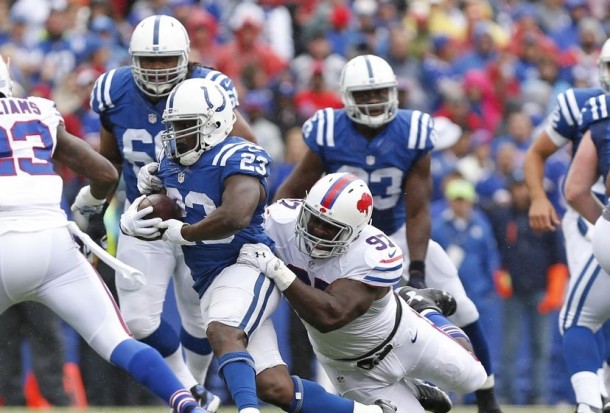 Gore made the start side last week, only because I though Luck would hover around the goal line a few times for him to run it in. This week they face another tough defense with the Jets. I'm sure he'll get going eventually, but not Sunday.
WR: Amari Cooper
Cooper faces the Ravens and without his starting QB. There's not much hope going into this matchup.
WR: Davante Adams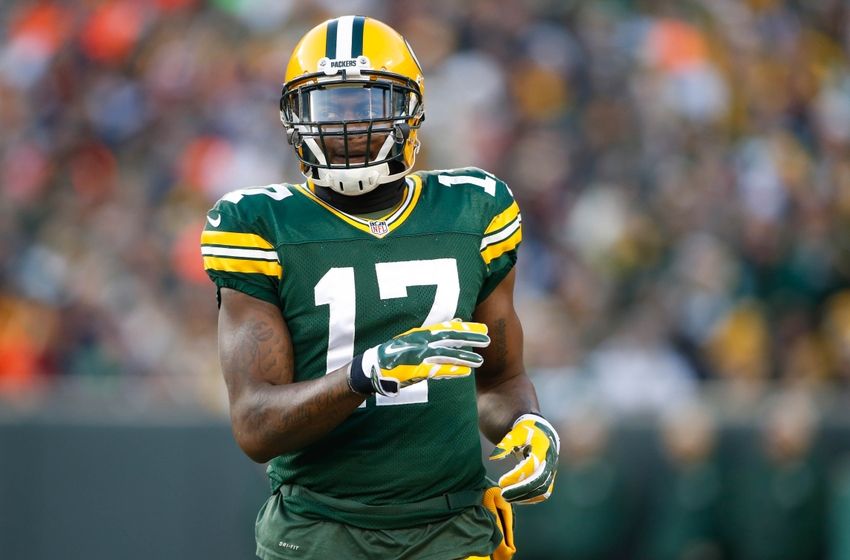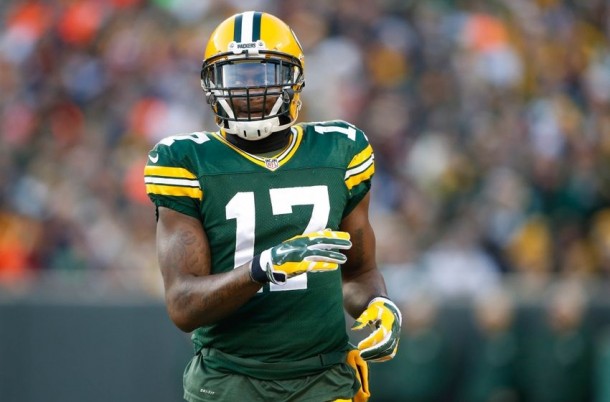 The Packers brought back James Jones, and he caught two touchdowns that could have been three if not for a flag. Rodgers is ultra-comfortable throwing Jones' way and his late addition hurts Adams' fantasy value greatly.
D/ST: San Francisco 49ers
The Niners defense is good. Probably not great but good and not the abomination people thought it would turn out to be. But this week they face the Steelers and Ben will air it out a lot. Pick them up but keep them on the bench.