The Golden State Warriors just won the title starting a 6′ 7″ center. They also had a crazy amount of depth and just the right number of veterans off the bench, but they're playing small ball… and it worked.
Yes, a lot of the NBA is going small, but with the Warriors winning a title in six games, does that make them a template for success?
The San Antonio Spurs were that template for the last few years — slash-and-kick with constant passing to create open looks. The Atlanta Hawks followed that and won 60 games this year. Even the Miami Heat title teams were based upon slash-and-drive. Now with the Warriors and their amazing year, will post play be undervalued in following years?
Draymond Green was great, notching a triple double in the game-clinching win, but he's not a back-to-the-basket player.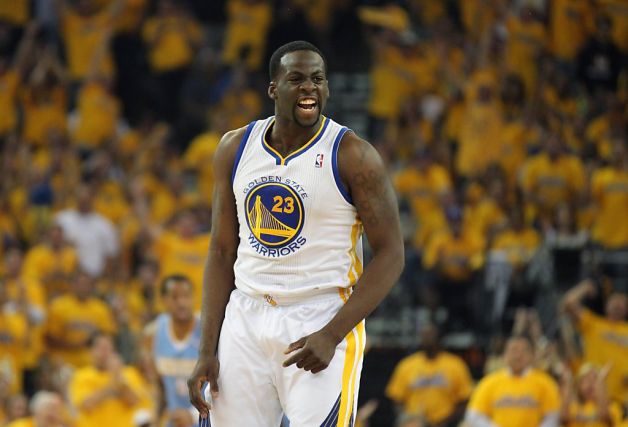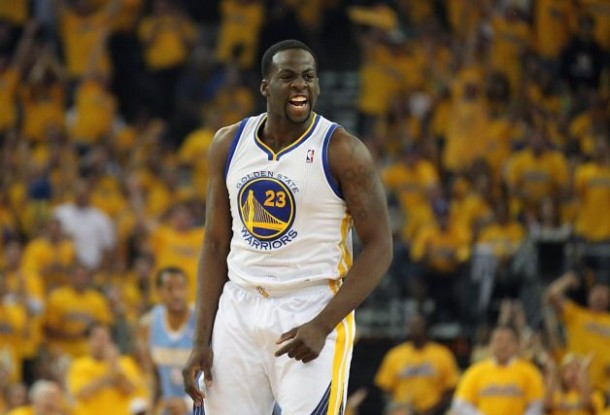 David Lee, arguably their second best player prior to this year, was benched for Green and it worked out amazing for Golden State. Players like Draymond Green and Andre Iguodala defend multiple positions and can knock down open shots. That was more important that a traditional post game like Lee had. They were right and Green and Iguodala made all the difference down the stretch against Cleveland.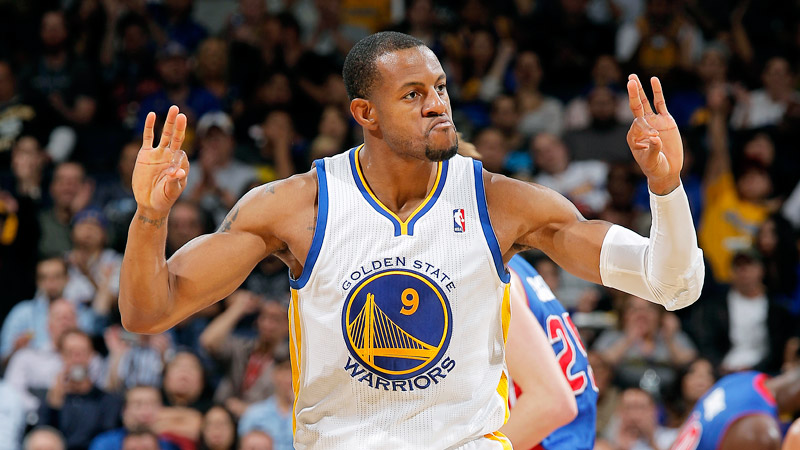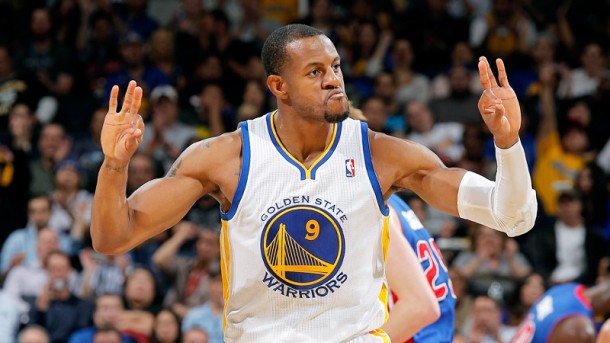 What if Memphis had held their 2-1 lead against the Warriors in the second round? Would anyone be asking if post play might be a thing of the past? What if the Cavs had Irving and Mozgov along with Thompson rebounded how they did leading to a Cavs win?
True centers and power forwards are not going away. Teams will model themselves after Golden State, but it'll be insanely hard to have the personnel to do what they did. You aren't going to win a championship starting five guys under 6′ 9″ unless you have two of the league's best shooters, and three or four crazy versatile players to go with that.
There are just to many centers and post players around the league for this to happen. Lamarcus Aldridge, both Gasols and Griffen, the list can go on. This doesn't mean that teams aren't going to go small down the stretch of games, but it'll be hard to go as small as the Golden State Warriors have gone.
The three-point shot has already taken over the NBA and if teams are going to copy the Warrior's success formula, that's going to be the way it happens. But the post game isn't going away. Golden State got through the Pelicans, Grizzlies and Rockets, all who had formidable centers and post play. Just because it was the Warriors year and they joined the long list of teams who's luck (mostly injuries) broke their way, doesn't mean it's going to win like they did.
The Warriors are one of a kind.