Sammy Sosa knows how to fall from grace. Hard.
But even after the corked bats and pretending not to speak/understand English during a Congressional steroid hearing doesn't measure up to the creep factor that is his newly released Pinterest Page.
On a page that has amassed almost 2,000 followers, it's filled with creepy pictures of Sosa trying to look suave while putting the tagline "Yes, I'm the real Sammy Sosa, and this is my Pinterest" while posing in awkwardly that just screams "MAKE FUN OF ME".
Perhaps I'm being a bit too harsh. Check out the rest of the pictures after the jump and judge for yourself….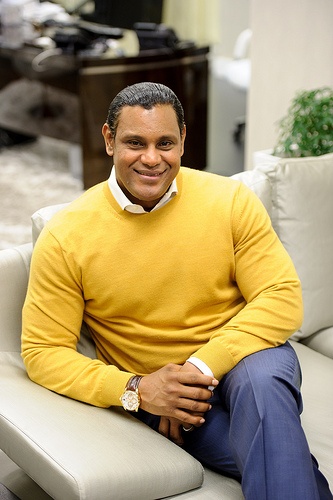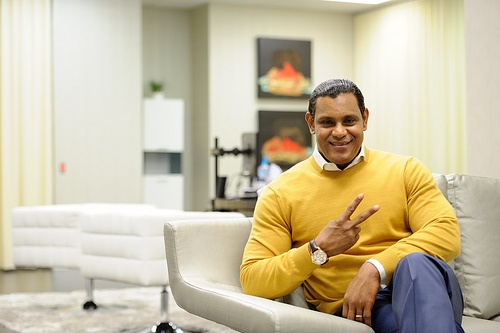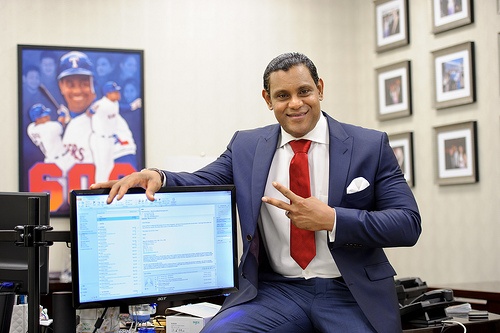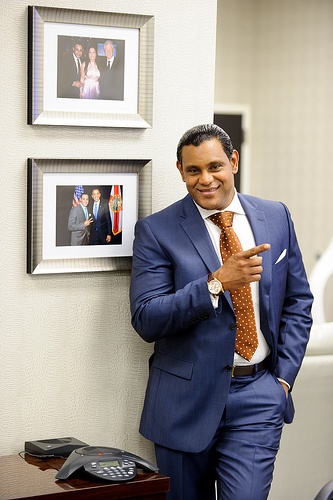 This picture has "meme" written all over it.