Recapping the weekend that was. Bad spellers who make signs at sporting events, Kate Upton in a Yankees hat, picture of the Redsox's championship rings, and Larry Sanders likes to smoke week in stories you may have missed over the weekend…
Don't Miss
-Kentucky and Uconn are facing off in the NCAA Basketball Finals Monday night. Read the full preview at USA Today.
-ICYMI: Why Carlie Irsay Will Be the NFL's Most Powerful Woman
-Lebron James likes wearing dumb hats.
-New trailer for Mario Kart 8 is awesome
-The following image is of the New Zealand "All Blacks" team performing the Haka dance last week after winning the Hong Kong Rugby Sevens. When the game was over, they conducted the dance during a torrential downpour that included hail. Wow.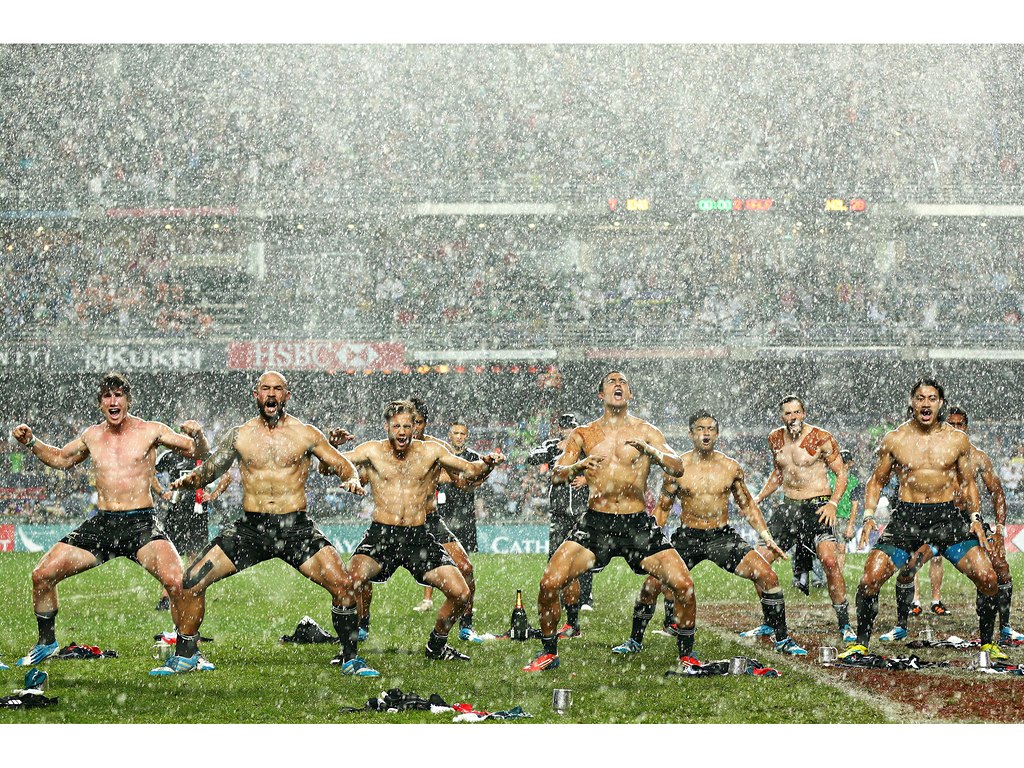 Noteworthy
This Redsox fan showed up a game that the Redsox weren't playing in with a misspelled sign. Great.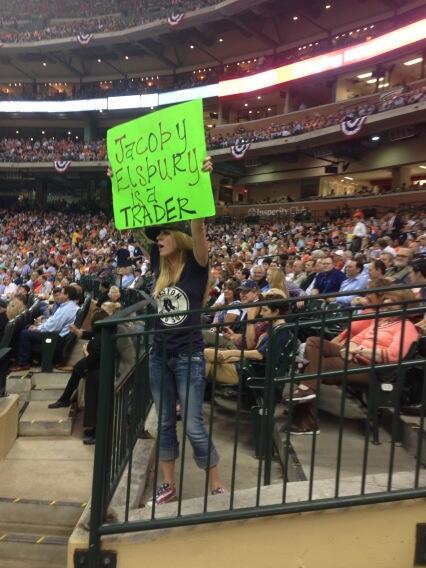 What to wear and what to know for the Yankees' home opener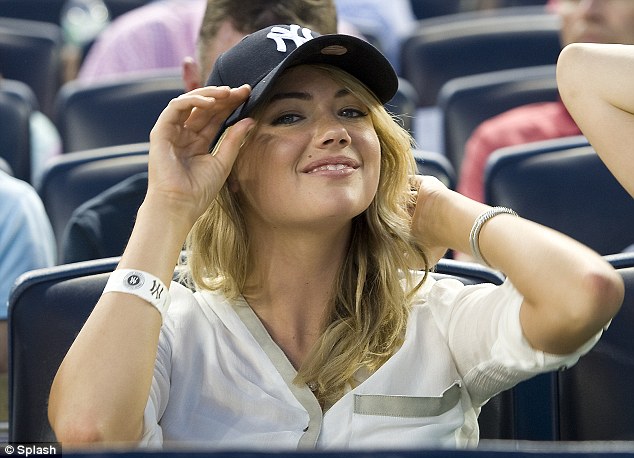 It's a sad time in the Lord of the Rings universe. The horse, Blanco, who played the Lord of All Horses, Shadowfax, has died. 🙁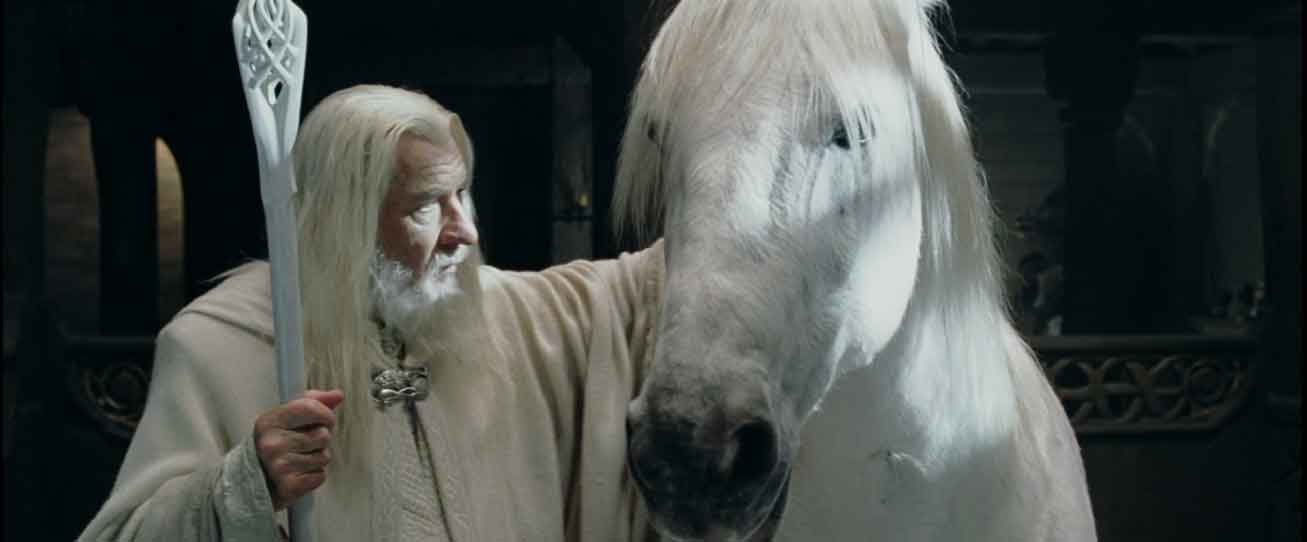 Milwaukee Bucks Center, Larry Sanders, got injured earlier this season. And during his time away from the team, he decided to smoke some therapy weed and got caught; resulting in a 5 game suspension. But Sanders still believes in the power of herbal therapy. See his full quote here.
This girl thought she was taking a picture with Texans' running back, Arian Foster. Too bad it was an imposter.
Lol I appreciate the love but that's not me. RT @j__baz: Ran into @ArianFoster at Pub Fiction last night! … pic.twitter.com/FoViIxzCmF

— Arian Foster (@ArianFoster) April 6, 2014
How to tell if you're a basic ass b*tch
The Redsox awarded their third World Series Champion ring in 10 years on Friday during the home opener.
Here it is! Your first official look at our 2013 World Series rings. #SoxBling pic.twitter.com/cZ5Zy5dk83

— Boston Red Sox (@RedSox) April 4, 2014
 Weekly Cute
This dog loves getting his nails done.