If you missed the Oscars last night, you missed Ellen's selfie that almost broke Twitter and Mathew McConaughey winning a best actor award over the always-robbed Leonardo Dicaprio. Ugh.
[more…]
Current (?) NFL player Richie Incognito is starting to crumble right before our eyes. After the fallout following the Dolphins bullying scandal, Incognito used a baseball bat in front of his own house to "relieve some stress on his $300k Ferrari." I don't want to say karma is a b*tch, but…
Joba Chamberlain had an interesting way of dealing with his scar from Tommy John's surgery.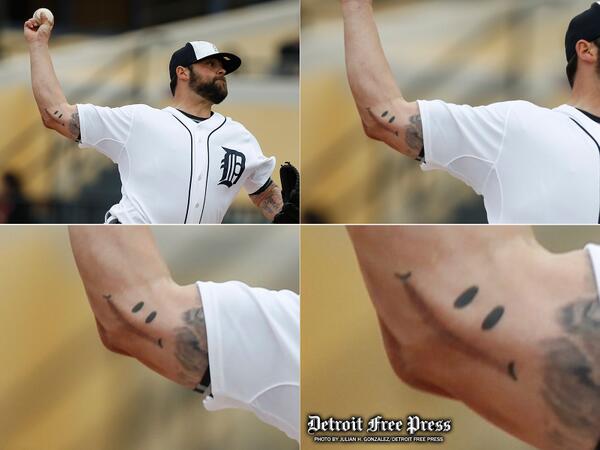 This 4-year old Jonathan Toews super fan got the chance to skate at Soldier Field for the NHL's on-going Stadium Series with his idol. And it was all made possible via the Make a Wish Foundation.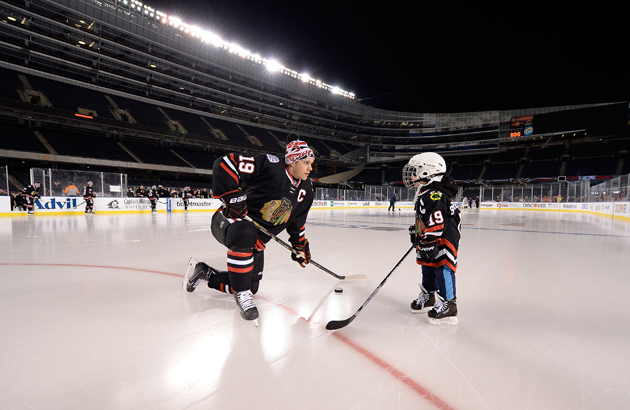 Remember that $60 million dollar Texas high school football stadium that opened just last year? Well, it's been closed indefinitely due to the concrete cracking. Whoops.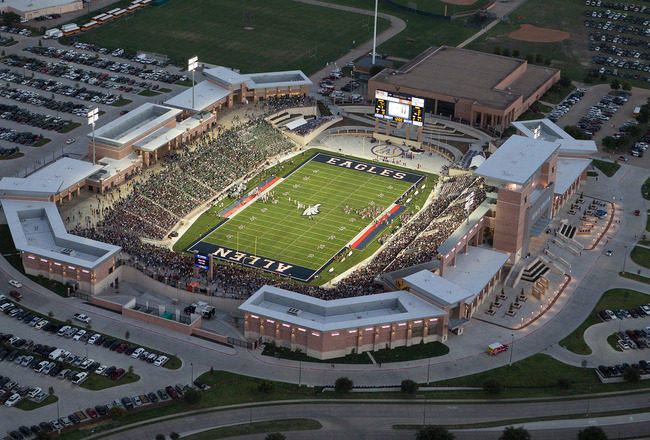 TMI: A new website allows you view, in real time, the porn searches from people all over the world. NSFW (duh).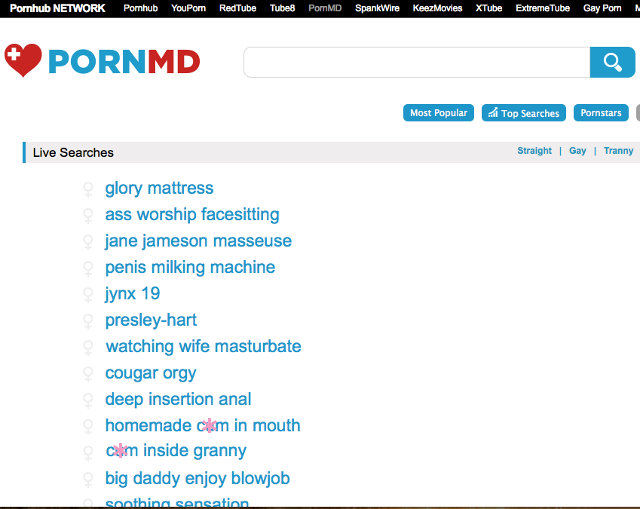 We are one week into Spring Training games and the Athletics' Josh Reddick has probably already made the catch of the year when he scaled a wall to rob a homerun, twice, in one day.
BREAKING: Hockey players are tough.  As evident in this picture of the aftermath of getting a skate to the face like Canadiens forward Dale Weise showcased recently.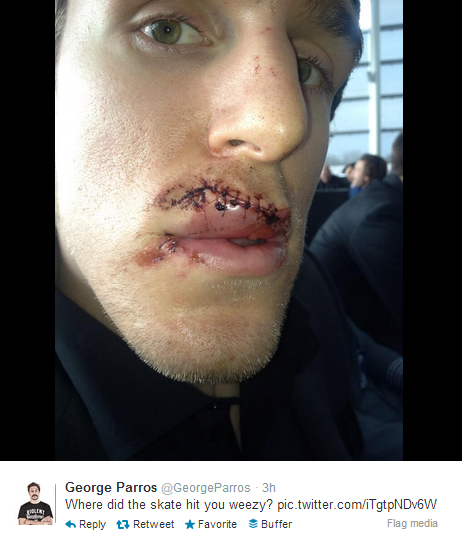 Early candidate for MLB photo of the year? Indians outfielder Carlos Moncrief made one heck of a catch with the backdrop next to the warning track was perfectly placed.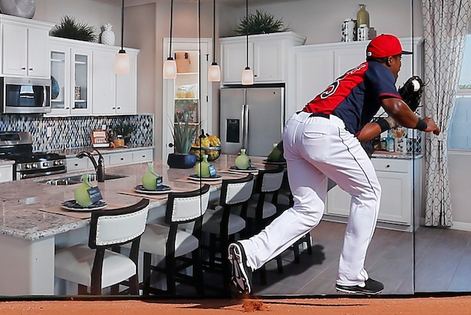 This new Samsung ad for the Paralympic Games is incredible.
And to end on a positive note, this little white tiger kitten is just begging to be kidnapped for nothing but selfish snuggle reasons.