A darling hat. A cute dress. Soon to be a drunken mess.
That headline isn't the only reason why so many love the Kentucky Derby. The first Saturday in May is an excuse to dress up, drink mint juleps, bet on horses and hopefully come away with your dignity.
To get ready for the first leg of the Triple Crown, we've assembled everything needed for one of the biggest sporting events of the year.
What's new since 2015? Well, a lot.
2015 was bittersweet for my family. The patriarch of the family and my grandfather, Sonny Brumleve, passed away late in 2014. Months later the first Derby started to creep up and it was difficult to imagine the day without him.
We weren't sure how to honor him and were afraid grief would take hold. But when Derby Day arrived, we chose to celebrate his life. Two races later, horse racing fans saw their first Triple Crown winner in 37 years and I have zero doubt my gramps had something to do with it.
—————————————————–
American Pharoah earned the title of the first Triple Crown winner in 37 years and has been living quite the life since 2015.
He lives on a farm with thousands of acres of grassland, breeds 2-3 times per day and earns $200,000 every time he romances another mare.
This horse was special because not only he was he a fierce competitor, off the track American Pharoah frequently posed for pictures with fans.
He even has his own hype video.
Let's give a little love to the jockeys
Horses usually get all the attention when it comes to racing but a good jockey can mean the difference in millions of dollars.
The below video talks about how crucial jockeys have been throughout the history of the sport. Including  a cool story on Isaac Burns Murphy whose record three Derby wins stood for more than half a century. His 44-percent victory rate record over more than 1,400 starts remains unbeaten.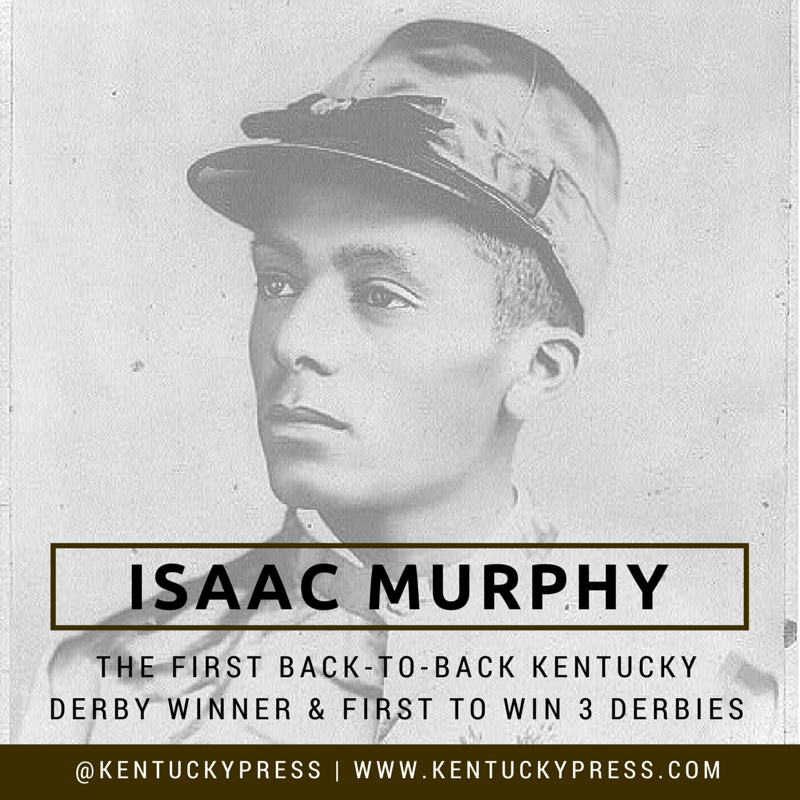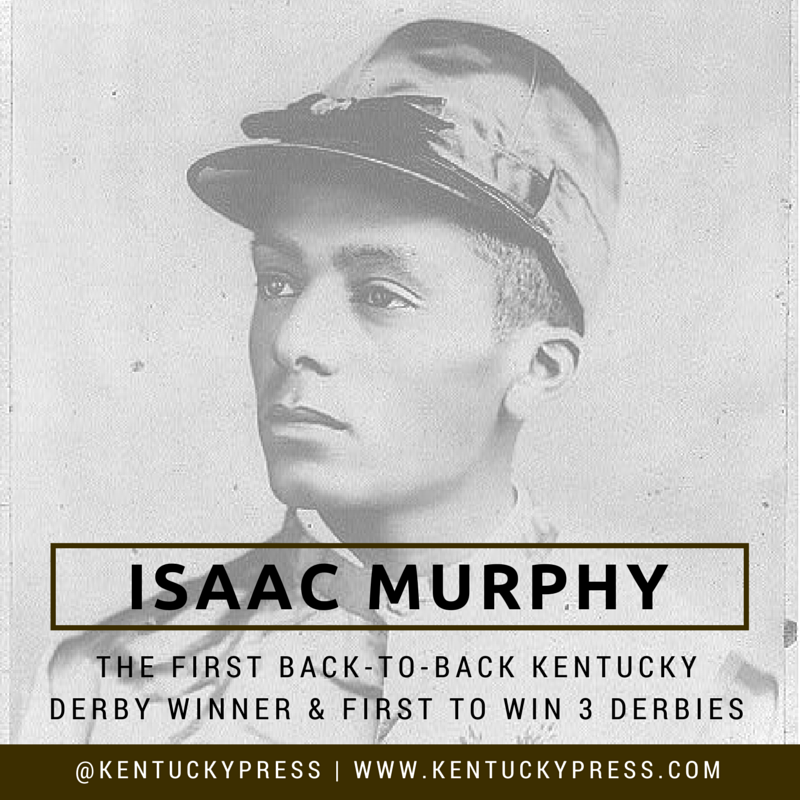 He won his first Derby back in 1884 and is arguably the first black athlete who broke down color barriers long before anyone else.
Let's talk money
It wouldn't be the Kentucky Derby without a little gambling. I use OddsShark for football insight therefore why not give them a shot when it comes to the ponies.
Check out their 2017 Kentucky Derby Trends and Facts that should give you a little betting insight outside of picking the name of the horse you like.
Everything else you need for the 2017 Kentucky Derby
30+ hat ideas for you last minute planners:
It's not a Derby party without a Mint Julep, learn how to properly make one:
You have your hat and drink. Perhaps you want some outfit inspiration from The Style Ref. Just make sure you take some time to get a proper dress:
You're all decked out, now it's time to win some cash by learning the Derby betting terms:
BUT you should also know your history of America's longest running sport: