Jane Hesler has hand-sewn Wilson Footballs for every Super Bowl in history. And in 2015, she decided she was going to hang up the stitch. 
When you think about the one item NFL players covet the most after a big play, it's usually a game ball that's sitting in their trophy case. But few are aware of how that football got its start.
Jane Hesler has spent the better part of the last 50-years sewing tens of thousands of the official NFL footballs. "Aunt Jane" as her coworkers affectionately call her, is a hard working woman that has taken her craft seriously since she started working for the company at 19-years-old.
"I want it to look good. When a player makes a big play and keeps that ball, I'm thinking, 'My football is in trophy room somewhere…[laughs…That is their trophy that I made."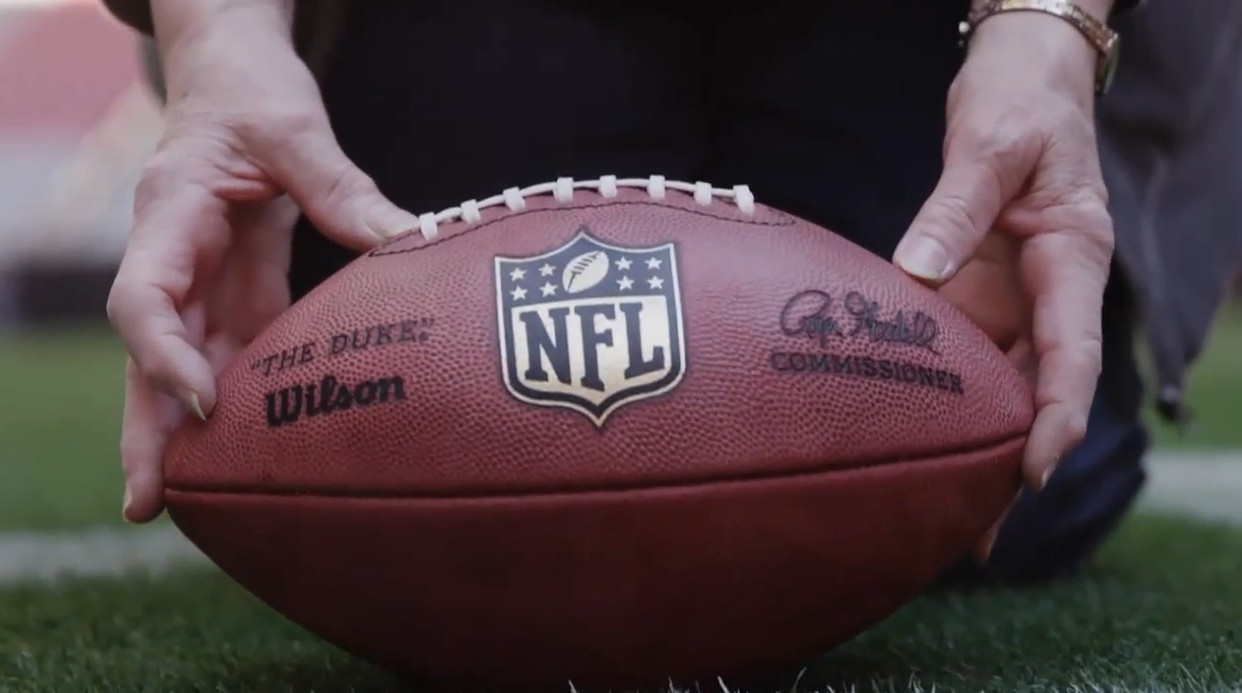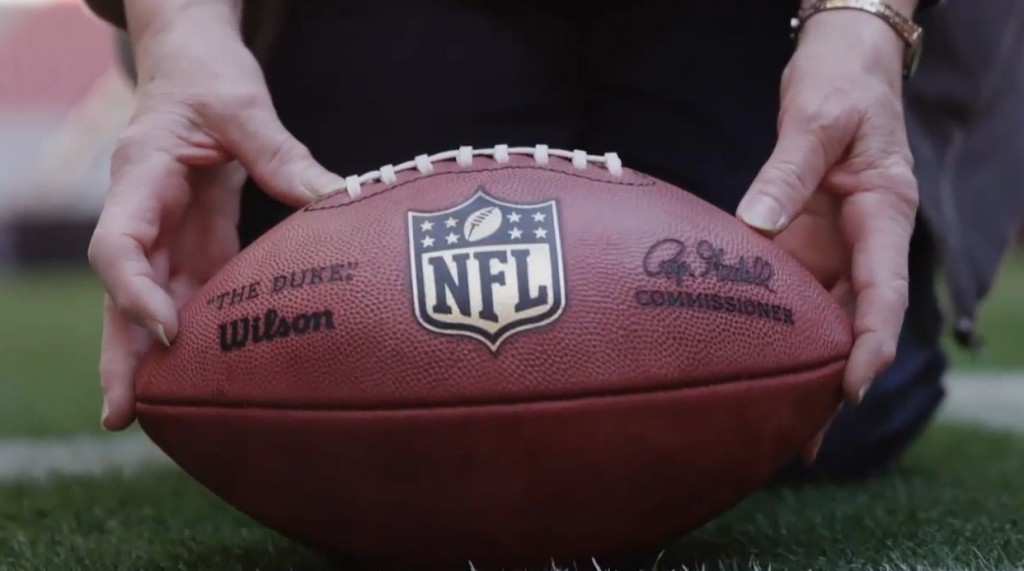 Based out of Ada, Ohio, every Wilson football ever made has passed through the factory in this tiny town of 6,000. And every Super Bowl football has been crafted and hand sewn by Jane.
And after tens of thousands of footballs, the 2015 Super Bowl will be her last year.
Wonderfully, it doesn't end there because Wilson and the NFL sent Jane to Phoenix, site of the 2015 Super Bowl so she can view her craftsmanship in person, one last time.