On almost every major network, you can find a show that's centered around super heroes. For many, a plethora of comic book shows to choose from hasn't always been a luxury, especially for young girls looking for someone to idolize.
But in a new documentary for Yahoo.com, news veteran Katie Couric released her "Rise of the Female Superhero" documentary that highlights the women who are currently behind the scenes writing, directing and starring in a new revolution for female comic books fans, young and old.
About Rise of the Female Superhero:
"In this World 3.0 feature, Katie Couric covers the current popularity of female Superheroes. These heroines are now sharing the limelight with their male comic book counterparts in an industry that has for years been considered a "boys club." From Wonder Woman to Supergirl to Captain Marvel to Agent Carter, we spoke with the top female creative talent in the comic book industry, female writers and artists who are finally getting their voices behind these characters, about how the superhero industry has moved from a misogynistic past to a place where almost half the fan base is female.
From the heads of Marvel and DC Comics, to writers, artists, retailers and even some of the actresses playing these characters (such as Jennifer Lawrence, Melissa Benoist, Hayley Atwell) the piece hears from a wide variety of creative voices. Katie examines the changing landscape of these female superheroes, where they've been, where they are now, and where they are going."
47 percent of comic book fans are female.
That's right… 47 percent! That's more than the NFL.
But as we've seen in the NFL, women are becoming a louder voice and beating the equal representation of women in comics without overly objectifying them.
If you want a perfect example of how times are changing, take a look at Lara Croft. She was one of the original overly-sexualized characters in the geek universe and now, she's represented in a more realistic light.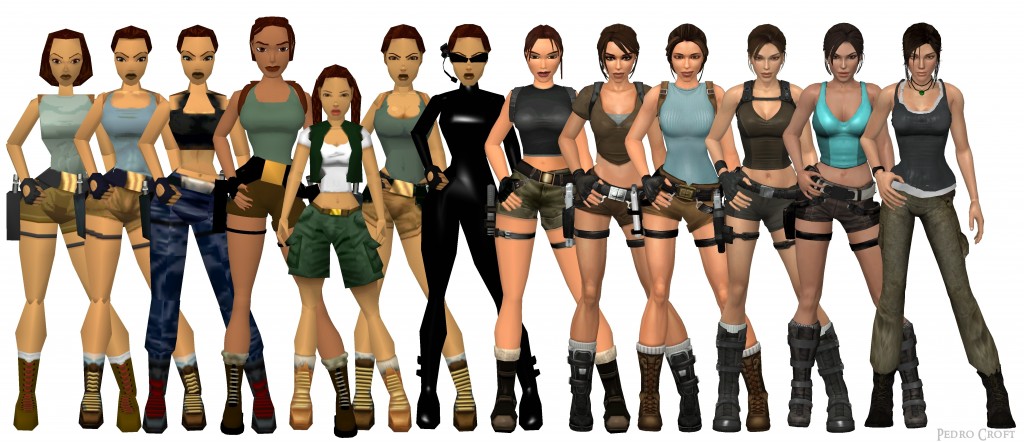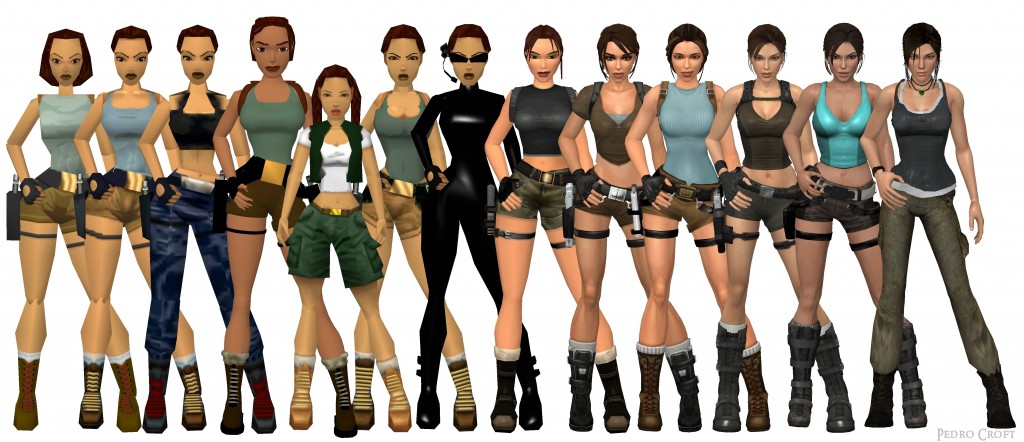 Rise of the Female Superhero is a fascinating look at how an entire industry is changing for the betterment of everyone who calls themselves a comic book fan.
You can watch the documentary in its entirety below:
H/T The Mary Sue