We've had our beef with MLB clothing before. In the past, we've seen pathetic attempts of trying to draw the female fan's purchasing power by slapping pink on a shirt and expecting us to flock to it.
But Victoria's Secret have known for quite some time that us ladies just plain don't like it.
What they do know, is that we like our team colors but embellishments like sequins, can be hit or miss.
Which is why I was a little surprised to see the new lineup that has a few questionable pieces, a couple in which are FILLED with sparkles. And I'm not sure how I feel about it yet….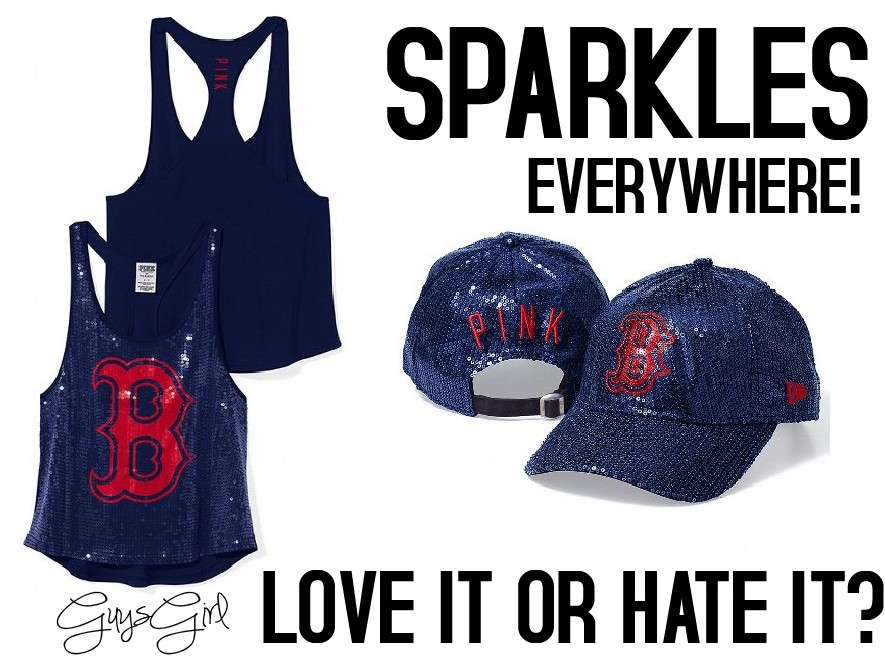 Every girl loves sparkles, that claim cannot be denied. But anyone who's worn sequins on a piece of clothing knows how quickly they can become quite annoying.
Now imagine where you are going to be wearing these articles. In the hot sun at a baseball game.
Not only will you blinding anyone within 30 feet of you, but the minute you start sweating, is also the same minute you will start scratching. And it won't stop until you remove it.
But with any dislikes, Vic Secrets does a great job of making a variety of clothing. And thankfully, the new lineup doesn't have sparkles on everything.
Here are some of the other, decently priced options for the 2013 season…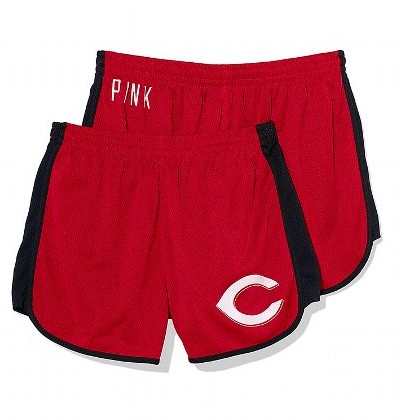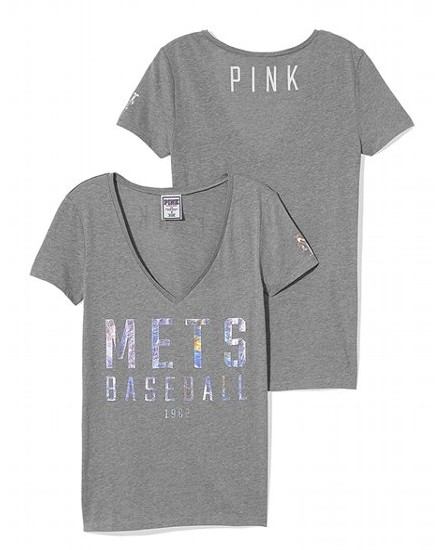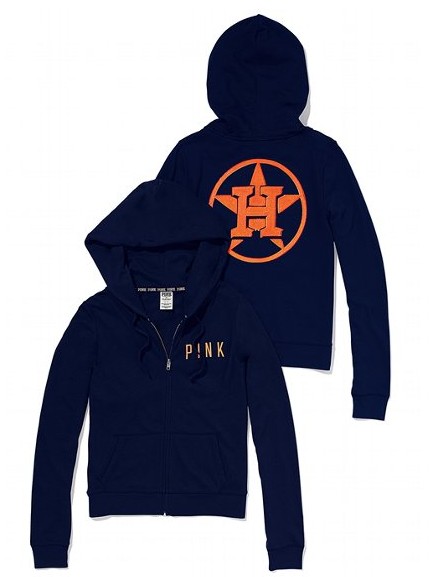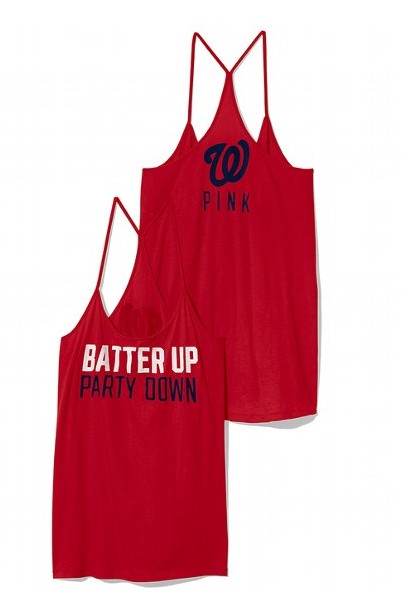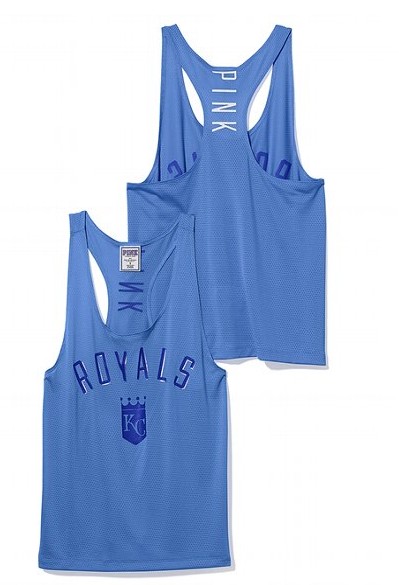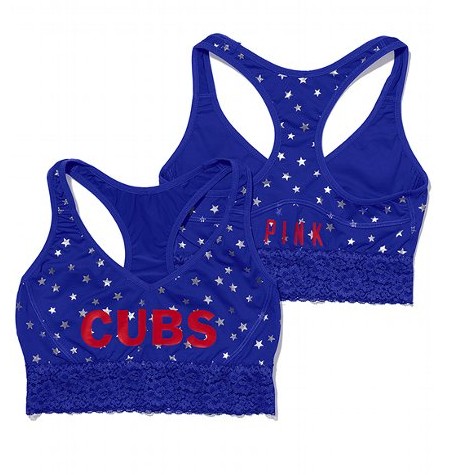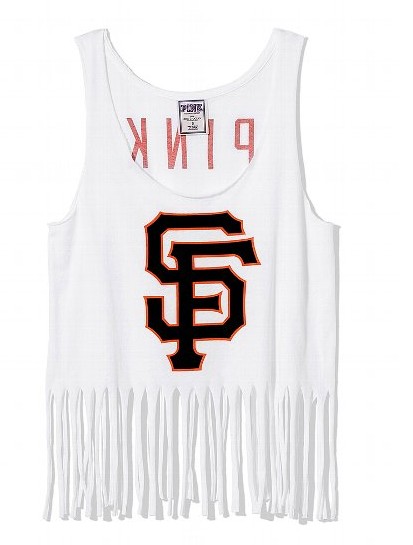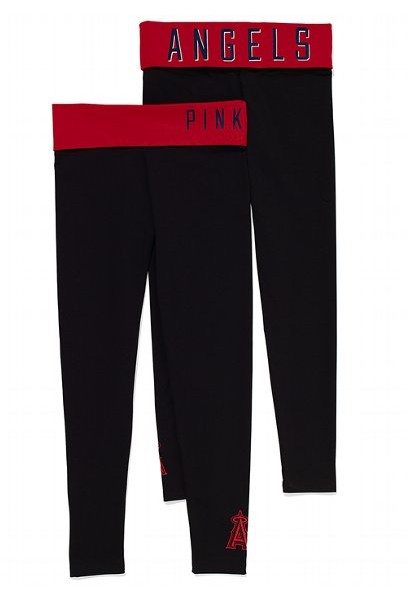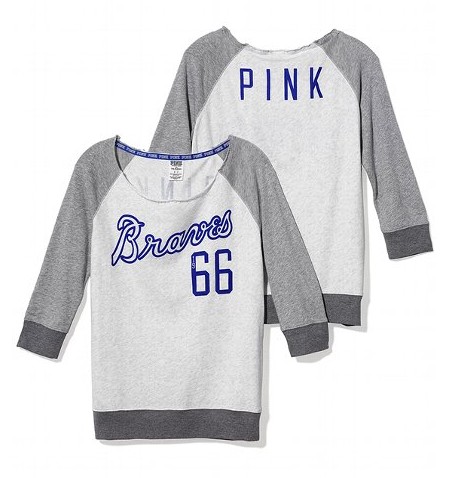 Thoughts on the new MLB clothing lineup from Victoria's Secrets? Love it or hate it?