When I was younger and the digital pets, Tamagotchi, were first released, I was all about it. The feeding, the playing games, giving them shots, disciplining them when needed and even cleaning up the digital poop drops were all so entertaining that after just a couple weeks, I was caring for four of them at 10 years old.
The digital pets became so popular, that they banned them in our schools. "But I have pets to take care of!" the kids would shout. But unlike other kids, my mom was "lucky" enough to volunteer to take care of them for me.
So I was quite surprised to get an email about a new app in the iPhone store, dubbed Tamagotchi Life.
"YES!" I can finally have my favorite digital pets again right in the palm of my hand!
::::commencing download::::
After the app is downloaded, the same music and overall theme is immediately noticed. You can choose to have the new app layout or the layout of the original Tamagotchi. After playing around with the orignal layout, I just said "F this" and went to the iPhone layout, which was much better.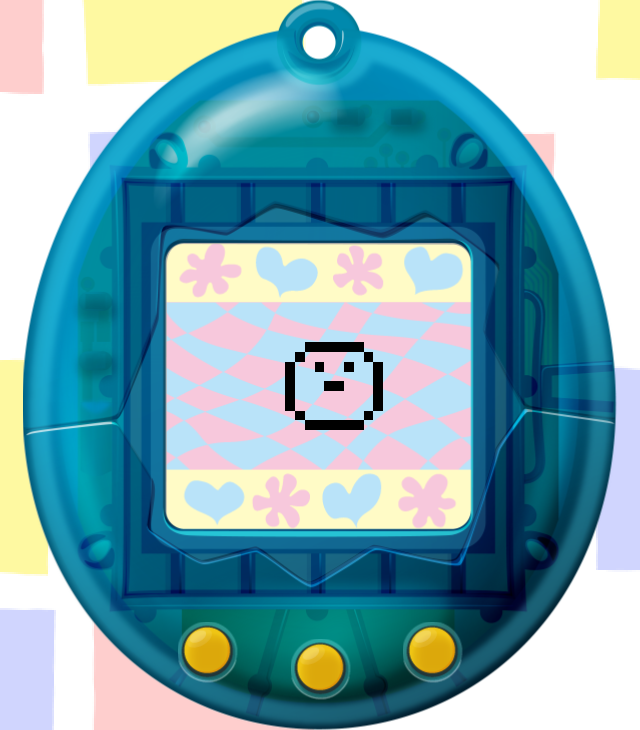 Forgot about the pets actually sleeping so he slept with the lights on. Whoops.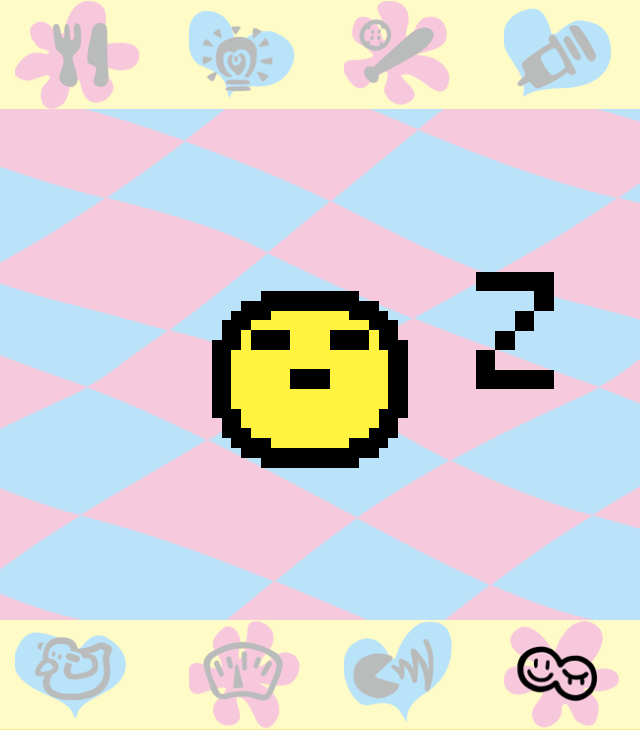 The game Rock, Paper, Scissors was added. Which is much better than the original Tamagotchi games.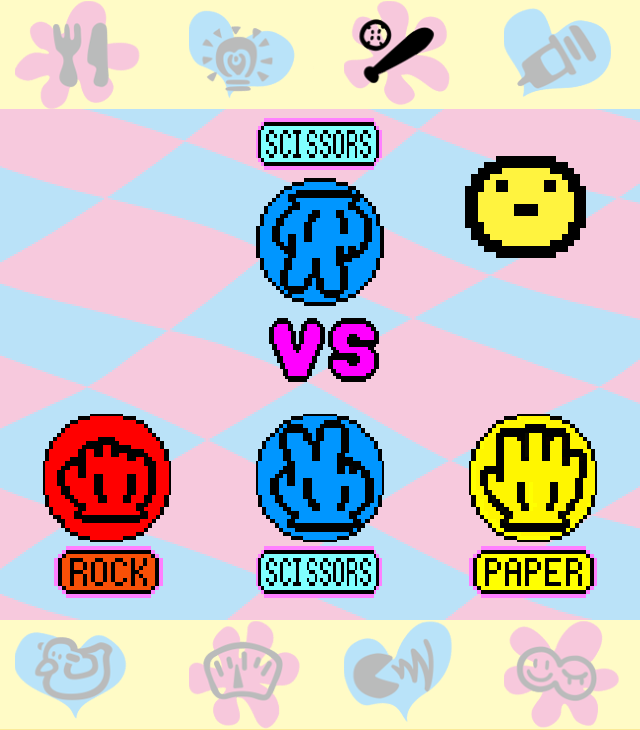 Always hungry. Always eating. Had to feed this little shit at least 4-6 times a day. The nerve!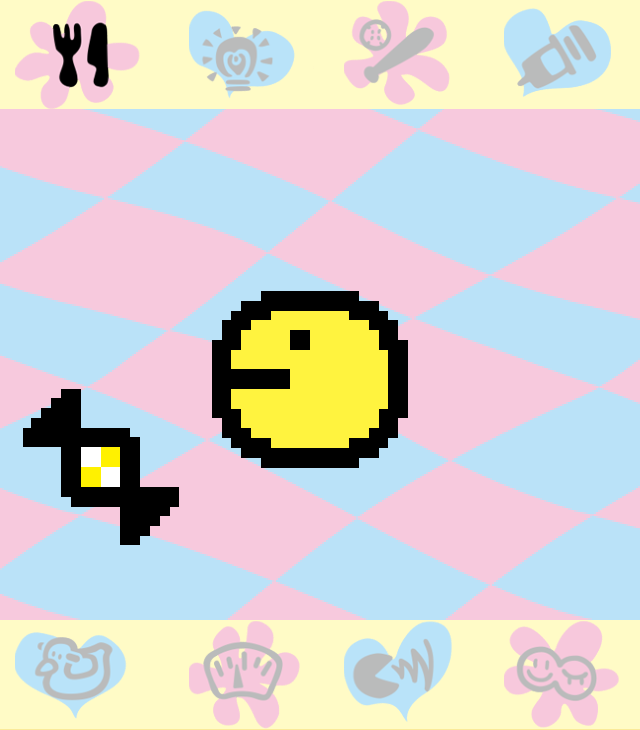 Don't you catch an attitude with me. I'll discipline you so hard…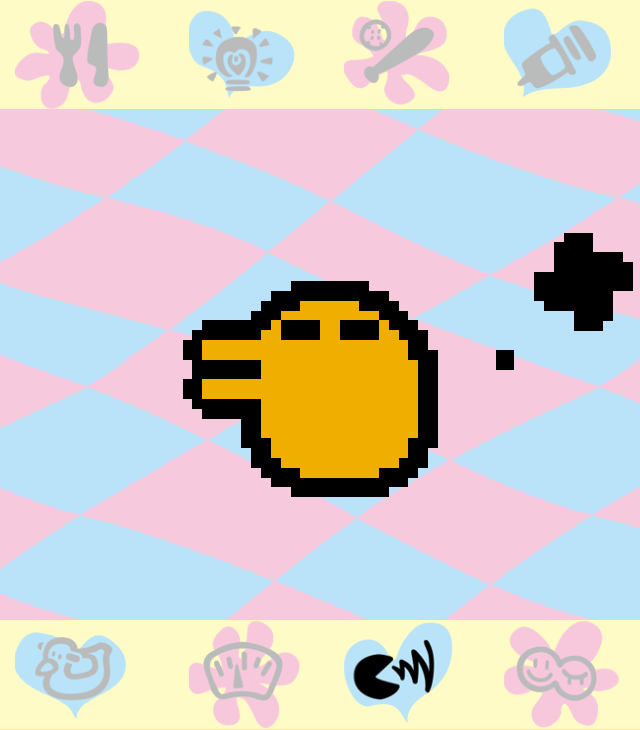 After forgetting about the damn thing for about a day and a half, I went back to the app to see he had taken care of some business a few times…And was not happy about it.
Sorry chicken, or whatever you are, I work two jobs! But I promise to never do this again.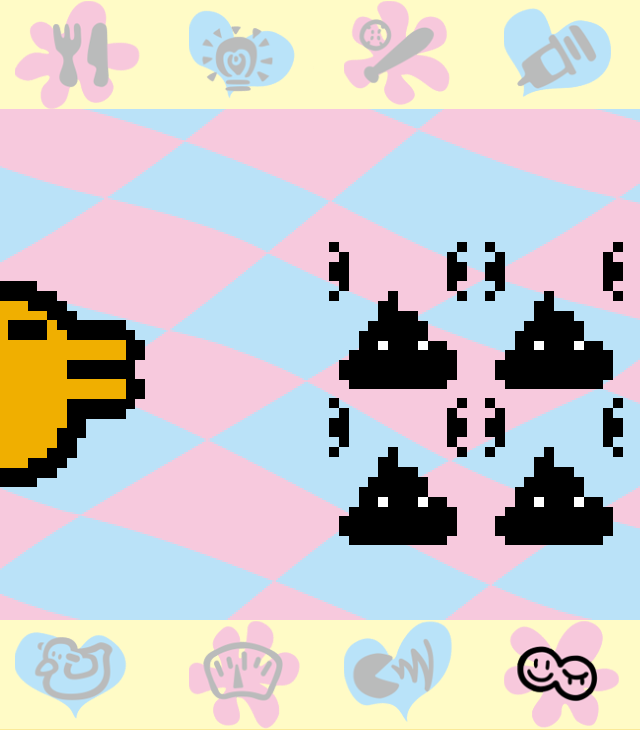 After a weekend of drinking and forgetting about my little pet, again, I realized I'm too old for Tamagotchis trying to tie me down.
I'm just cut out for that babysittin' life, I guess.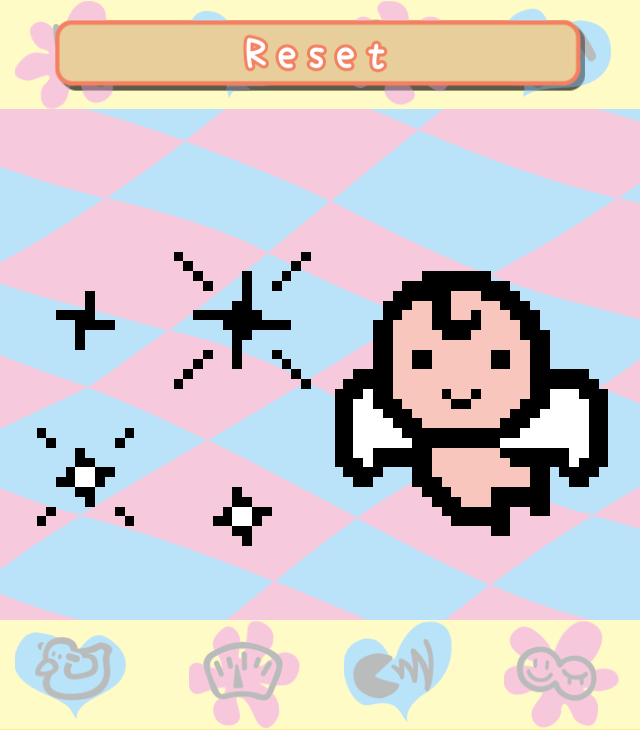 So while the app was great at bringing back old memories of all my Tamagotchis, Nano Babies and whatever else, I'll leave the digital pets to the kids in middle school.