The Western Conference is not just top heavy, it's heavy throughout it's entirety. But this is nothing new. The Los Angeles Clippers, Houston Rockets, San Antonio Spurs, Oklahoma Thunder, and Golden State Warriors look like they will be at the top, barring injuries. The last three spots could be wide open, with really good teams clawing over them.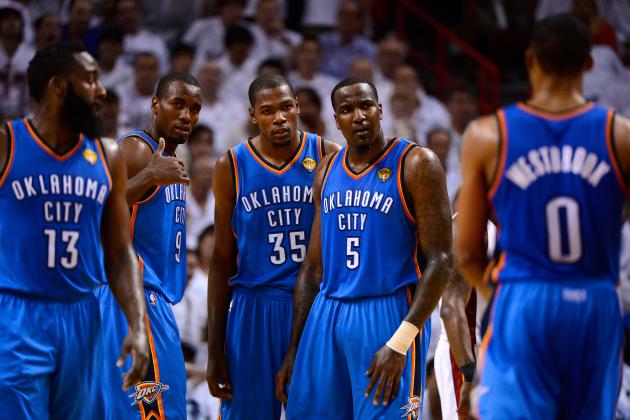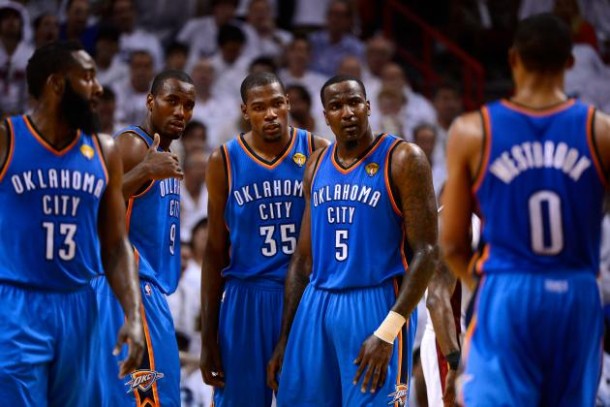 Memphis won 55 games last season and added Matt Barnes, seemingly a perfect player in their grind and grit ways. They even have been playing him at the 4 by the freshly resigned Marc Gasol a little during preseason. They won 55 games last year and have everyone back, but it's not a given that the same will happen. They play an older style of ball and teams like the Pelicans could take their spot. They still are a lock to make the playoffs however. In a league where three-point shooting is gaining more and more value, they are made with defense and post presence.
Speaking of New Orleans, they could take another leap this year. Last season they got valuable playoff experience and it's not out of the question that the league's best player is going to continue to improve as well. If Davis, Tyreke Evans, Eric Gordon and Ryan Anderson grow as a core the Pelicans will make the playoffs and improve on last season's 8th seed.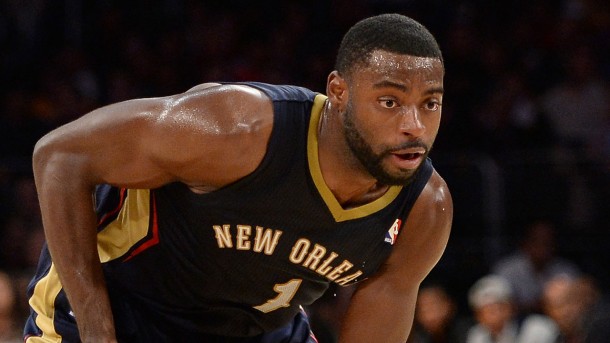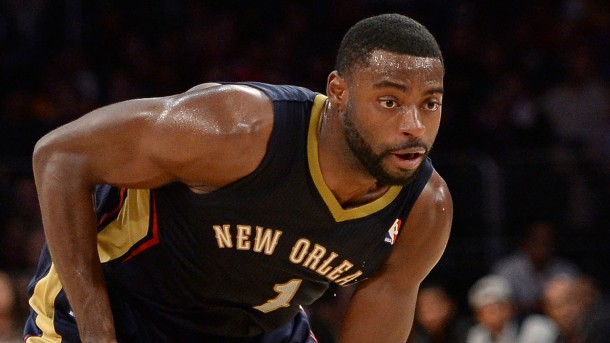 The Mavericks will start either Zaza Pachulia or Samuel Dalembert at center this season. It will be hard to overcome the Deandre Jordan debacle. They have Javale McGee as well, but we know how that goes. The health of Chandler Parsons and Wesley Mathews will shape their season and Dirk will probably get less and less usage to stay healthy and rested. It's tough to imagine them returning the playoffs with Deron Williams leading the way. Unless he undergoes a giant comeback, he's a step to slow.
The Blazers, who lost Mathews and Aldridge will probably be a lottery team this year. The Nuggets are very interesting, they could sneak into the playoffs or into the lottery. Jusuf Nurkic showed a lot of toughness at Center last season and Danio Gallinari is supposed to be back into form after back to back ACL injuries. They shipped of Ty Lawson and drafted Emmanuel Muddiay. If Faried can be consistent on offense, the Nuggets will cause some trouble but not enough to make the postseason.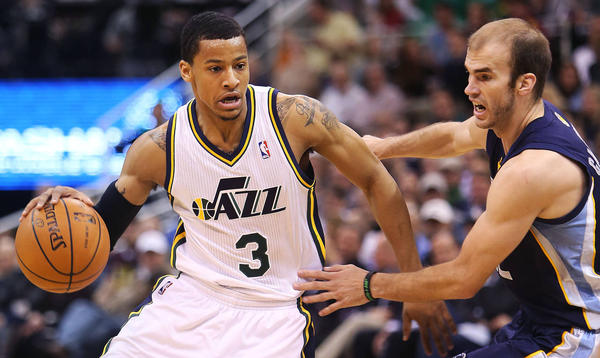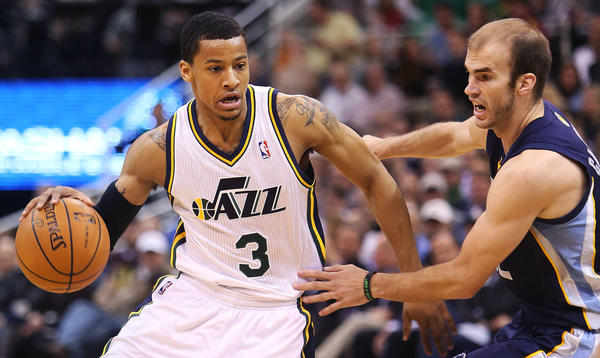 The hottest team toward the end of last season was the Jazz, led by Rudy Gobert, the Stifle Tower. Utah is a popular pick to make the postseason and for good reason. Gobert, the young Frenchman, dominated the second part of 2014 defensively and on the glass. Hayward and Favors are their go to guys on offense but Gobert turned the team around last season. We will see how Trey Burke improves this year, or if Donte Exum, their 2014 Australian lottery pick, sees any meaningful time. Utah will be in the thick of the hunt for the 8th seed during the Spring.
The Pacific Division has three separate teams that likely won't make the playoffs, but have rosters that could hang around for a while in the hunt. The Kings will be one of the more interesting stories in the West. Cousins took a big step last year and is one of the league's top 10 players. Willie Cauley-Stein from Kentucky was thier lottery pick and could form a giant 1-2 punch downline with Cousins eventually. Rudy Gay is still there and their free agent pick-up Rajon Rondo will run the offense. It could go very bad or very good with the personalities of Cousins and Rondo working together. Oh yea, George Karl is still thier head coach after a summer of feuding with Boogie. This will be fun.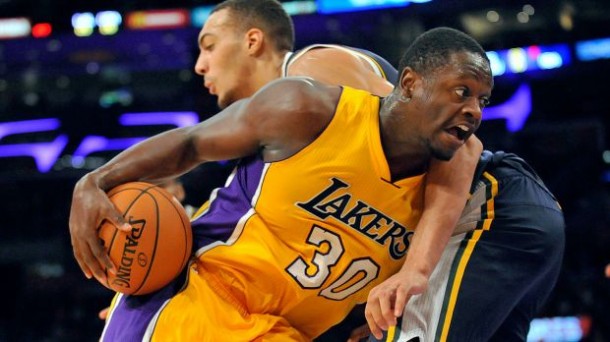 I've already covered how the Lakers will be playing small ball and embracing threes finally. Julius Randle has been playing a Lamar Odom type role, handling the ball. He's had a great offseason. Kobe looks good but it's only preseason. Roy Hibbert will finally bring some defense to the team. Still, in this conference who knows how good they will look. I think they can stay close in the race and hover around 44 wins.
The Suns brought in Tyson Chandler and traded a Morris brother this summer. They took a step back after 2013 and could do that again this season. Chandler is old and Brandon Knight is not as good as Dragic. They won't make the postseason.
The race for the last three, and really the last seed, will be one of the better subplots throughout the NBA season. All these teams could realistically make a run with some luck.