It's Super Bowl Sunday! Let's all eat our weight in nachos and cry about our team not making it to the big game.

It's Super Bowl Sunday and and if you've been watching the coverage all week, you're likely tired of the overkill.
But if you've avoided the extensive media coverage and need a refresher, here's what to expect, food to stuff your face with, games to play and the halftime show where Beyonce is already proving why she's QueenB.
COMMERCIALS
Super Bowl commercials are one of the biggest marketing events in the country. Agencies plan for years on how to spend the million-dollar price tag ($5M this year) for only 30-seconds of airtime. But in case you miss one or want to watch it again, you can watch all of the commercials that appear today on a website dedicated to updating live.
If you'd like to take a more in-depth look at the commercials, the 3 Percent Conference (which represents the small amount of women making decisions in media) will feature female executives from all across the country and their immediate thoughts after each commercial appears. It will be interesting to see if the Go Daddy's and Carl's Jr's of the world will continue their objectification of women or target the demographic that makes 80 percent of the purchasing choices in the household.
But maybe, just maybe we'll see a lot of this:
HALFTIME
Let's be honest, no one watches the Puppy Bowl live. But in case you want to see some puppies running around, check Animal Planet's website and catch the best-of highlights on Monday morning.
But speaking of half-time…
When Coldplay was announced as the Super Bowl halftime act, many fans yawned. Not because their music is bad but because it isn't ideal music that could+should be featured during the biggest halftime show of the year.
But add in Beyonce along with her surprise song+video Formation, which dropped yesterday, and she could change my mind.
SLAY QUEEN B. SLAY. Side note: Just let her have the entire halftime show.
RECIPES
You can either choose to eat healthy on Super Bowl Sunday or live a little by indulging in these 'Screw the Diet' recipes.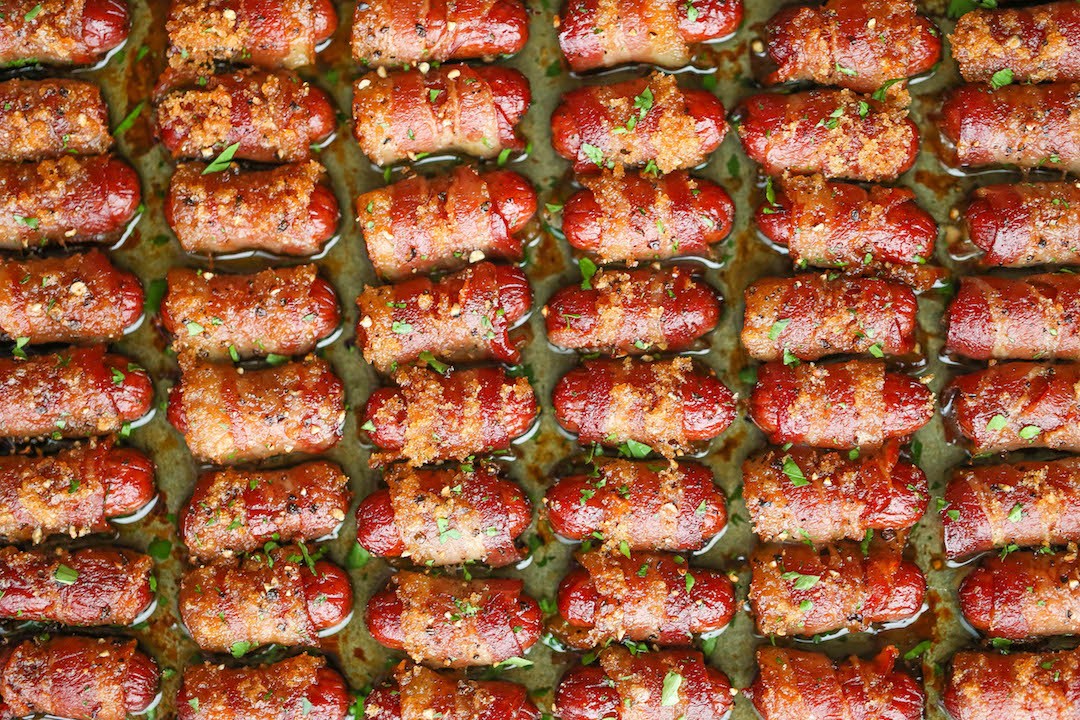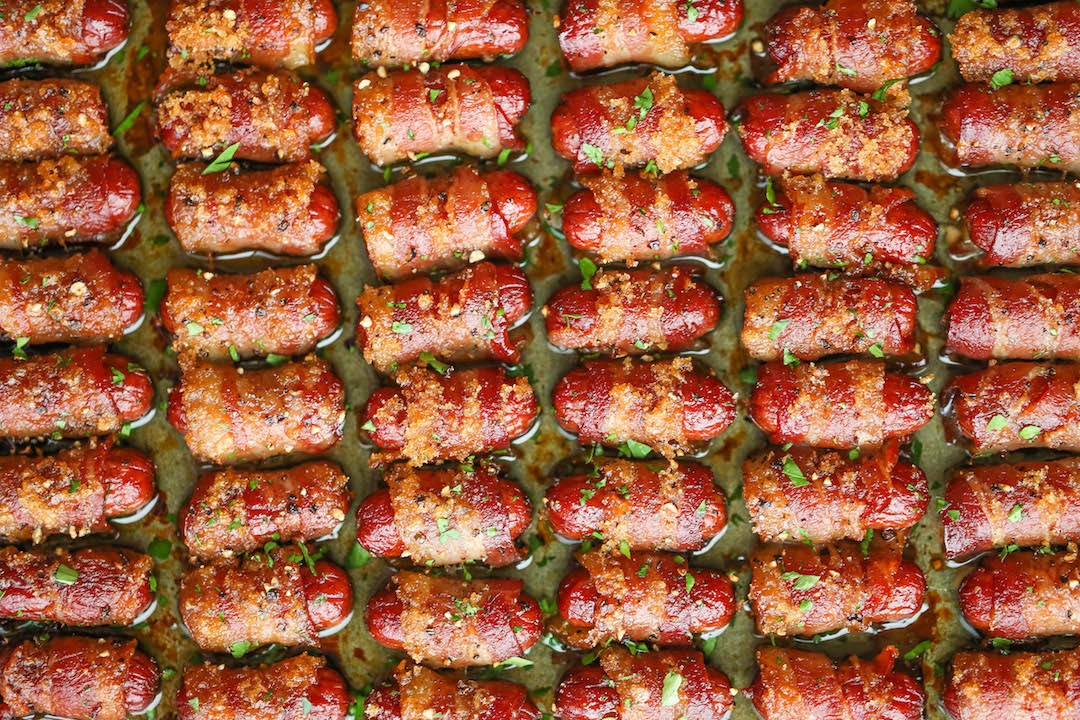 PROP BETS
Because if you can't bet on which Gatorade color will be dumped over the winning coach, I don't want to live on this planet. Download your Super Bowl Prop Bet Sheets.
RINGS
Part of winning a Super Bowl is getting a fancy new ring. Here are all the past winners with their shiny rings.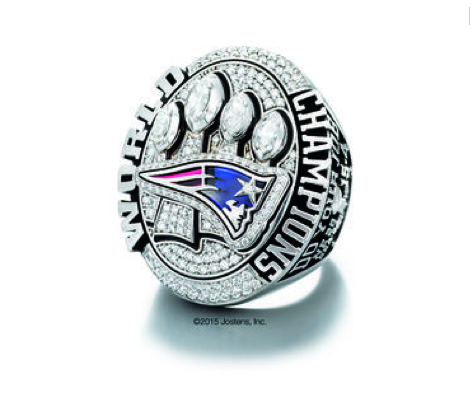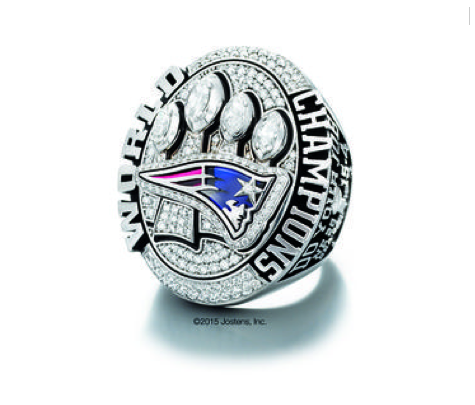 SUPER BOWL SQUARES
Need a last minute Squares board? Or just need to learn how to play? We made it really easy for you.
WATCHING THE SUPER BOWL SOLO?
You're not alone. Watch along with me and the GuysGirl team because we like watching sports with nothing but a TV and a laptop. And maybe a table full of food but hey, we didn't ask for this life. We just like livin' it.
THE GAME
We've previewed the game the past couple weeks but if you're the listening kind, the latest Helmets and Heels goes hard on the Super Bowl talk this week.