The NBA Christmas Day lineup did not disappoint. Here's how the fastest growing professional sport takes ownership of one of the best holidays of the year.
Everyone knows New Years Day is college football bowl heaven.  And every house in America has the NFL on TV on Thanksgiving.  MLB's opening day is an informal national holiday and every baseball stadium in America is sold out on the 4th of July.  But the NBA has its own claim on a holiday, and they are showing that they know just how to stamp their brand on it.
Christmas belongs to basketball, and the NBA Christmas day lineup has been a huge success.
Step 1 is to create buildup, and this year the NBA's series of funny commercials featuring Santa (my personal favorite was Anthony Davis listing jolly old St. Nick's many Rucker Park-style nicknames:  Yung Kringle, Red Velvet, Elf Moves, One Night Only, etc) was definitely on point.
Step 2 is to create a signature feel for the games you're featuring, and this year's special Christmas uniforms featuring old style script writing on them was both stylish and memorable.
Finally, you have to deliver a nice slate of games (there's a reason the NFL wanted to kick the Lions off Thanksgiving a few years back).  This year, the NBA delivered a brilliant trio of inter-conference matchups, culminating in a game literally every basketball fan in America wanted to see, Steph Curry and the Warriors hosting LeBron and the Cavs.
They polished the day off with a pair of Western Conference rivalry games that featured the NBA's elder statesmen, Tim Duncan and the retiring Kobe Bryant.
All in all, this was the NBA's gift to us, and itself.  I can't wait for next Christmas already.
THE INDISPENSABLE 10
Power Rankings For Players!
(Last week's ranking in parentheses)
 Steph Curry, G (GS) (1) – Time Magazine declared him the "future of sports" this week.
LeBron James, F (CLE) (T-2) – Helping Irving incorporate back into the lineup, it's all about the postseason.
 Kawhi Leonard, F (SA) (T-2) – Got themselves an unwanted surprise from the Rockets.
 Russell Westbrook, G (OKC) (5) – Leave them out of the conversation at your own risk.
 Jimmy Butler, G (CHI) (6) – Called out his team and himself to play better.
 Paul George, G (IND) (4) – The best reinvention in recent memory.
 Kyle Lowry, G (TOR) (7) – Still under the radar.
 Andre Drummond, C (DET) (9) – Is he what Anthony Davis was gonna be this year?
 Dwayne Wade, G (MIA) (–) – This is how it looks if they stay healthy.
 Nikola Vucevic, C (ORL) (–) – Laugh if you want to, they're in the playoffs if they started today.
NBA PIPELINE
What's the hot rumor this week?
While there's been plenty of positive stories floating around the NBA this season, not every team is having so much fun.  The Pelicans and Rockets are both visible examples of playoff contenders who, well, aren't, but don't overlook a team like the Phoenix Suns, who are more than 10 games under .500 and having a hopelessly disappointing season.  It came to a bit of a head earlier this week when disgruntled forward Markieff Morris threw a towel at coach Jeff Hornacek after being pulled from a game.  Ostensibly, Morris is upset with playing time, but minutes may not be the only thing bothering him.    His brother Marcus was traded to Detroit in the offseason, and the word behind the scenes is that Markieff was understandably upset both at the trade and the way it was handled.   Now stuck on a losing team that isn't playing him as much as he wants, it seems as if Hornacek was lucky a towel is all that got thrown at him.
N-B-HEY!
Observations and opinions on this week's action
"They missed great shots.  I give our guys credit for fighting back to get in that game. I thought we played better defense in the second half. We did get the rebound on Wade's shot, that was great. But let's not go to the point of saying that we stopped them on the last two possessions. They missed great opportunities. Two Hall of Fame players missed shots." – Pistons coach Stan Van Gundy cautioning fans to maintain an even keel following a win over the Heat.
"When you're given a max deal and you don't perform to it, especially in New York, you're going to hear it.  I understand. I wish things were different, I wish it would have worked out differently but I can't control that and I can just move forward." – Mavericks G Deron Williams on returning to play the Nets, but having to sit out due to injury.  A number of Nets fans had come to the game just to boo Williams, who underperformed while with the team.
"Three-point shooting is probably the next most contagious thing to the flu." – Celtics F Kelly Olynyk, on the phenomenon of an entire team getting hot from 3 point range at once.
"You never like to see any of your laundry aired publicly.  I know it's more difficult in this day and age. Jimmy, the hope would have been that he would have addressed it head on with Fred, staff, teammates, whatever. Since that time, both Fred and Jimmy spoke. We've talked to both Fred and Jimmy about it. My feeling is that as long as it's been addressed and the parties are there to move on, then it'll be OK." – Bulls GM John Paxson on Jimmy Butler's public statement that the team needed to be "coached harder" by Fred Hoiberg.
"Guys have to be willing to listen and want to do what it takes to win. I am focused on winning; that is the most important thing." – Rockets G James Harden, after not winning vs. the Pelicans.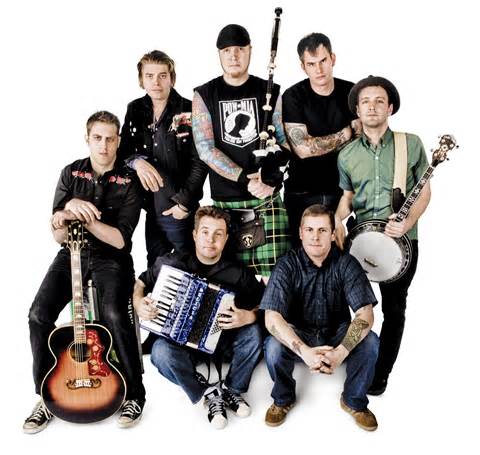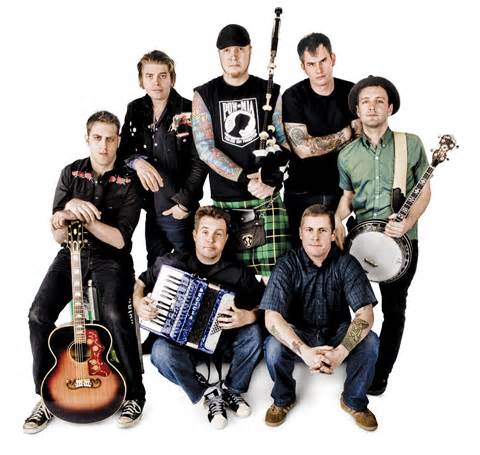 "I remember when we were losing, they played that Journey song and the whole arena started singing.  I hated that song for two years. I listened to the song every single day just to remind me of that feeling. Same thing with the Dropkick Murphys.  I listened to the Dropkick Murphys all the time just because I wanted to remember that feeling." – Lakers G Kobe Bryant, offering some revealing comments about how he felt after losing the 2008 NBA Finals to the Boston Celtics.  Bryant will make his final appearance in the Boston Garden this week.
"Obviously it's a low point for us.  Now the confidence is lacking." – Suns coach Jeff Hornacek, on losing to the 1-29 76ers.