Have a box of old Legos you have no idea what to do with?
Well if you're anything like this chick, you take those Legos and turn them into a genius makeup display for all of your goodies.
Redditor AnnabelleRioux was tired of trying to find the perfect makeup storage display at a store, so she decided to create her own.
You can see the full Imgur gallery here, but here are some of the best pictures of her display.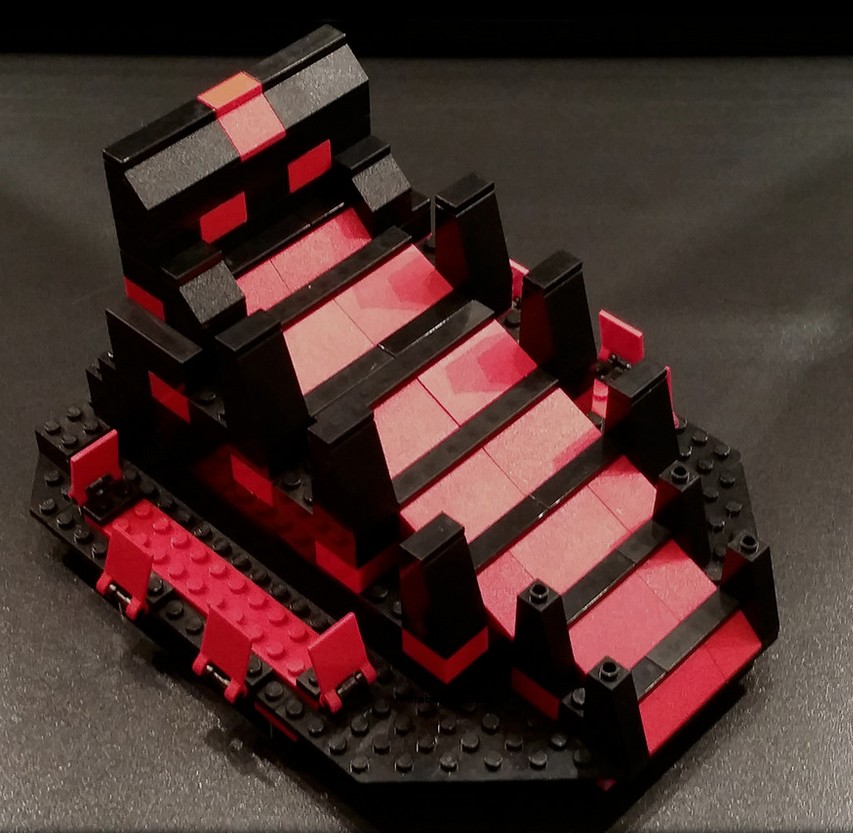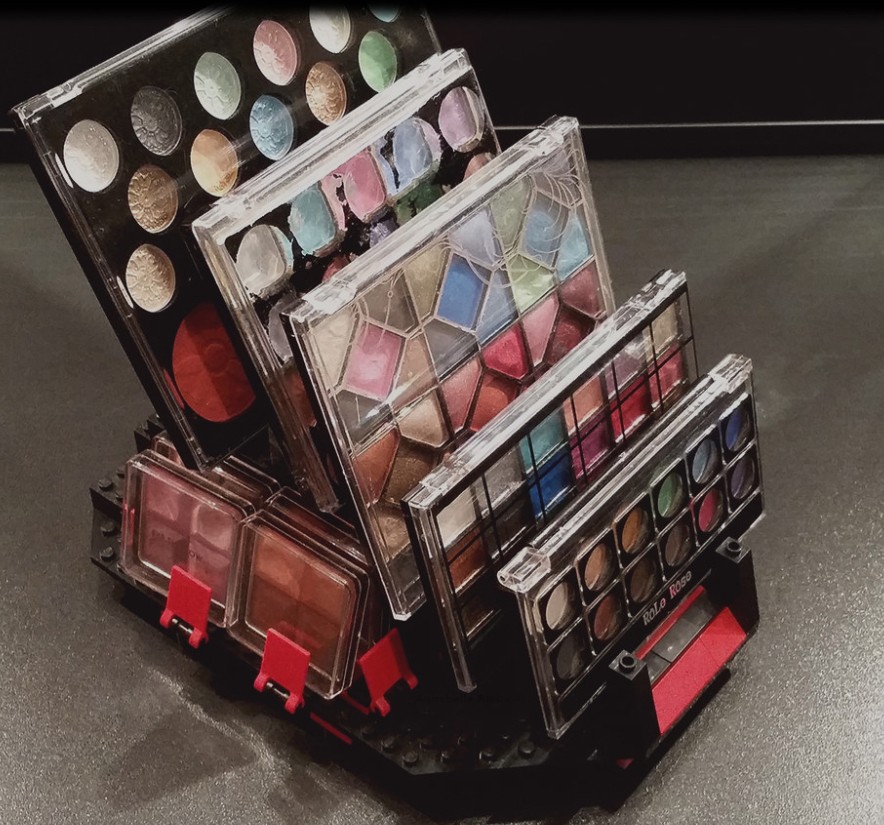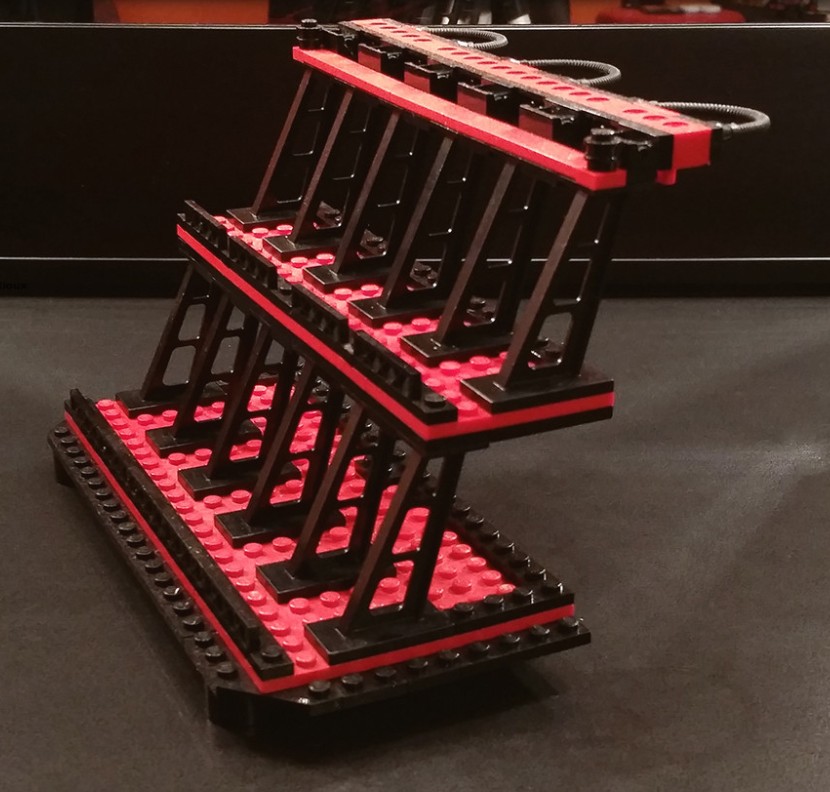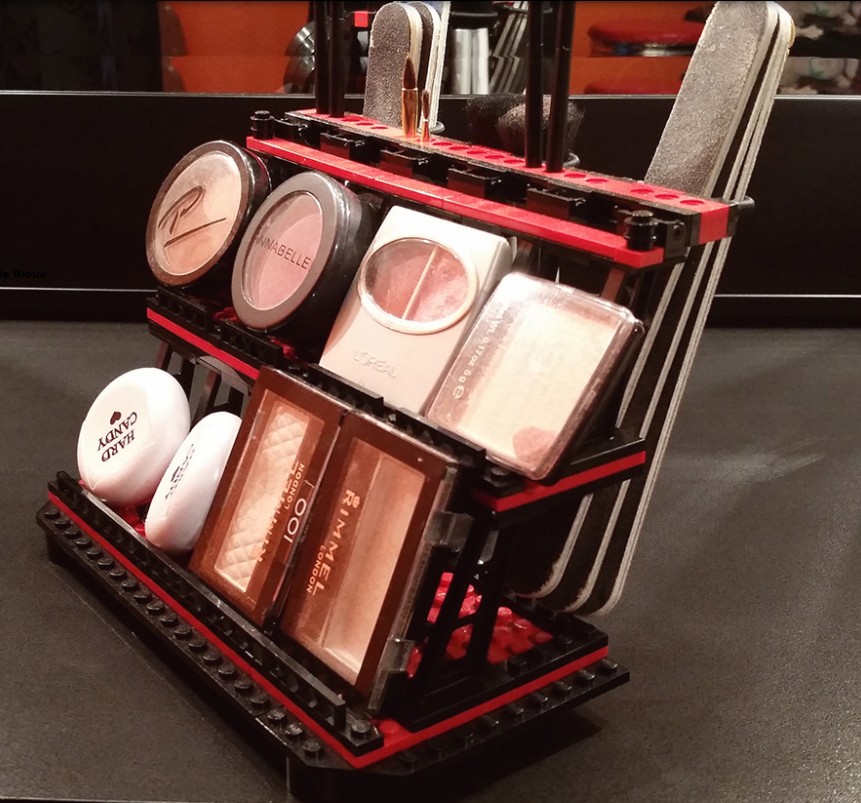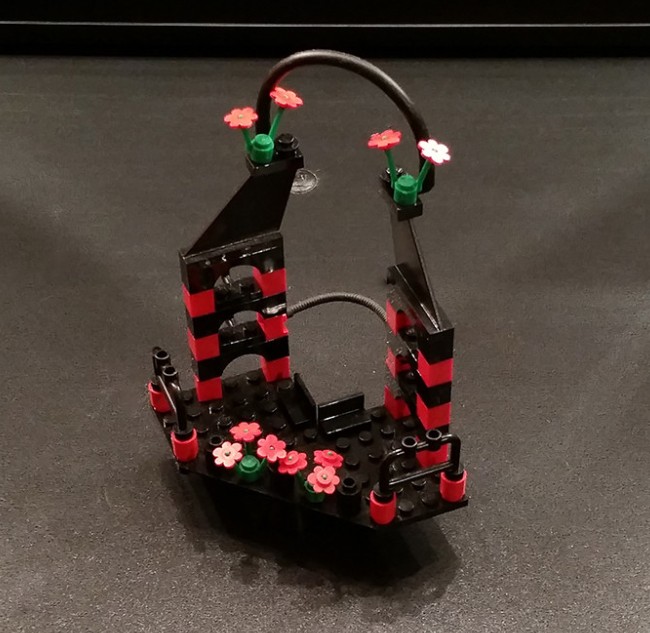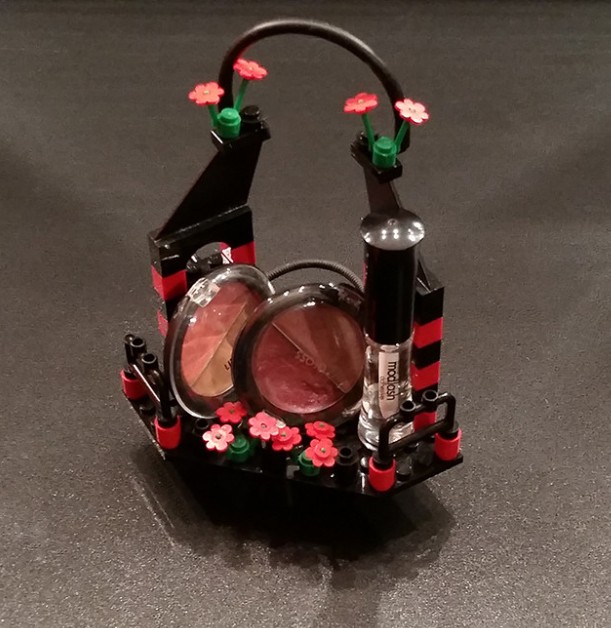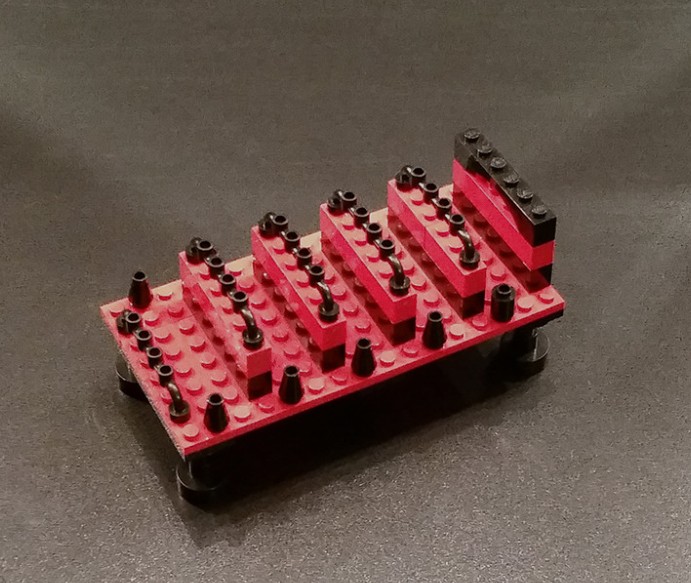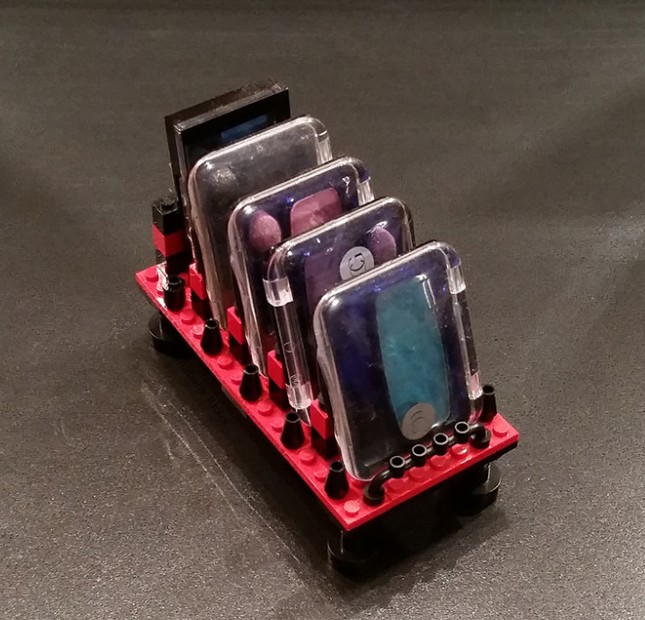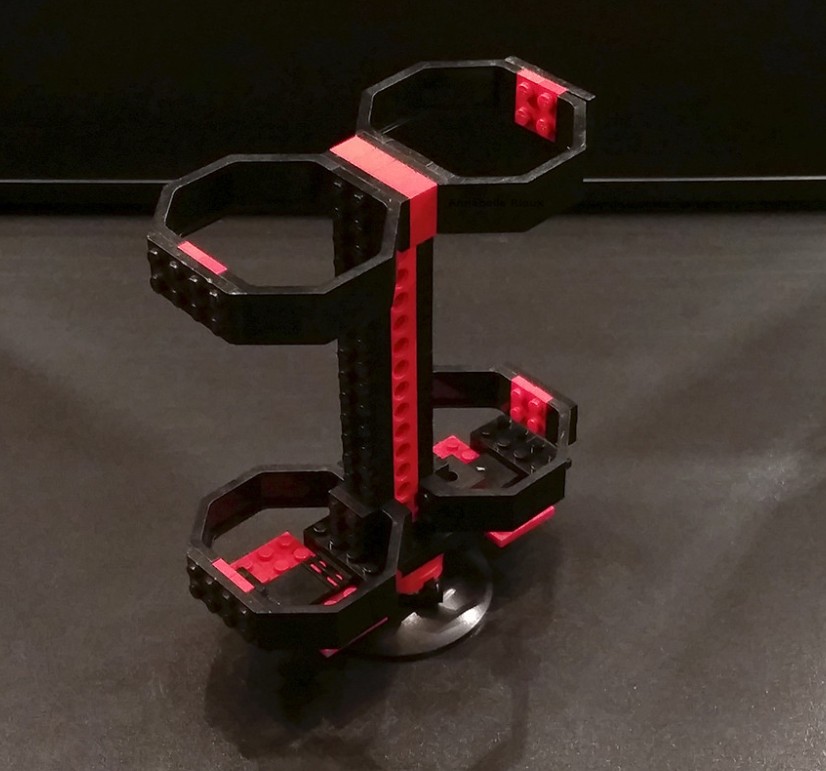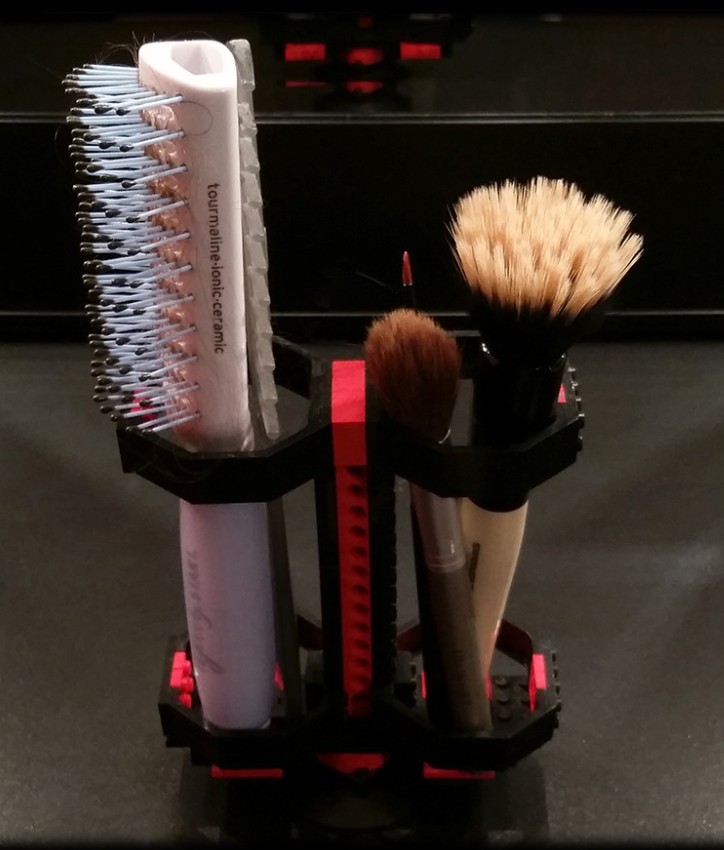 While she doesn't have a display for her lipsticks just yet, she says in the comment thread that it's next on the list after she obtains more red and black bricks.
After the displays got so much love, she's also trying to plan out tutorial videos and how-to guides so others can learn to them  as well.