On the heels of the announcement that Matt Smith will end his run as the Doctor following the Doctor Who 50th anniversary special and annual Christmas episode at the end of this year, speculation has run rampant about who will be the next Doctor.  Here is my list of potential candidates, depending on what direction the showrunners want to take the Doctor in next.
Hit the title/continue reading to read more. . .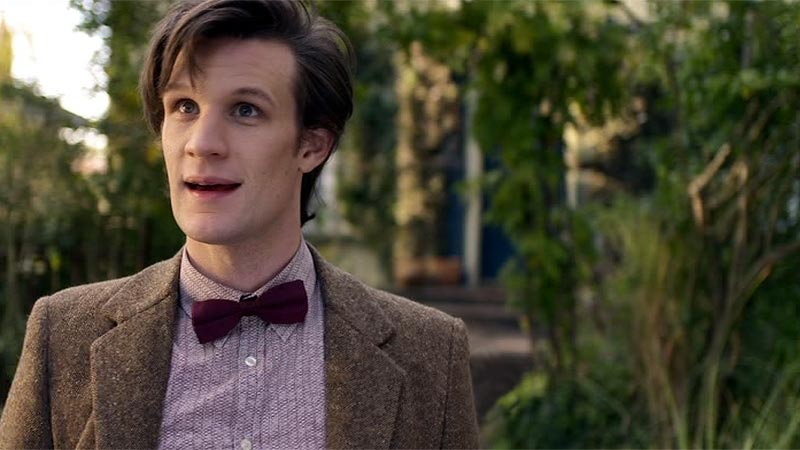 Going Retro – Jason O'Mara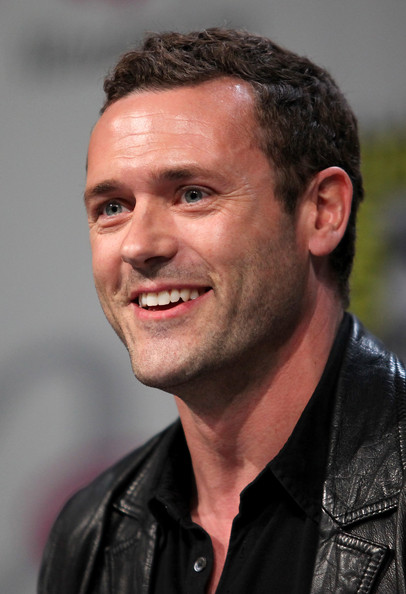 41 year old Irish actor Jason O'Mara looked right at home in period shows like the '70s-ish Life on Mars and the '60s-ish Vegas, and has an everyman look that suits the Doctor.    If the Doctor Who team wants a Doctor who hearkens back to the days of Tom Baker and Peter Davison, the affable O'Mara has the look and temperament to fit the bill.
You Go, Girl – Anna Popplewell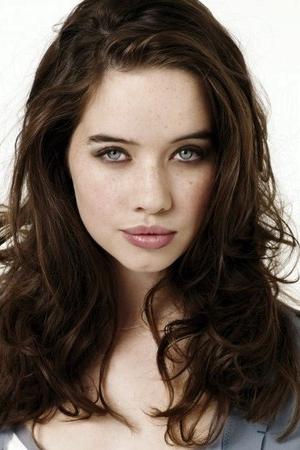 25 year old Popplewell might be a bit young for the part, and if audiences are ready for a female Doctor, would they prefer an older actress?  Maybe.  But the Chronicles of Narnia star certainly has a fresh face and instant likeability that would be bound to melt the twin hearts of even the most recalcitrant Who fan.
Go Tennant – Ben Whishaw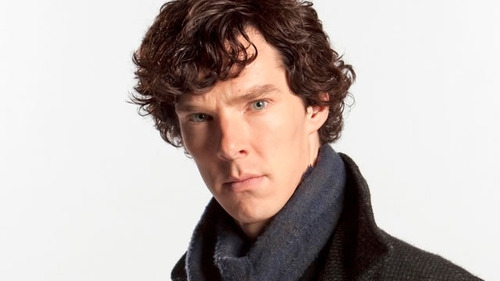 While the subject is certainly up for debate, many consider David Tennant the finest Doctor there ever was.  If he has an heir apparent, it's the intense Ben Whishaw (The Hour, Skyfall), who, at 33, is already considered one of the preeminent actors of his generation.  He'd bring a gravity to the role that would live up to Tennant's Shakespearian credentials.
GoMerican – Michael Shannon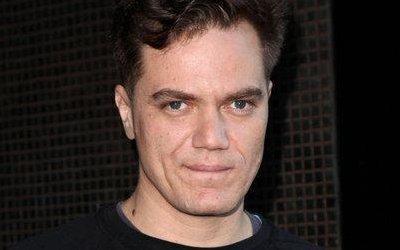 Let me just say up front that I don't think there's a chance in hell they'll pick an American Doctor Who, but if they did, it'd be hard to argue with 39 year old Michael Shannon (Boardwalk Empire, Take Shelter).  He clearly has the range to play the Doctor, and ask anyone, Michael Shannon already acts like he's from another planet.
Go Grey – Jared Harris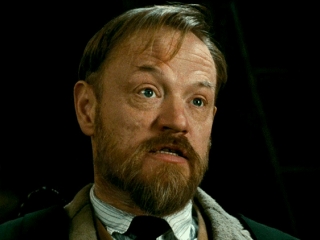 Since Doctor Who came back in 2005, the Doctors have been getting progressively younger, from 41 year old Christopher Eccleston, to 34 year old David Tennant, to 28 year old Matt Smith.  Maybe it's time to for a more fatherly Doctor, and one potential choice is the 52 year old Jared Harris (Mad Men, Sherlock Holmes:  A Book Of Shadows).  Harris has the right combination of seriousness and silliness, and it might be nice to see a Doctor with a touch of grey zipping around the universe.
Keep Going Young – Rupert Grint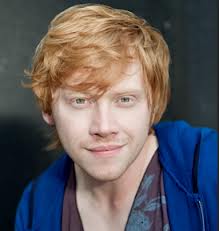 Or forget the whole fatherly Doctor idea and keep regenerating younger and younger Time Lords.   Harry Potter star Rupert Grint is 25, 3 years younger than Smith when he took on the role, and, of course, Grint already has the ultimate resume credential for a comedic adventure character.  On the plus side, the Doctor could fulfill his long standing wish to be ginger.  One drawback:  Grint is SO well known from Harry Potter it may hard to accept him in the role.
Go For Laughs – Simon Pegg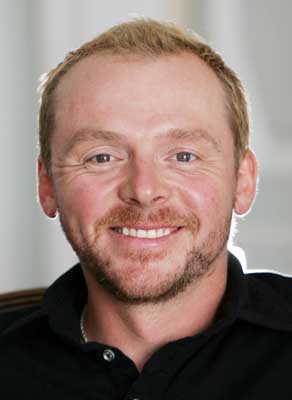 Before you turn up your nose at the idea of a comedian as Doctor Who, remember that Tom Baker, one of the most iconic Doctors ever, played the role for straight laughs most of the time. Moreover, Pegg (Shaun of the Dead, Star Trek) has already proven himself adept at mixing comedy with horror and fantasy, a perfect Who recipe.
GoBama – Idris Elba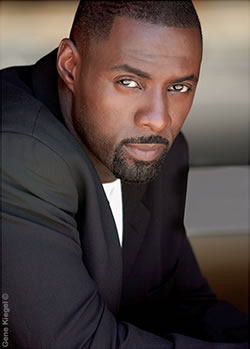 If we can have a black president, we can have a black Doctor, and honestly, Elba might just be perfect for the part.  The Doctor is often isolated and tortured, and Elba (The Wire, Luther) played those characteristics to perfection as John Luther.   Could we even coax Ruth Wilson into playing the Doctor's companion for a season?  Oh my!
Of course, you all realize that this is total fantasy.  The next Doctor will be an actor like Matt Smith that most of you probably never heard of but may come to love as he takes on the oldest role on television.  Whichever way the choice goes, I'm both sad to see Matt Smith leave and excited for the next regeneration of Doctor Who!
QUICK TAKES
The best kept secret that everyone knew about is now out.  This week's Game of Thrones episode The Rains of Castamere included the infamous "Red Wedding" sequence that fans of the books knew was coming all along.  This brutal scene, which killed off two major characters, was the ultimate painful reminder of Game Of Thrones' mantra, "No one is safe."
Educational TV:  Things we learned from watching TV this week:  1) It's still raining in Seattle (The Killing); 2) The danger posed by zombie wheat is it could lead to the walking bread (The Colbert Report); 3) Johnny Depp looks like an Arizona gift shop threw up on him (Chelsea Lately).
Jon Stewart hosted his last Daily Show  for a while this week – he is taking the summer off to make his film directing debut.  In his absence, John Oliver will host The Daily Show, and while I'm sure he'll do a fine job, I suspect we'll all be counting the days until Jon Stewart gets back.
Looking Ahead
The Tony Awards air on CBS on June 9.
The season finale of Game of Thrones airs on HBO on June 9.
Falling Skies airs its season premiere on TNT on June 9.
Switched at Birth returns to ABC Family on June 10.
The series premiere of King & Maxwell airs on TNT on June 10.
Deon Cole's Black Box premieres on TBS on June 10.
The series premiere of Twisted airs on ABC Family on June 11.
The season premiere of Royal Pains airs on USA on June 12.
The season premiere of Sullivan & Son airs on TBS on June 13.
Magic City returns to Starz on June 14.
TV's a big place and I haven't been to all of it yet.  Got a favorite show you'd like me to comment on?  Post a comment below, contact me on twitter @RobLazlo. or shoot me an email:  [email protected].  I welcome your input!