You almost can't write a better Cinderella season for first-year Auburn Coach Gus Malzahn and his Tigers. SEC East Champs, AP Coach of the Year, Heisman candidate Tre Mason. Going up against the #1 Florida State Seminoles on Jan. 6 at 5:30pm PST, will the Vizio BCS National Championship Game result in a fairytale ending for the Tigers?
If Auburn does win this year's holy grail of college football games, the SEC would extend it's streak to eight straight National Championship titles. The only reason this stat should shock any college football fan is because Auburn received a total of zero preseason AP top 25 votes AND needed Ohio State to lose to even get into the national title game.
Say it with me: CINDERELLA.
But how does Auburn match up against FSU and their Heisman winning QB Jameis Winston? Auburn's last two wins combine for 93 points and 840+ rushing yards against two top five teams (Missouri and Alabama). Throughout the entire season, FSU faced an easier lineup of opponents. And before any of you start to argue withme, just remember that – while Auburn had to defeat top-five Missouri to advance to Pasadena – FSU had to take down Duke.
But despite FSU's cakewalk of a schedule, the Seminoles outscored their opponents by 42+ points per game (on average). FSU also has both the #2 scoring offense and #2 defense – not to mention this year's Heisman winning QB.
While some believe the Tiger's Cinderella season is about to come to an abrupt and reality-filled ending, I know I wouldn't want to go up against an Auburn team that has had a month to prepare for one opponent. I also don't like to bet against an underdog with the word "destiny" attached to its season. But no matter who you're rooting for on Monday night, this matchup will be a close one until the very last down.

Pants, Shirt, Shoes, Sunglasses, Scarf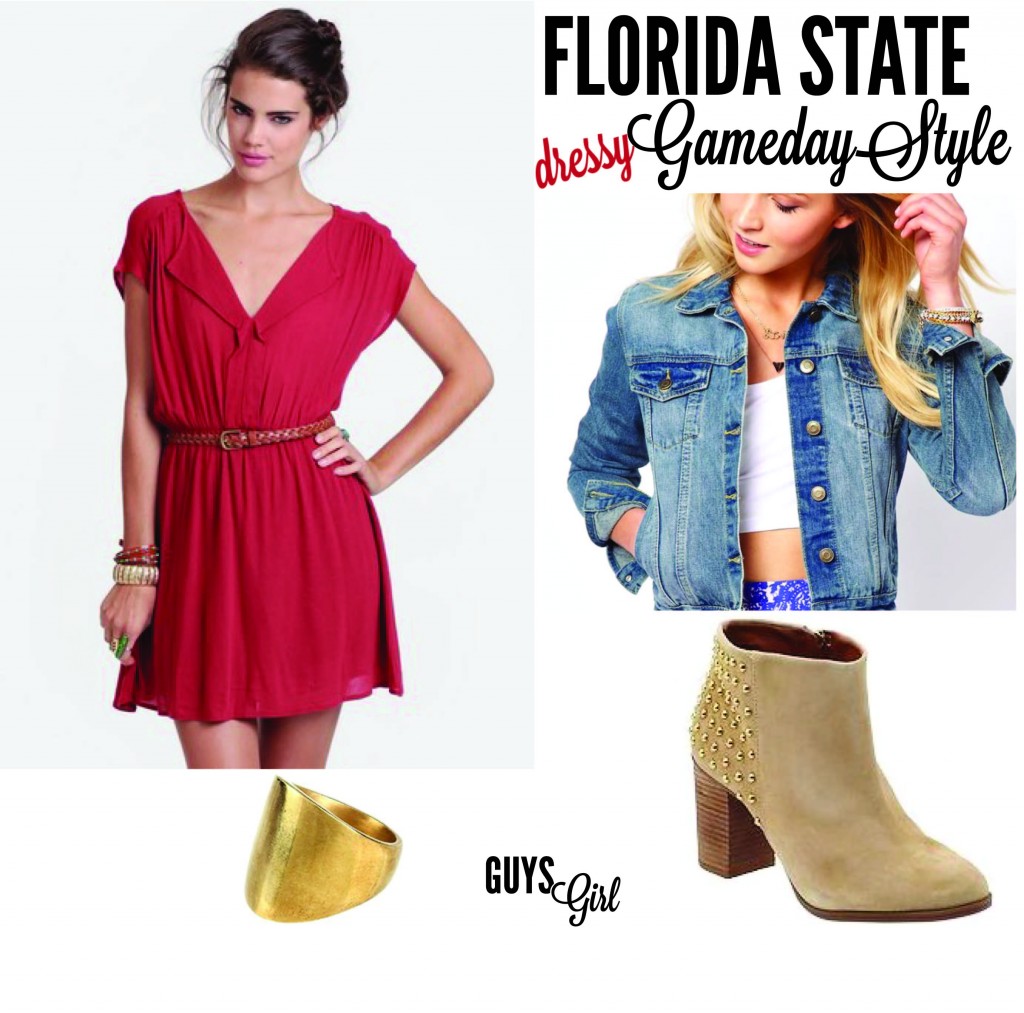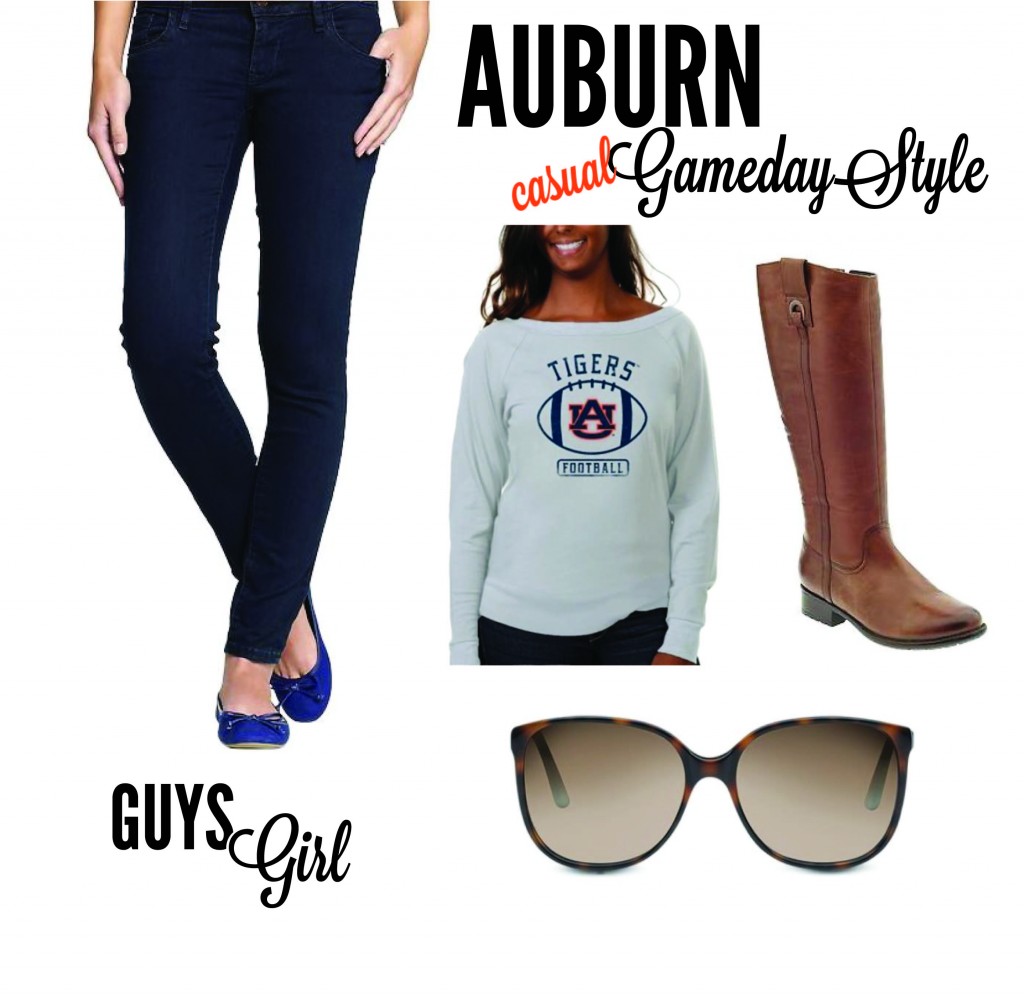 Pants, Shirt, Shoes, Accessory