Dubbed by many as the "Tiger Bowl," the Southeastern Conference Championship game is just one day away. And as No. 3 Auburn prepares to play No. 5 Missouri for the title, the teams' fans are taking to Twitter to voice both their pre-game anxieties and some traditional trash talk.
Troves of Auburn fans have taken to Twitter this past week to post their latest in #HateWeek posts… this time, with Missouri as their target.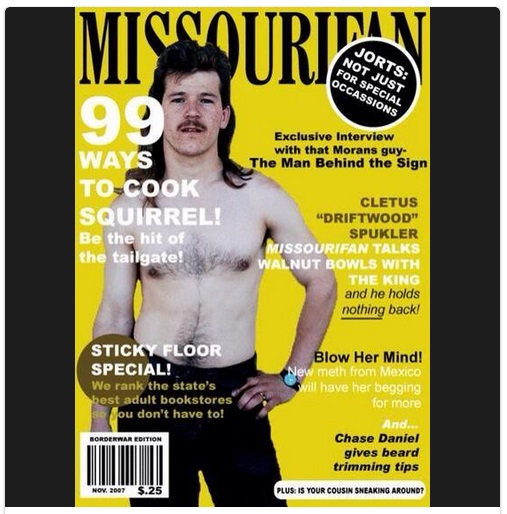 Not that Auburn is the only school to rally behind this hash tag the week before a big game. No, #MizzouHateWeek is just another round of this football season's new favorite method of heckling.
For Missouri, it's #AuburnHateWeek. But, as expected, Alabama fans have taken just as strong of a role as Missouri (if not stronger) in supporting this anti-Auburn campaign. Hey, the bigger the rival, the more intense the trash talk….

Remember: just because it's not your game doesn't mean it's not your rival….
Twitter #HateWeek campaigns caught on some serious fire in late November during this season's most high-profile rivalry games, like Arizona vs. Arizona State…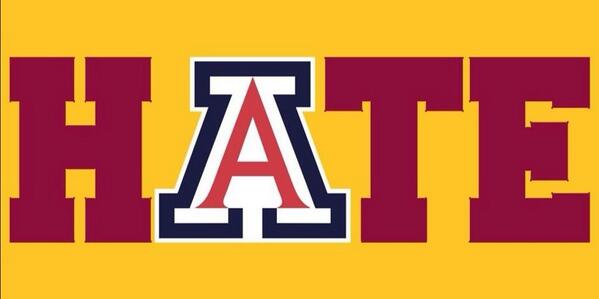 And Florida vs. FSU…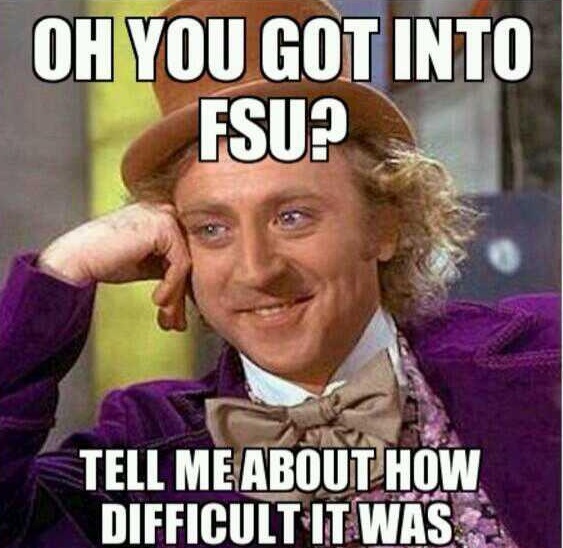 Other big #HateWeek games (in case you now feel the need to search these hash tags) were USC vs. UCLA, Clemson vs. South Carolina, Georgia vs. Georgia Tech, OSU vs. Michigan (my pick for content originality), among others.
You have to wonder, though, if these types of Twitter bashing sessions actually affect any of the kids that play on Saturdays. Before the big Alabama vs. Auburn game last weekend, Auburn center Reese Dismukes said, "It's all fun and games… I mean, I'm not going to join in on the fun, but it's just all part of the Iron Bowl and the in-state rivalry. It's awesome."
So if Reese is any indication of how the players feel, and we know the fans love this stuff, we (well, Twitter users) should expect to see a couple more rounds of #HateWeek this season. And maybe even next season. Although, I expect Twitter can come up with a more clever way of expressing rivalry-induced anger via social media by then.
With a potential trip to the BCS National Championship game on the line, Auburn and Missouri will face off today at 4 p.m. EST, inside the Georgia Dome in Atlanta.
Watch it live on CBS, or – if you prefer top plays and inevitable heckling in 140 characters or less – just check Twitter.