After weeks of matchups and hundreds upon hundreds of votes placed, here we are at The Finals of Beauty and the Brains of Female Sports Reporters!
Erin Andrews and Rachel Nichols face off against each other in this final round of former ESPN talents who have moved on to greener pastures.
But who's going to take it home for their respective network? You can have a choice in this…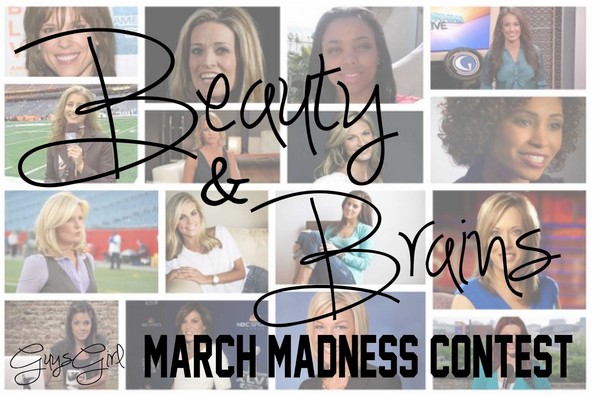 Erin Andrews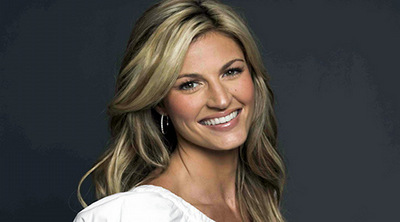 The original beauty + brains when it comes to sports reporting. Erin was the longtime host of ESPN's College Gameday Live before becoming the biggest free agent sports reporter and at the last second, chose her new home at Fox where she covers College Football, NFL and MLB.
Rachel Nichols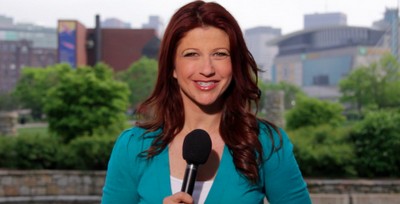 The former Sunday NFL Countdown and Monday Night Football staple, Rachel was also another woman who played a variety of roles for ESPN. As one of the few redheads in the business, Rachel recently left the network to join with Turner Sports and CNN
Remember, those who vote and register will be entered into a contest for a chance to win $100 GuysGirl gift package!
Contest brought to you by our friends at…