One word: quarterbacks.
The key to this year's Orange Bowl will be two of college football's most talented QBs: Clemson's Tajh Boyd and Ohio State's Braxton Miller. Both QBs are more than equipped to perform (and perform well) against just about any defense. Boyd's strength is his arm; a senior headed for the NFL draft, he's thrown for over 3,400 yards and scored 29 touchdowns in each of his past three seasons. For Miller, a junior, it's his legs; he's rushed for over 1,000 yards and scored 28+ touchdowns in each of his past two seasons. These two guys will play perhaps the biggest roles in the outcome of this year's Orange Bowl.
Also, look for Clemson's receivers to run Ohio State's secondary ragged. As strong as Ohio State (#7) is, Clemson (#12) will do their best to be the next team to put up 300+ passing yards against the Buckeyes this season.
Beyond the stellar QBs, the next player to expect big plays from is Ohio State's junior receiver Sammy Watkins – Boyd's favorite target. And for a good reason: Watkins has 85 receptions for 1,237 yards, scored 10 touchdowns, and is the #4 draft-eligible prospect among all receivers.
And while it's no BCS National Championship game (much to the disappoint of the Buckeyes), this bowl is guaranteed to provide more than enough entertainment value. Don't forget to tune in on Friday, January 3, at 8:30pm EST on ESPN.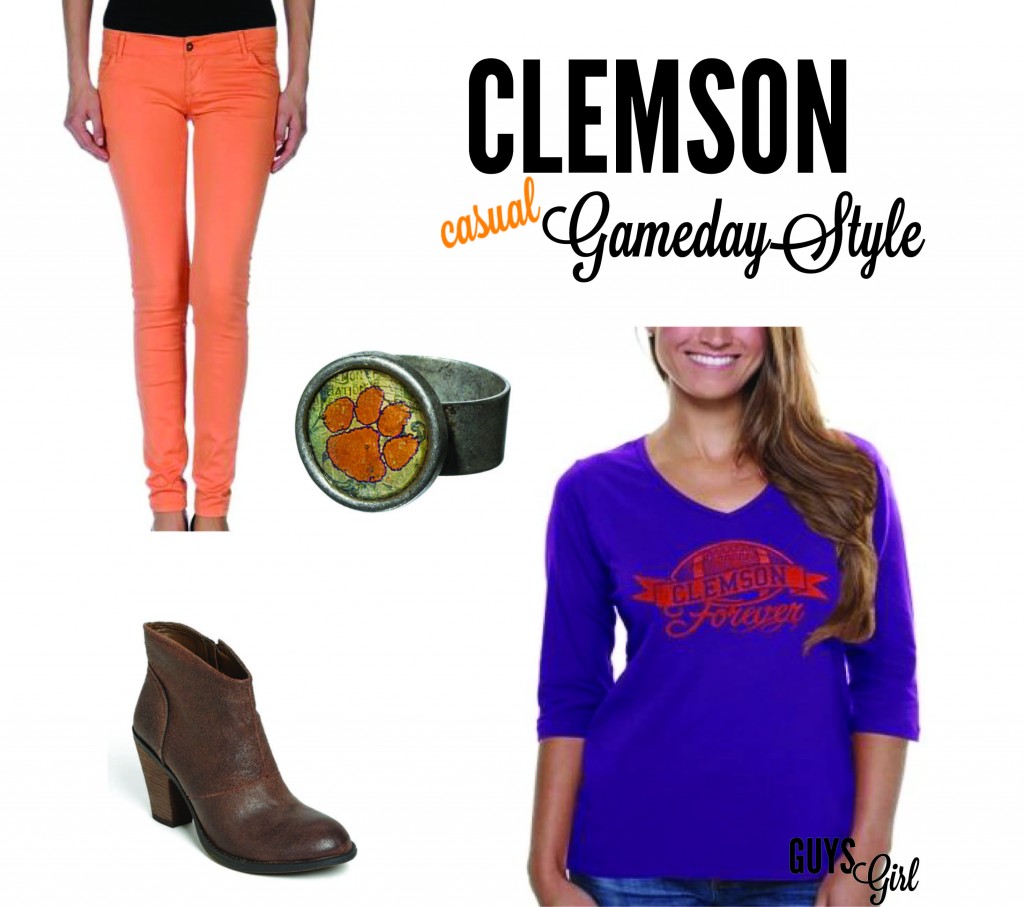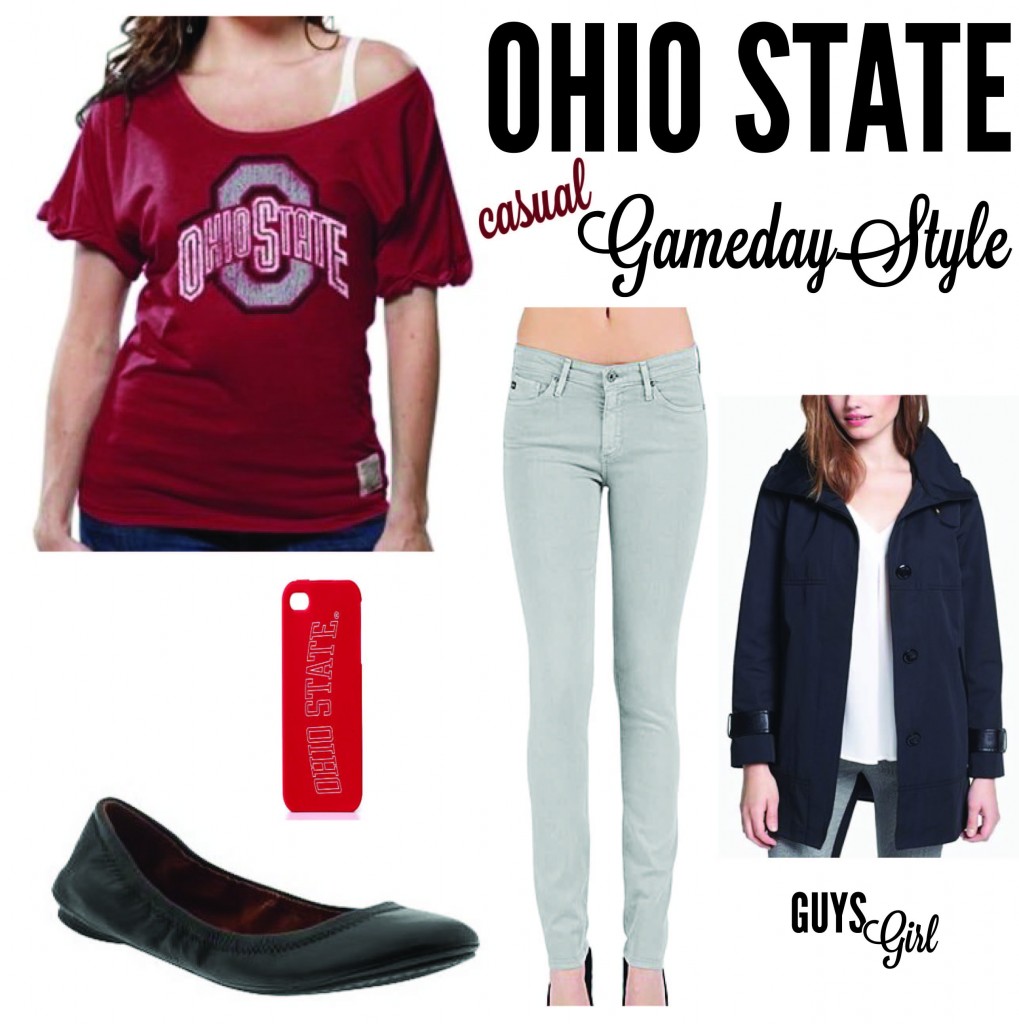 Pants, Shirt, Jacket, Shoes, Phone Case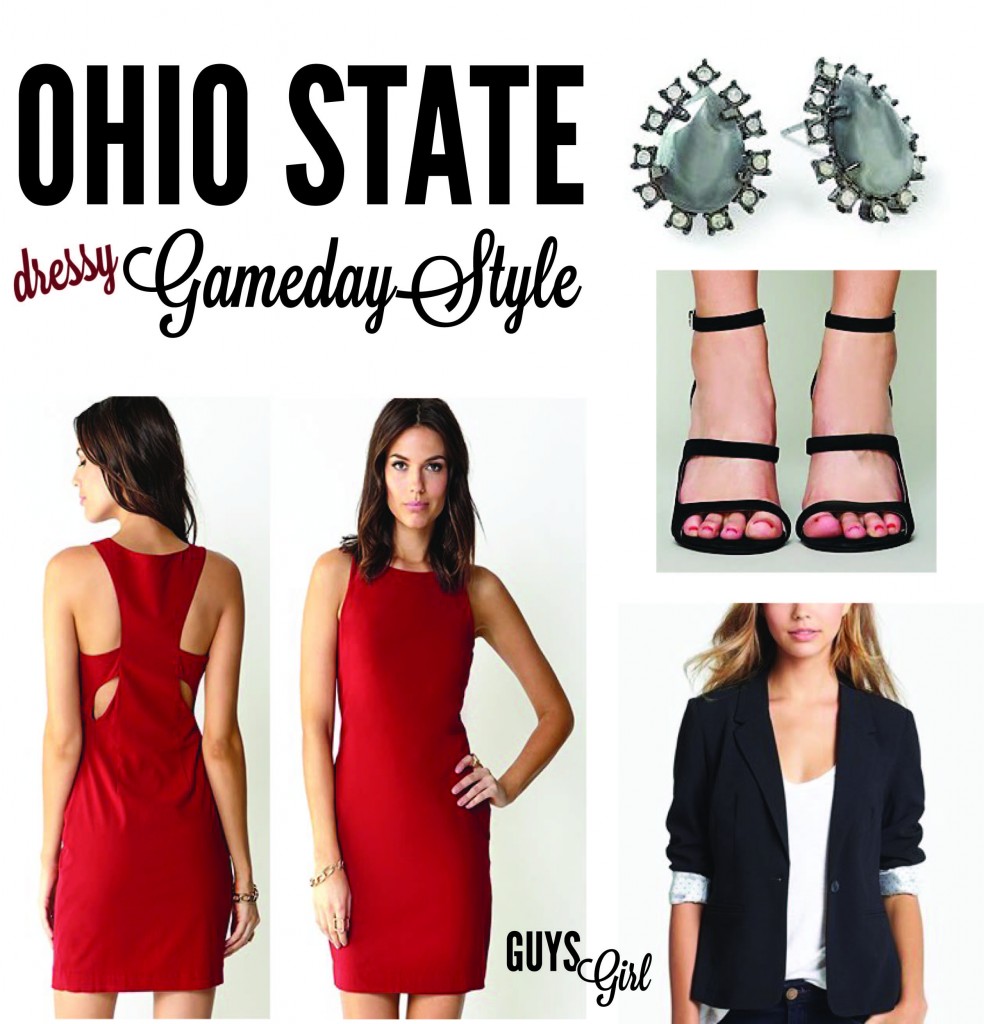 Dress, Jacket, Shoes, Earrings