As a huge baseball fan of the Atlanta Braves, you can imagine my excitement when it was announced the team would be moving to Cobb County and building a new stadium.
I have been to Turner Field countless times over the years, and can truly say it is a beautiful stadium. The team cites "fan access… a lack of consistent mass transportation," and other "insurmountable issues" as reasons why the team plans to move when the lease expires in 2016.
The team boasts Suntrust Park as a "'play, work, stay' destination," offering housing, hotels, and office space for the next 30 years.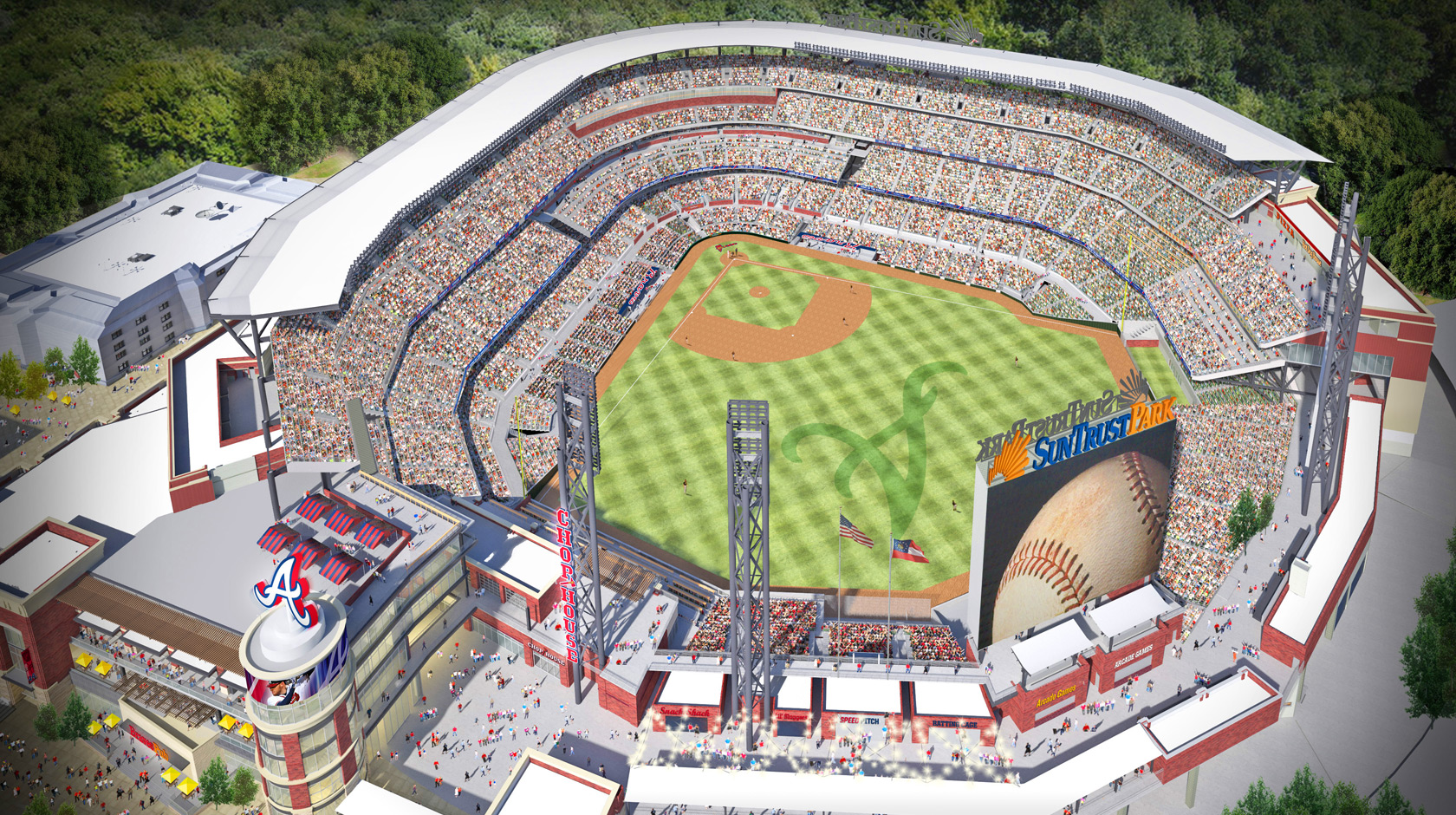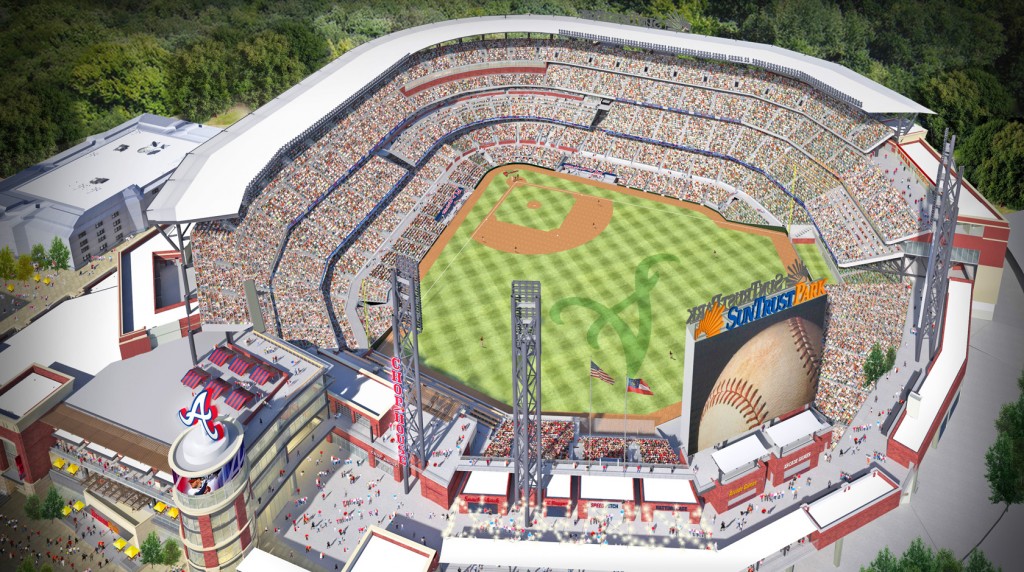 There will be 41,000 seats, a 90-foot roof, a newly designed "Chop House" and other fan friendly sites like a kids' zone and a state of the art plaza which will be a "grand central gathering space for fans, families, residents, and visitors."
Sounds like it will be turnt all the way up in the plaza. Below are some renderings from the Braves website: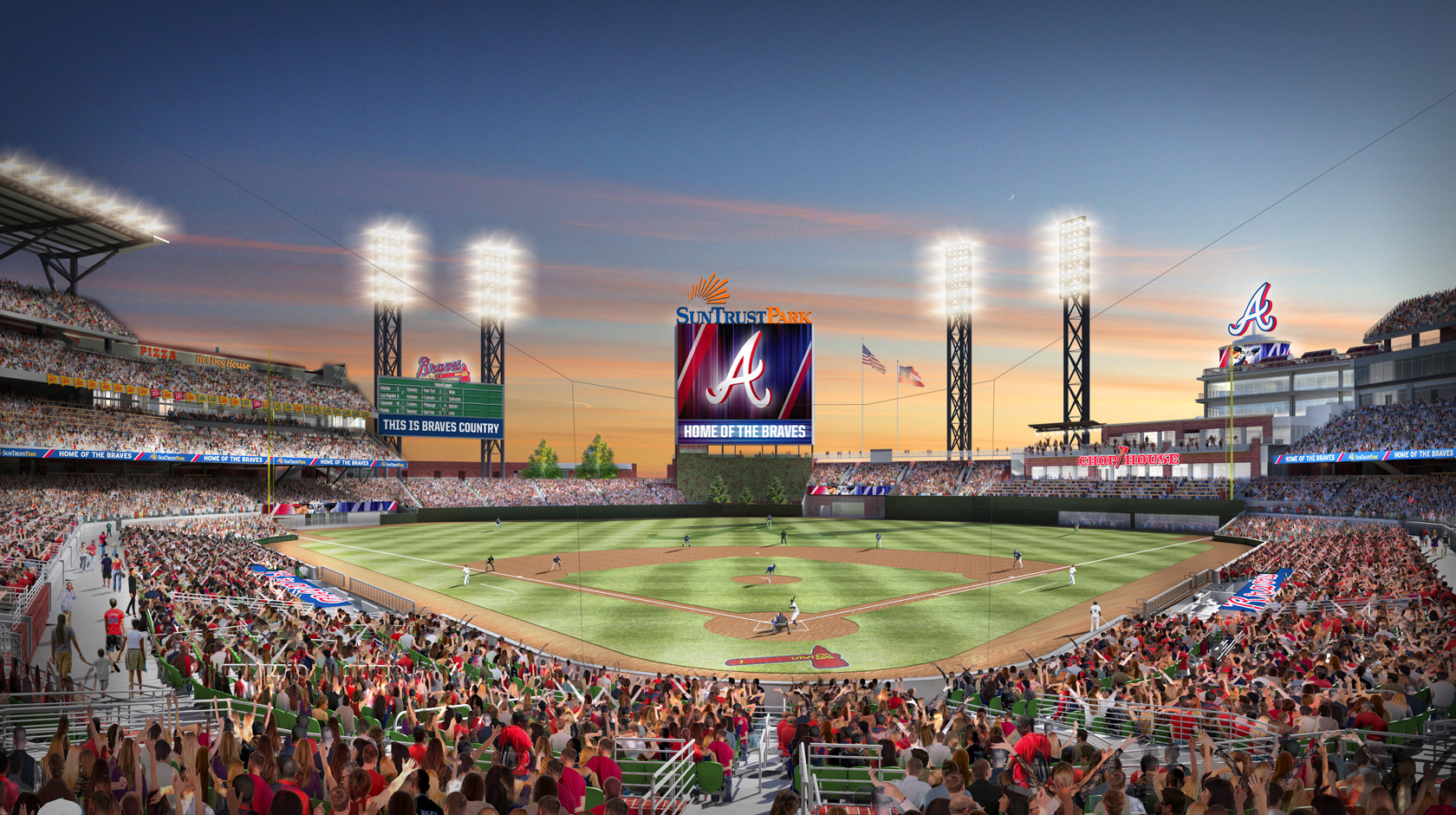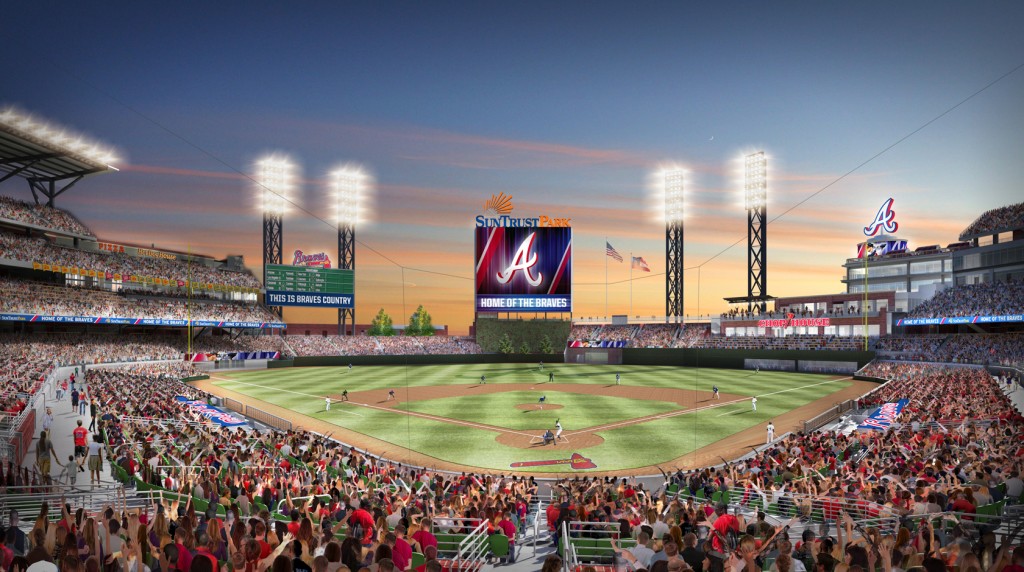 With the good comes the bad.
There have been a lot of rumblings about the new stadium including concerns over whether or not taxpayers' money would be used to fund the project, along with the realization that there is no transit system in place to get fans to and from the stadium.
Many cite racial issues, not transportation, as the real reason for the move.
Turner Field is located in the downtown, urban area of Atlanta, while Suntrust Park will sit comfortably in an upscale, suburban part of Cobb County. Some have said the team wants to separate their Caucasian fans from the African-American residents who surround Turner Field.
The Braves have been mum on the accusations, criticisms, and concerns surrounding their new stadium and have been well underway with construction.
Whether you are for or against Suntrust Park, it's coming. And you'll know where to find me for the Braves season home opener in 2017!