The internet collectively exploded yesterday afternoon at the announcement of a new Han Solo movie.
Set to be released in May 2018, the new addition to the Star Wars universe is centered around the days of young Han Solo prior to meeting Luke Skywalker and Obi-Wan Kenobi at the cantina in A New Hope.
One of the most exciting news that came from the movie announcement are those who will be writing and directing it.
Directing chops belong to Christopher Miller and Phil Lord whose past work includes the likes of The LEGO Movie and 21 Jump Street. The screenplay for the new Solo movie will be written by Lawrence and Jon Kasdan. Lawrence in particular wrote and directed The Raiders of the Lost Ark in addition to co-writing The Empire Strikes Back, Return of the Jedi, and The Force Awakens. If this isn't a star studded lineup for a Solo movie, I don't know what is.
Aside of who will be working behind the scenes, we now get to speculate on who will play Han in front of the camera.
Before we dive in, let it be known that *no one* will ever replace Harrison Ford. He's simply too iconic that not even Chris Pratt could make you forget about the character Harrison owned.
But with that said, we need a young actor who can make Han his own without betraying what we already know about the character.
Anthony Ingruber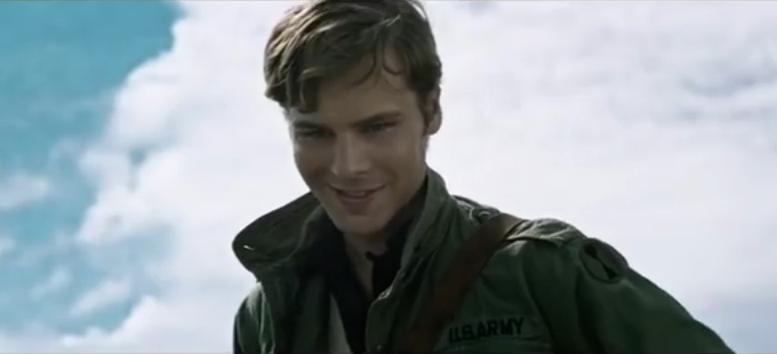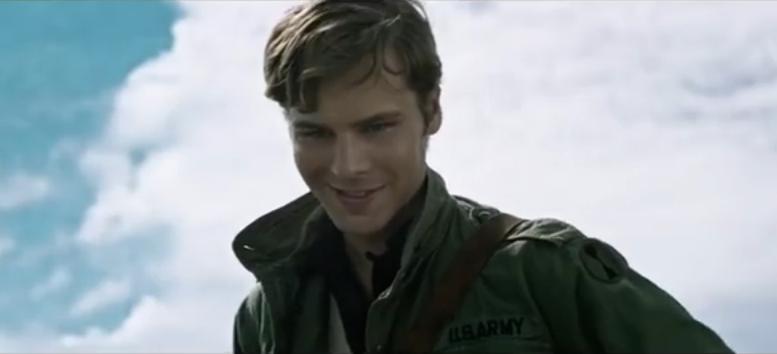 Ingruber was the very first interview GuysGirl performed back in 2011. He got started by performing impersonations, most notably Harrison Ford. Since 2011, Ingruber has started his rise as an actor and was even cast alongside Harrison Ford to play his younger character in The Age of Adaline. This would be a life changing role for Ingruber but he's my favorite choice as he's a big-time Star Wars fan, fits the younger mold needed for Han and can already impersonate Harrison Ford better than anyone.
Joseph Gordon-Levitt

This is a curious pick suggested as I can't see Han Solo in Joseph Gordon-Levitt but since the days of Angels in the Outfield, he's turned into a fantastic actor. Joseph Gordon-Levitt may have the range as an actor to pull off the seriousness of Han's character but I'm not sure he has the chops for the loveable-smartass nerfherder we've all come to know and love.
Garrett Hedlund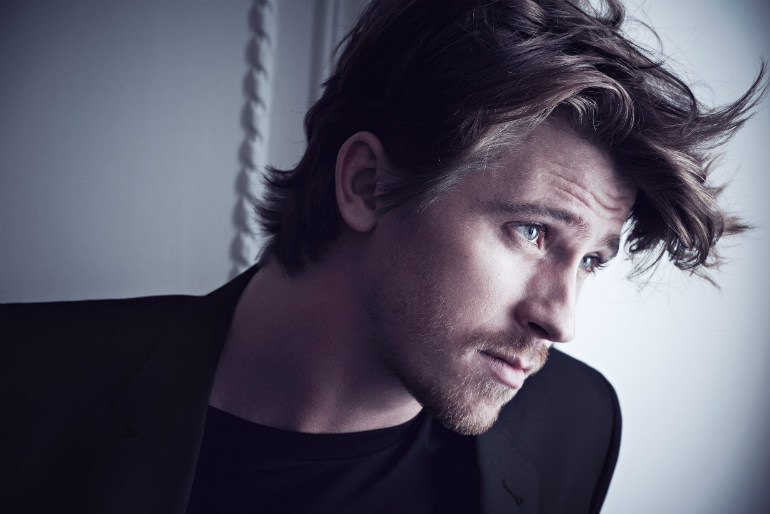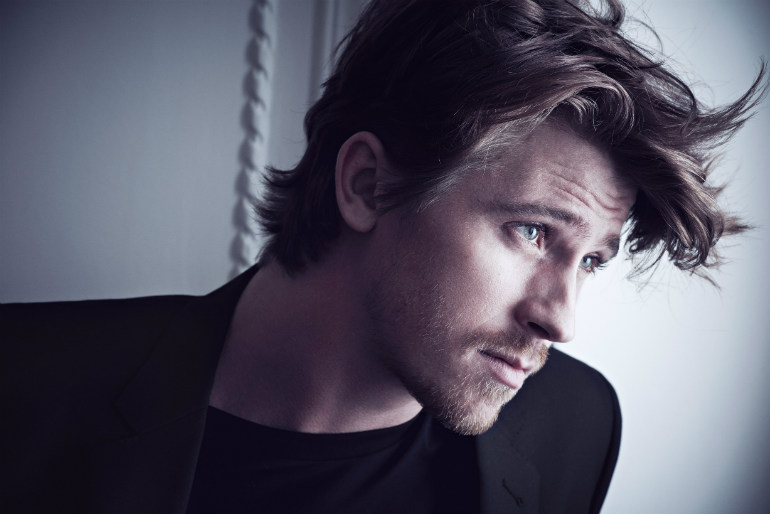 My love affair with Garrett Hedlund began when he starred in Friday Night Lights (movie version) and Country Strong. Hedlund's got the looks, smart ass personality, acting chops and while his stellar singing won't have much to do with the Han character, it's just another aspect of Hedlund that makes him a talented candidate for the choice of Han.
Taylor Kitsch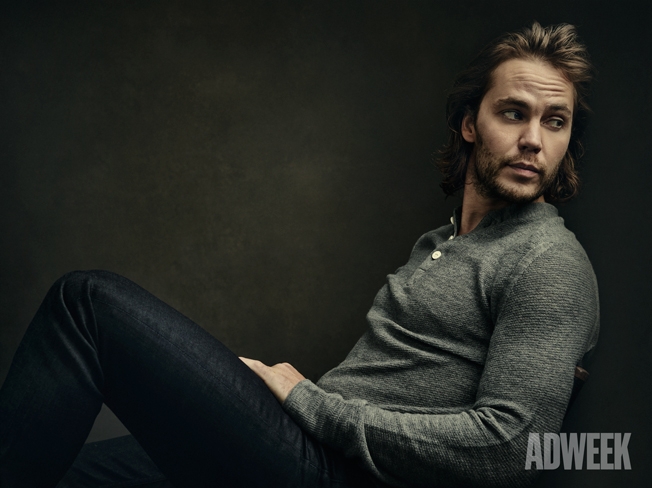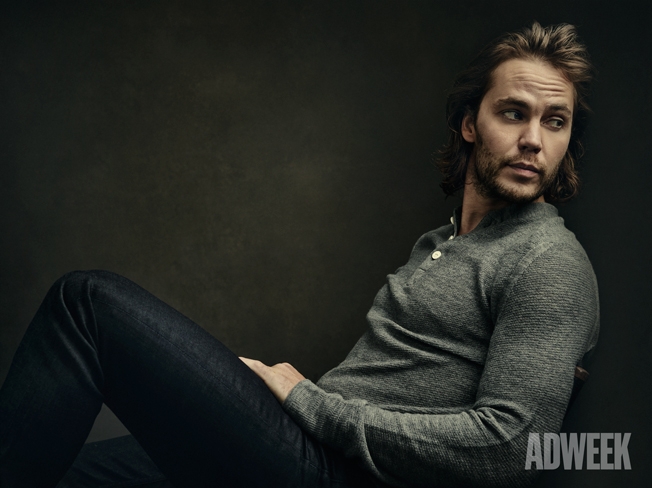 Ohhhh Tim Riggins. How women (and men!) who watched the TV show Friday Night Lights have come to know and love you. IRL he's known as Taylor Kitsch and can currently be seen in the hit show True Detective. I'm not 100-percent sure he can pull off the witty personality of Han but he's got the looks and smart ass characteristics that makes Taylor my runner up choice.
Shia Labeouf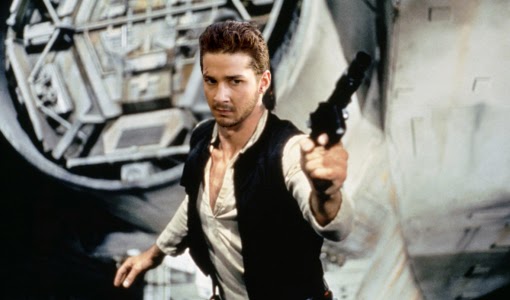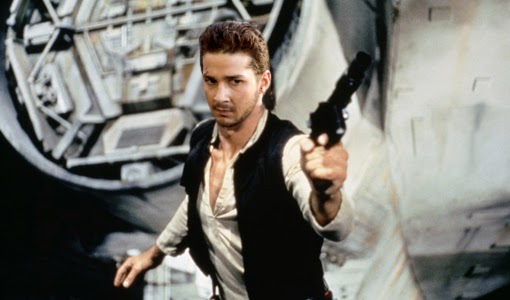 Haaaa. No. This won't happen. In fact, the person who photoshopped this picture has probably already been struck down by an act of God. Whoever mentions Shia as a plausible actor for Han should never be taken seriously. Ever.
More Suggestions?
A few other actors floating around the internet includes Targon Eagerton or Mathew Davis as young Han and a damn near perfect casting of Donald Glover as Lando.
What say you, internet? Any suggestions we may have missed? Send us a Tweet to let us know.