In 2015, movie and TV dominated our attention spans  per the usual. We saw blockbusters and fails but have these trends shaped what we'll see in 2016?
It seems like only yesterday 2015 started and yet here we are at the start of 2016.  In a lot of ways, this was a really awful year. Therefore it's a good thing we have at least a few things to look back upon fondly.
Let's take a look at the world of entertainment and see what 2015 was really all about.
TV Trend:  Late Night Overhaul
No question this was the year of the Late Night revolution.  Jon Stewart and David Letterman have retired.  Stephen Colbert has taken over the Late Show and is making it over his way.
Meanwhile Comedy Central now has two African American hosts on late night; Trevor Noah on the Daily Show and Larry Wilmore on the Nightly Show.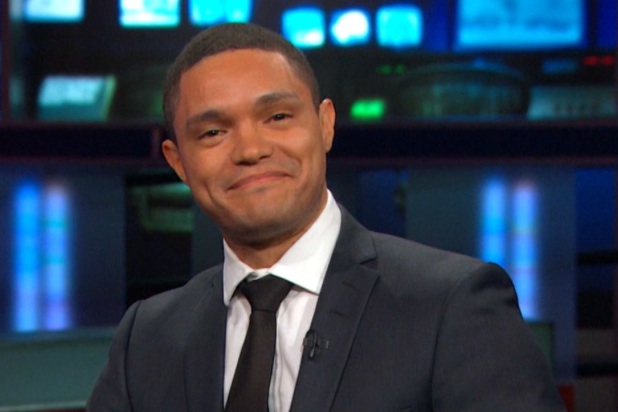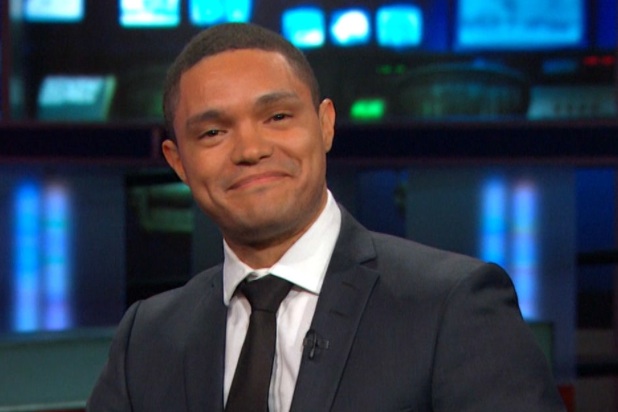 And the best part? Hardly anyone has noticed.  Both Noah and Wilmore are so universal in their comedy that the Jon Stewart and Stephen Colbert audience has barely missed a beat.
Need even more excitement on the Late Night TV front?  The Daily Show's Samantha Bee will be launching her own late night show in just a few months.
Most Memorable Moments on TV 2015
American Pharoah becomes the first Triple Crown winner in almost 40 years.
Robert Durst confesses to murder on HBO's The Jinx.
TV Farewells
Mad Men ends its fantastic run with a series of the most iconic Mad Men moments of the entire series.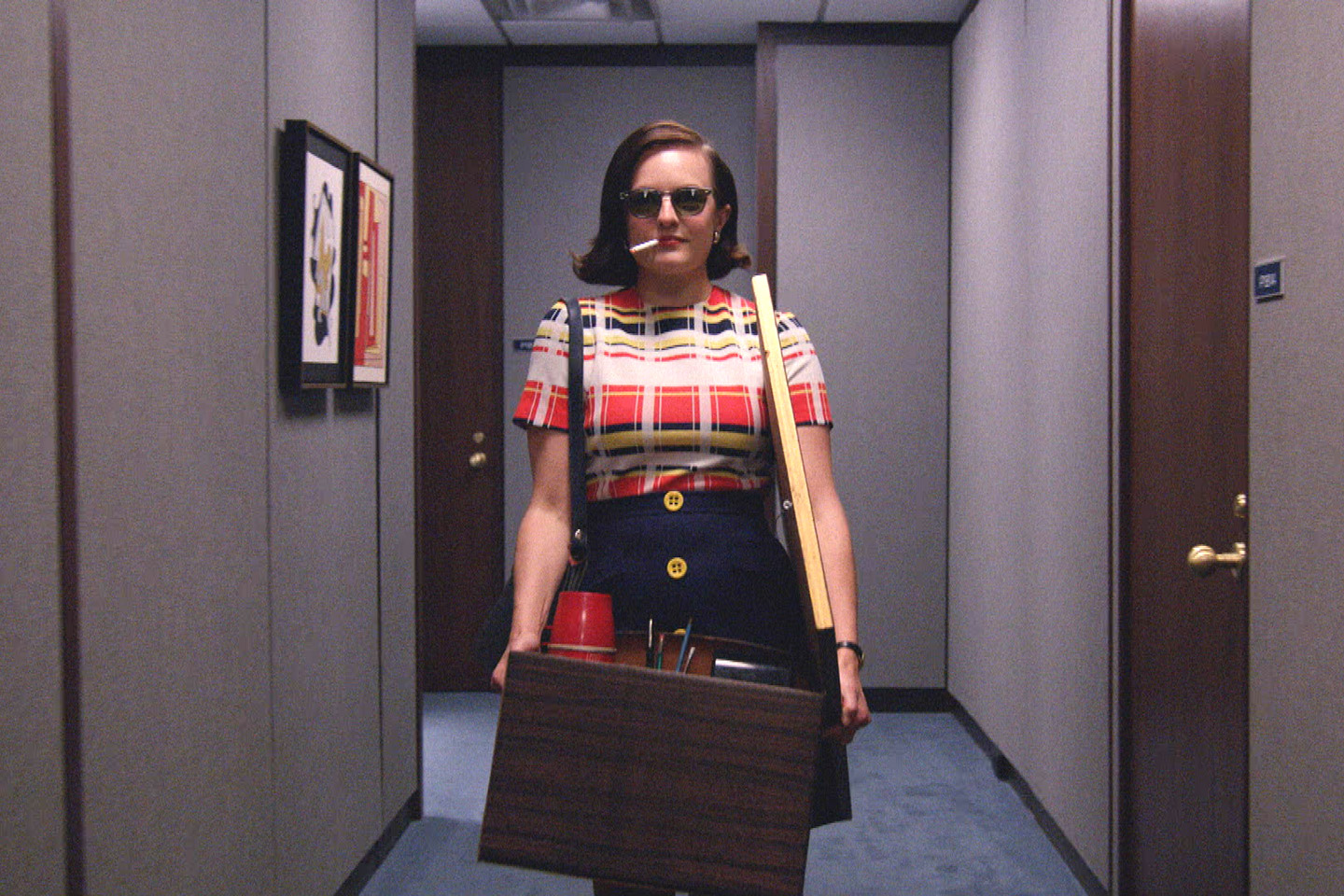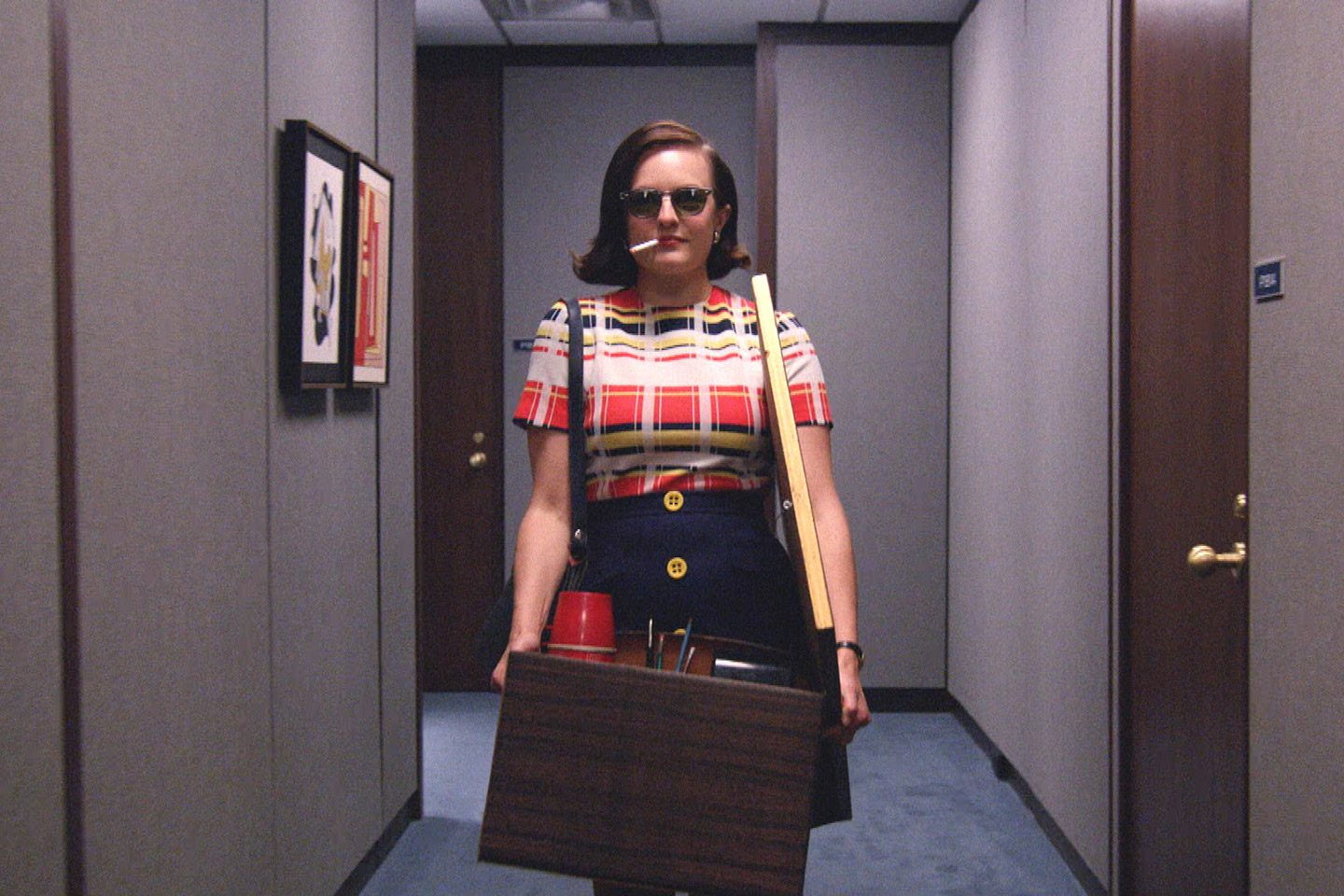 Parks & Rec, the little show that could, finally calls it quits after 7 seasons of laughs.
TV's Best of 2015
While there were plenty of terrific shows this year, my personal fave was the awesome 1970's retro Season 2 of Fargo.   Expect this show to pick up some hardware come awards season.
Movie Trend:  The Resurrected Franchise
Was there any bigger movie this year than Star Wars The Force Awakens?  And was there any film that more deserved the ultrahype it got than this one?
J.J. Abrams superlative reboot captured every bit of the magic of the original Star Wars A New Hope while simultaneously offering up a fresh story, giving us new compelling characters and seamlessly integrating some old beloved ones into the film.
While I had some problems with the occasionally clunky Star Trek reboot Abrams delivered, it certainly looks like he learned from any mistakes and came up this time with a nearly perfect film to relaunch a beloved franchise.
Coolest Thing That Hasn't Happened Yet
Why, it's another resurrected franchise, as the wizarding world created by J.K. Rowling will return to the screen courtesy of Fantastic Beasts and Where to Find Them.
This film is a completely unique story from any of the Potter films yet is instantly recognizable as part of the world we would all love to be part of.  Expect this film to receive the same kind of joyfully tearful welcome as The Force Awakens.
Breakout Stars Of 2015
Amy Schumer:  The leader of the. . .what would you call it, the foul mouthed bad girl next door movement?. . .anyway, Amy Schumer parlayed the success of her funny and edgy sketch show Inside Amy Schumer into one of the summer's most fun comedies, Train Wreck.  
Eddie Redmayne:  Fresh off winning an Oscar for his portrayal of Steven Hawking in The Theory of Everything, Redmayne is wowing audiences this year in The Danish Girl (expect another Oscar nom) and will be taking the lead in the Potter spin-off Fantastic Beasts And Where To Find Them.  This guy obviously knows how to pick a winner.
Michael B. Jordan:  Jordan had been flying somewhat under the radar – one of those actors you instantly recognize from something else you saw without actually knowing who he is – but those days are over.  Jordan had already shown how powerful he could be on screen in the  indie film Fruitvale Station.  Now he brings that same intensity to a ginormous Hollywood franchise, the Rocky films.  Jordan breathes new life into the franchise in Creed.  Expect a sequel. Given that it's Rocky, expect 4 or 5 of them.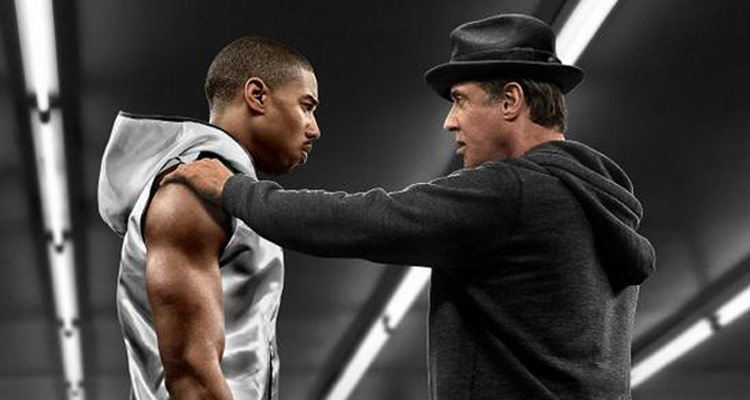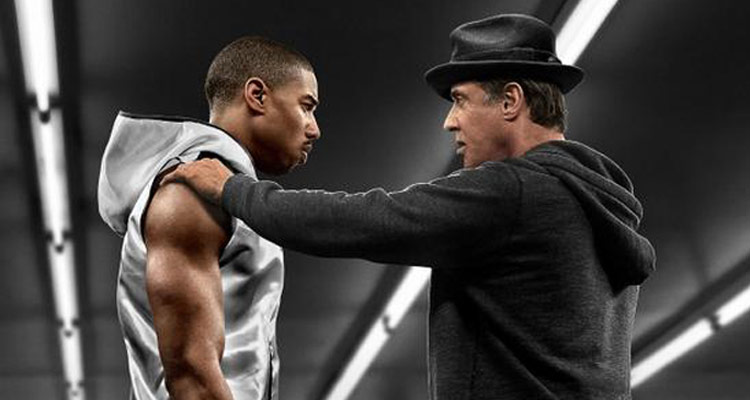 We'll Miss You Leonard Nimoy
Few actors will ever play a role more instantly recognizable and iconic than Mr. Spock, and while the actors in the Star Trek universe have occasionally believed that the notoriety was more curse than blessing, Nimoy never shunned the millions of fans who adored the character, often making it a point to say how humbled he was whenever he'd meet someone who went into science or technology and credited watching Star Trek as a kid as their inspiration for their career choice.
Best Overplayed Song
Uptown Funk by Mark Ronson & Bruno Mars:  The most danceable beat in years.
Worst Overplayed Song
Hey Mama by David Guetta:  The only thing worse than this shouting-in-your-face nonsensical "anthem" is the even more nonsensical video.  STFU already!
Finally, Here's Our 15 Minutes Of Fame, 2015 Edition
Pizza Rat.  You go pizza rat.  How f**king disgusting was this.  If I saw this happening in person Pizza Rat would be known as The Rat Some Guy Vomited On.
Rachel Dolezal:  White Girl Problems.  Literally.
The What Color Is It Dress:  Also, if you stare at it long enough, you can see a pirate ship.
Well, that's it.  If we manage to survive the next 12 months, I'll be back with a fresh recap of 2016.
HAPPY NEW YEAR EVERYBODY!
TV's a big place and I haven't been to all of it yet.  Got a favorite show you'd like me to comment on?  Post a comment below, contact me on twitter @RobLazlo. or shoot me an email:  [email protected].  I welcome your input!