Some mad genius took an original Nintendo and paired it with everyone's favorite van from their childhood (no–not THAT kind of van).
Combining the original and still the greatest TMNT generation along with one of the most defining consoles of our time just means it's one of the greatest things to ever grace this planet.
Good news? It's up for auction on eBay and can be yours!
Bad news? If you don't have at least $1500, you won't be getting your hands on it.
Kudos to pro modder Platinumfungi for making the custom system and Custom NES Guy who painted the controllers. TMNT Nintendo Mod Is The Most Gorgeous Thing You'll See All Day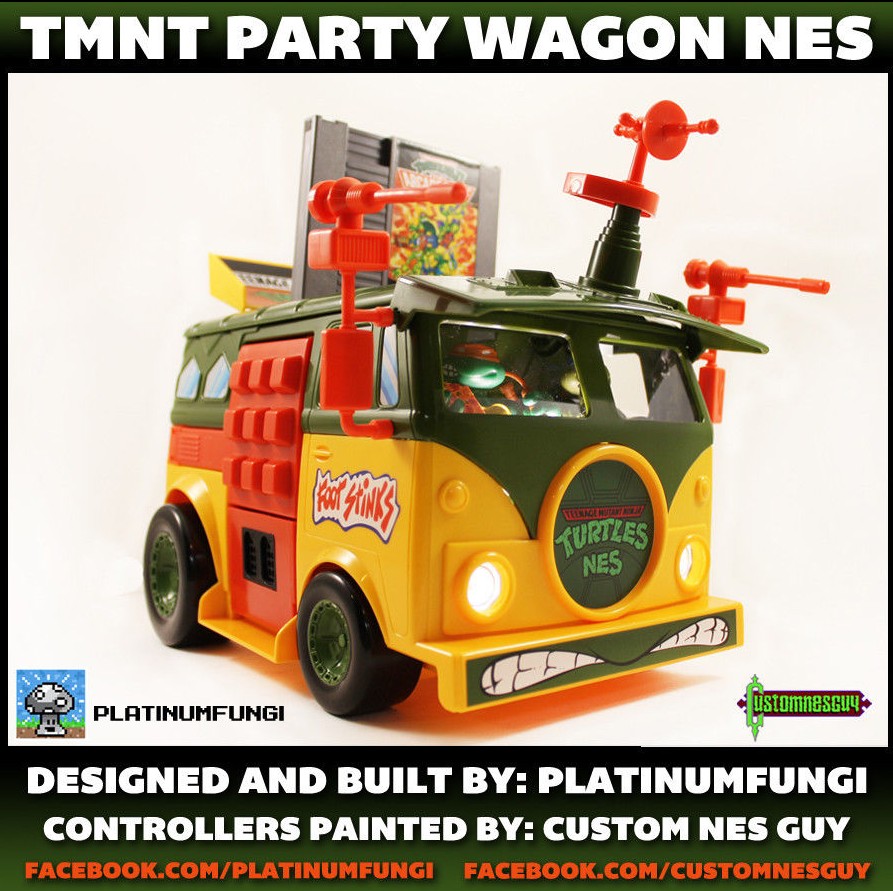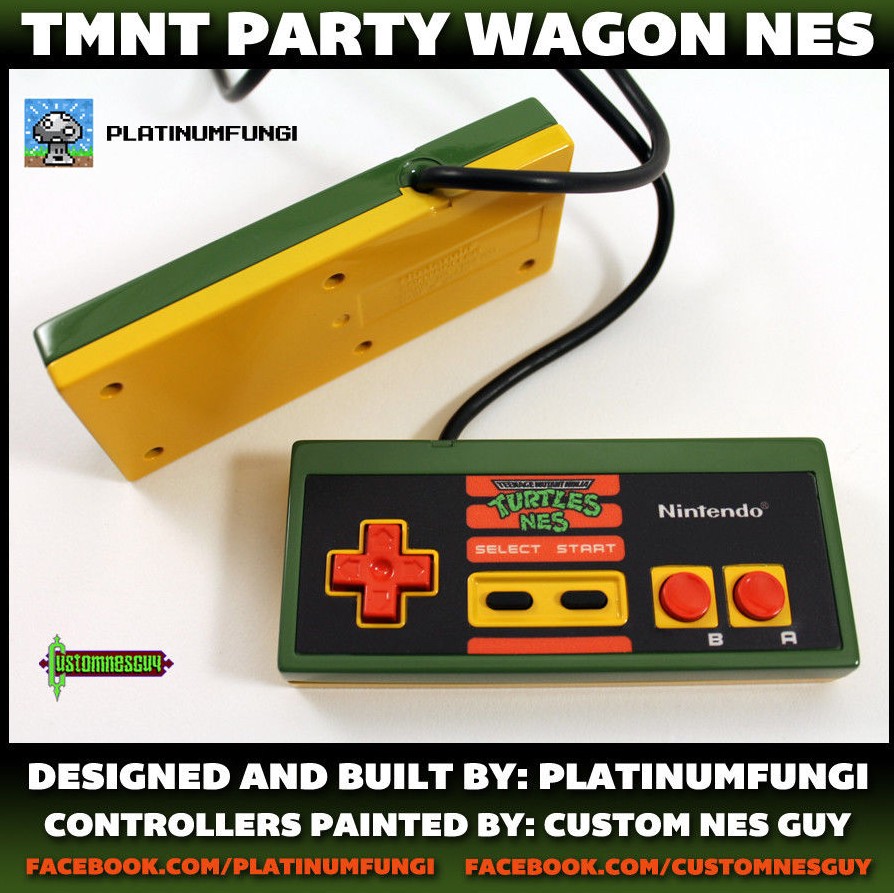 via Geekologie