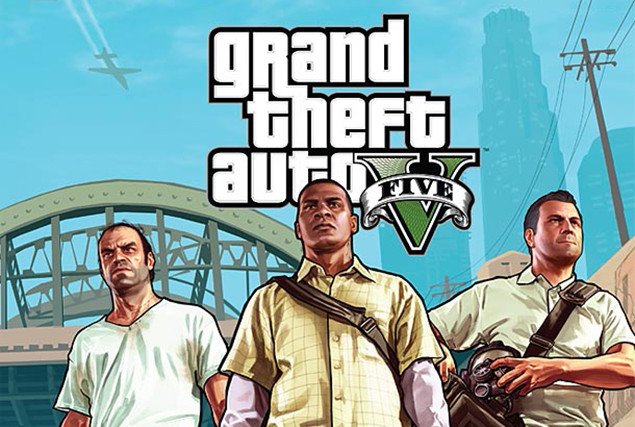 Consider this a last hurrah.
With the next generation of consoles just a couple months away, the PS3 and Xbox 360 are going out with a bang in the form of Grand Theft Auto V.
Receiving the highest reviews, GTA V is a masterpiece. To call this game "epic" would be an understatement. It is bigger, grander, and better than GTA IV in every way.
Most importantly, it's available starting today.
GTA IV was the only game able to knock Call of Duty off the top of the all-time sales charts; can GTA V do the same?
One thing to note for Xbox 360 owners: don't try and install the "play" disc.
If you plan on picking up the game, below is what you can expect in the first 10 minutes of gameplay…