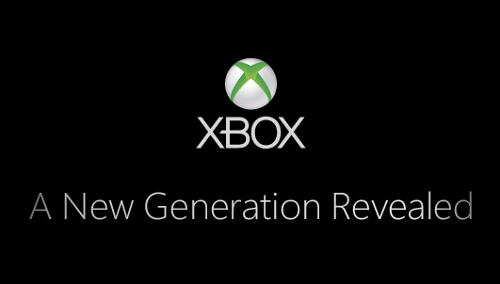 At 10 am Pacific time today (1 pm Eastern), Microsoft will officially announce the successor to its highly-successful Xbox 360.
Coming several months after rival Sony officially revealed the PS4, Microsoft will hold a press conference on its Redmond campus to give the world its first glimpse of the next Xbox. It is also expected that Microsoft will share some details on the next-generation of its Kinect motion-tracking accessory as well as its new Illumiroom technology.
Many gamers are eager to learn whether the rumors about the new console requiring a constant internet connection are true as well as all the non-game capabilities the next-gen console will have, such as a Blu-ray drive and cable box functionality.
Although this event is mainly about the new hardware, it is likely that some game footage will be shown, with Call of Duty: Ghosts, FIFA, and the next Forza title the leading candidates.
Stay tuned to Guysgirl.com for a recap of the day's events and juicy details!