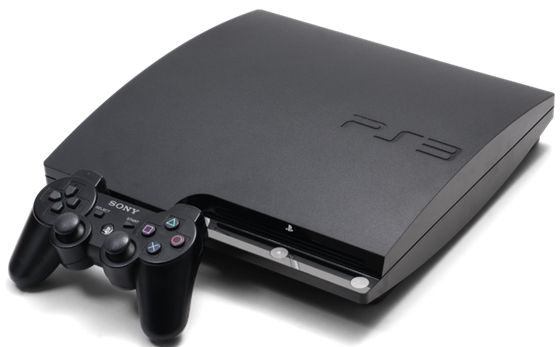 For the first time in years, the PS3 is finally outselling the Xbox 360.
Research company IDC has released a 67-page report and forecast regarding the state of the worldwide video game industry. Top of the list has to be news that the PS3 has now outsold the Xbox 360. Current estimates put PS3 sales at 77 million and Xbox 360 at 76 million. If you consider the 360 launched on November 16, 2005 while we were kept waiting until November 11, 2006 for the PS3, that's some impressive gains for Sony. And if this trend continues the PS3 will continue to pull ahead.
So even though the PS3 was released almost a full year after the Xbox, it is now outselling the Xbox after disasters like PS Move and the hacking scandal that many thought would doom the company. As a huge PS3 fan myself (still own a Xbox but prefer PS3) this is welcome news because I have long defended Sony's superiority in the gaming console marketplace while others would significantly disagree.
But this also feels like sort of an empty win due to both Microsoft and Sony are rumored to release new consoles within the next two years, in which we have to start these arguments all over again.