In just two short weeks, Nintendo fans will be graced with the presence of the brand new, Mario Kart 8. While the general public hasn't played it yet, reviews are starting to come in and people are already raving about the game.
New levels, characters, driving system with loads of downloadable content are all in store when the game is released on May 30th.
And man, does it look friggin' good in HD!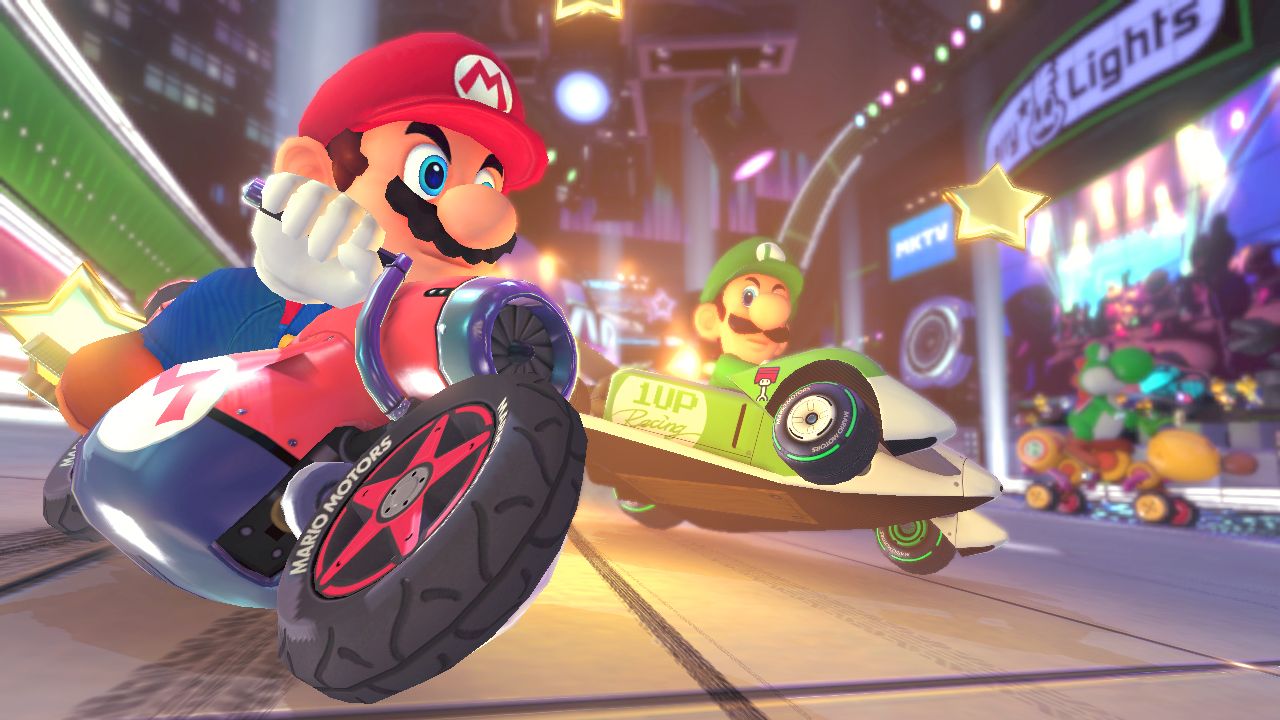 See more videos of actual gameplay after the jump…