For anyone who owned a PlayStation in the mid-nineties, the name Lara Croft was synonymous with adventure, excitement and the ultimate gaming fantasy.
The tough and rebellious star of the globally popular Tomb Raider franchise, she changed the nature of console game characters and helped to invent an entirely new genre of titles. To fully understand the impact that Lara Croft had on the gaming industry as a whole, however, it is important to consider the virtual world prior to her creation.
A World before Lara Croft: The Age of Colorful One-Dimensional Characters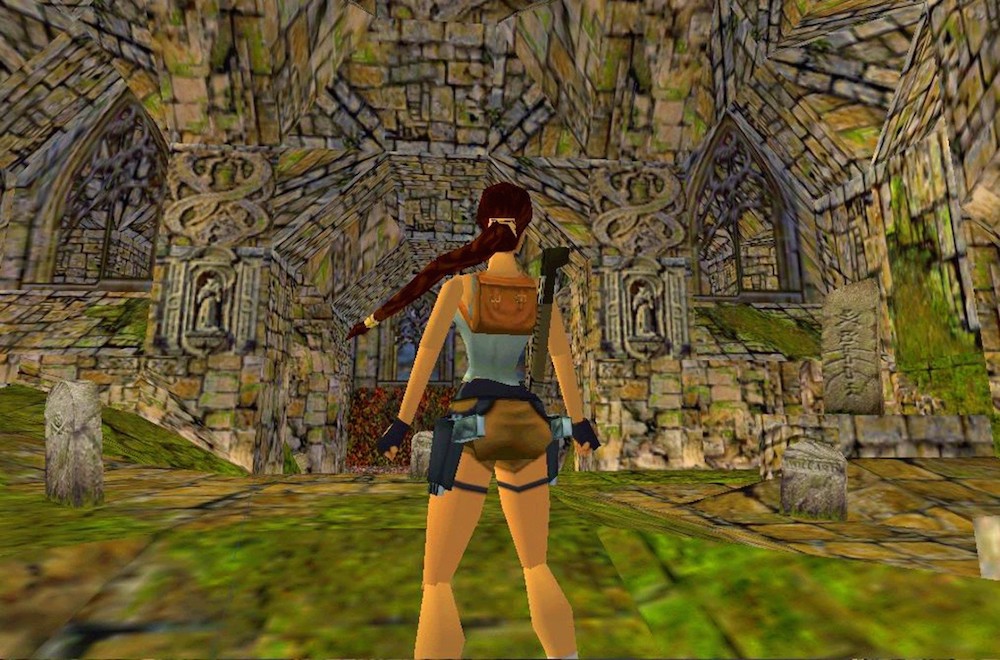 Gaming in the formative part of the 1990's had been dominated by the rivalry between Sega and Nintendo, which was embodied by colorful characters such as Sonic the Hedgehog and the Mario Brothers.
While these characters were bright and certainly captured the imagination of younger gamers, however, they were decidedly one-dimensional and served as little more than mascots for their brand. Lara Croft's creation and arrival in 1996 was therefore as timely as it was ground-breaking, although few could have anticipated the impact that she would have in the virtual world.
The emergence of Lara Croft represented the birth of an icon, while her depth of personality created a blueprint for game designers going forward.
Sexy, rebellious and smart in equal measure, Lara Croft was the wise-cracking heroine that you would usually find on the set of a block-busting Hollywood movie, although her voluptuous and slightly disproportional figure belied the fire and intelligence within.
Not only was she was the first female character to lead in a major games franchise, but she also shattered many of the flaws and stereotypes that had existed in almost all of her predecessors.
The Lara Croft of Today: A New Tomb Raider Adventure
With a new Tomb Raider game (The Rise of the Tomb Raider) due for release in 2015, it is clear that Lara Croft remains something of an icon in the gaming world. Her larger than life and complex character helped to introduce the concept of cinematography to console gaming, and alongside three dimensional graphics this created a persona that gamers genuinely cared about.
With the franchise having already been revived after the release of a brand new title in 2013, developed by Square Enix and its Tomb Raider inspired slots available through ca.royalvegascasino.com where fanatics can enjoy a different type of Tomb Raider experience, it has certainly left a legacy worthy of the name.
It's also worth noting that time has developed a mature and more reflective Lara. Following the template set by many cinematic franchises, game designers have evolved the Lara Croft character into an older and more classically beautiful character that has retained the same levels of poise, confidence and wit.
This will only open up more dimensions of the gaming worlds' most revered character, and lay the foundation for further titles to be released in the future.