With Halloween falling on a Friday this year, you may not have seen all the great costumes that hit the interwebs. But we've been saving, RTing and compiling them all to make it easy for you to digest the awesomeness that is this holiday.
Without further adieu, here are the best Halloween costumes of 2014:
Royals Manager Ned Yost
Hey look, I'm a @TheFakeNed too! #Halloween #Yosted pic.twitter.com/ahxs98Cu8K

— Alicia Marie (@KC_Goddess29) November 1, 2014
Mini Link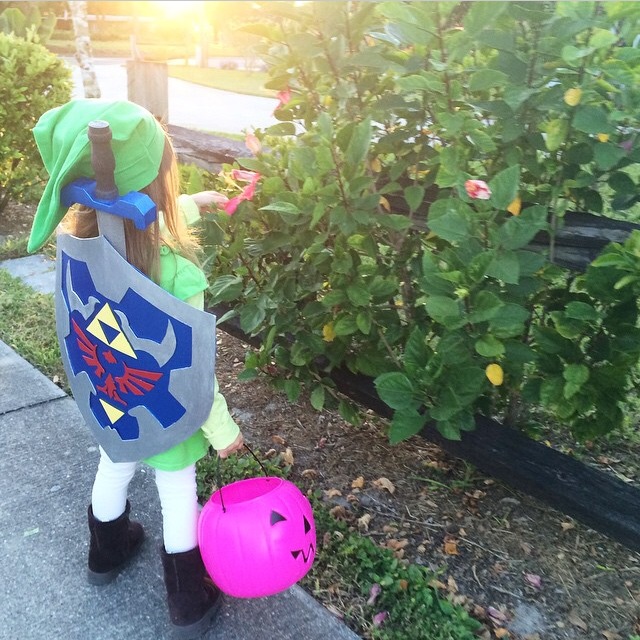 via imgur
Steampunk version of Flotsam and Jetsam from The Little Mermaid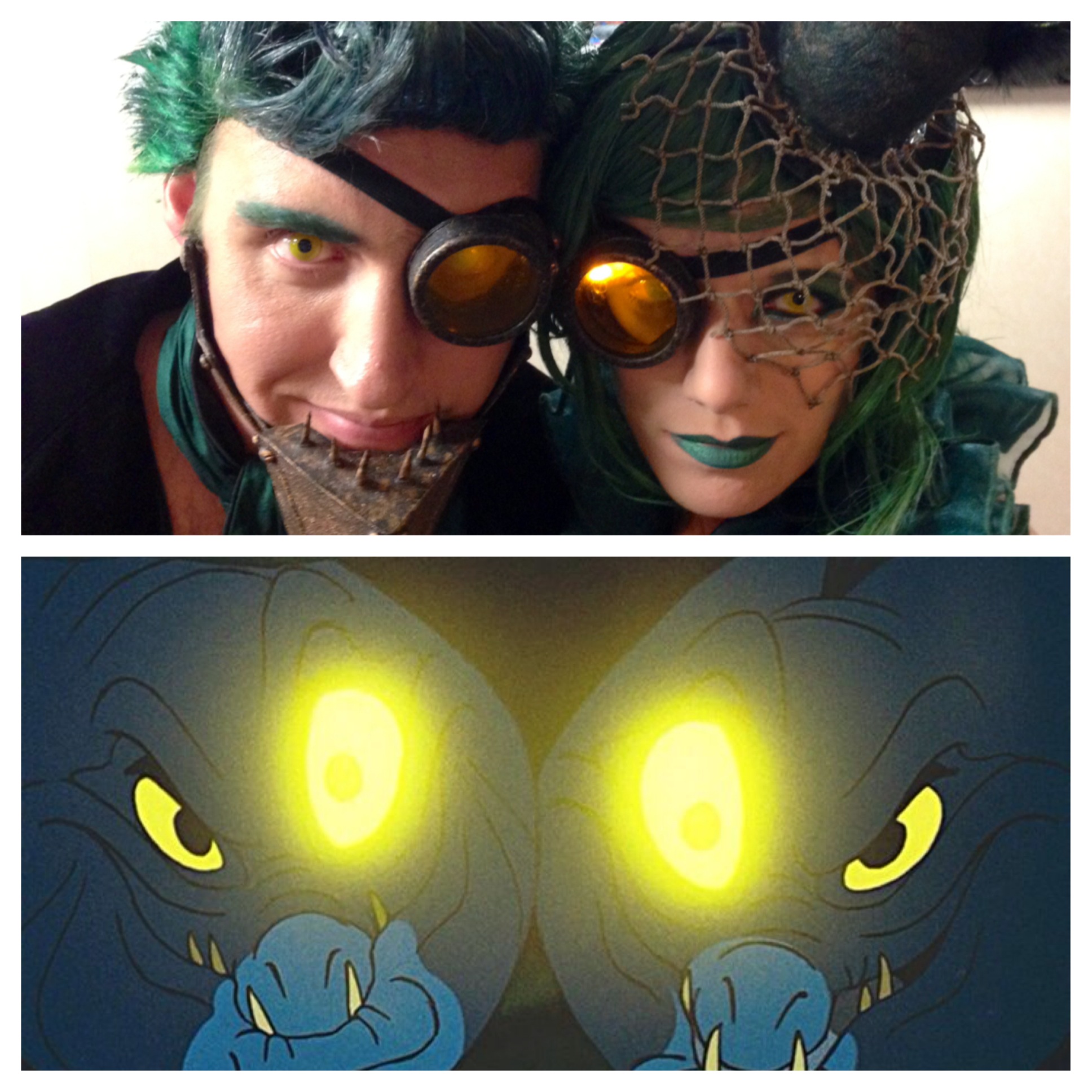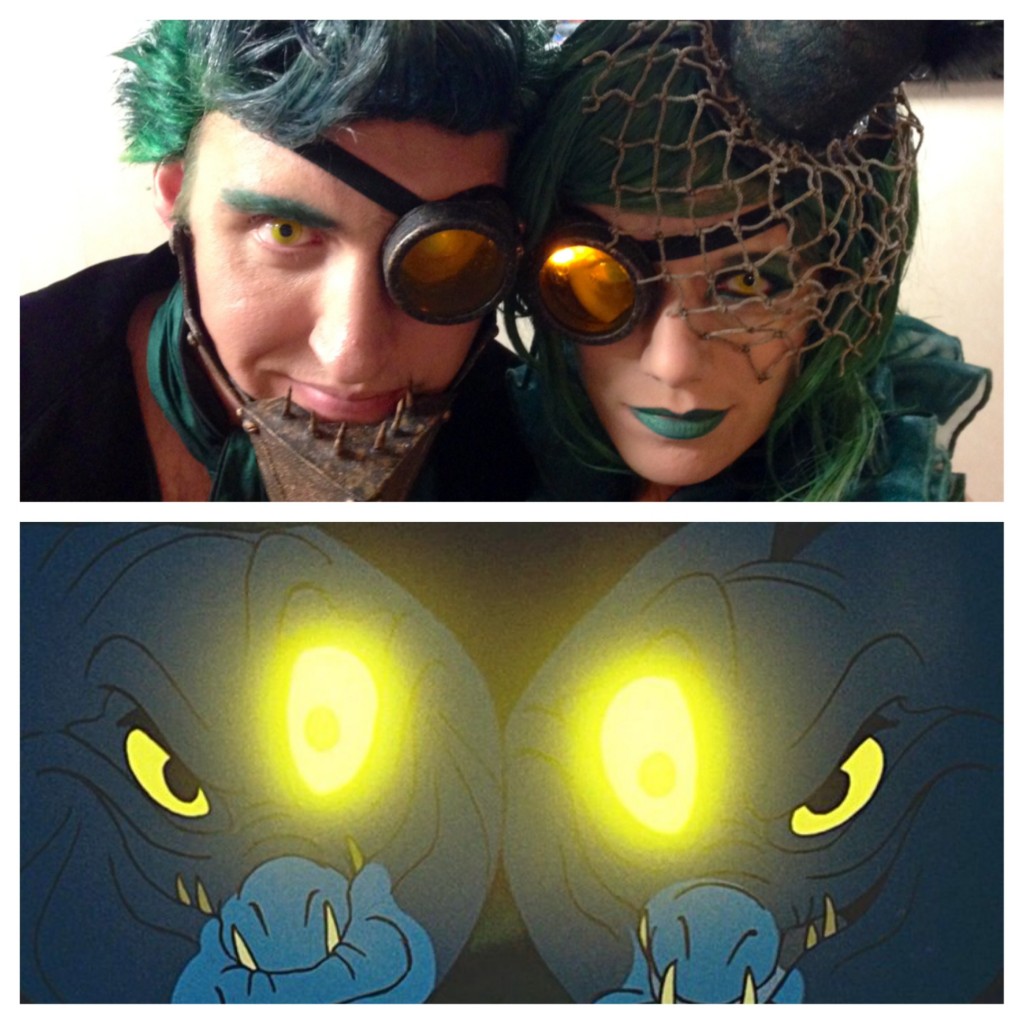 via imgur (more pictures in their album!)
DIY Bear Costume
There's only one person in this!

via Reddit
Royal Baby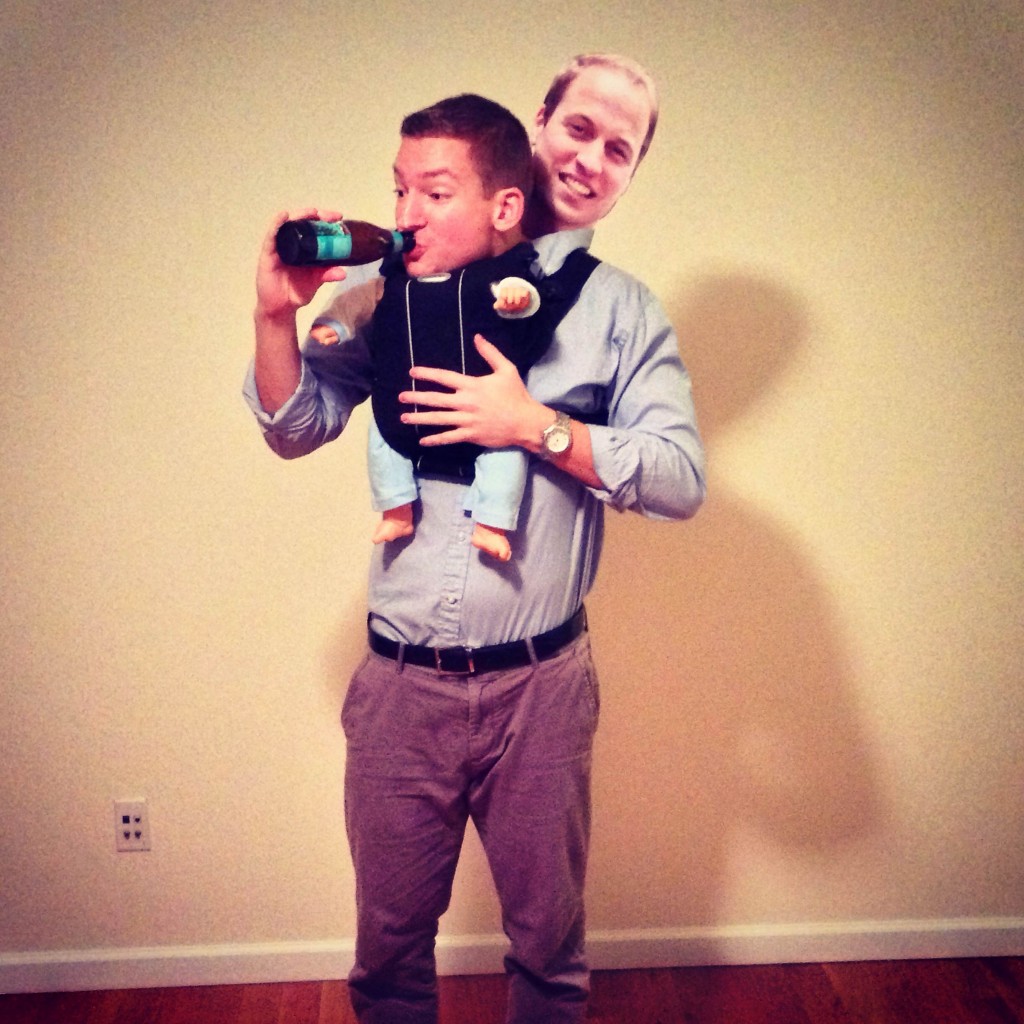 via Reddit
Rocket and Groot from Guardians of the Galaxy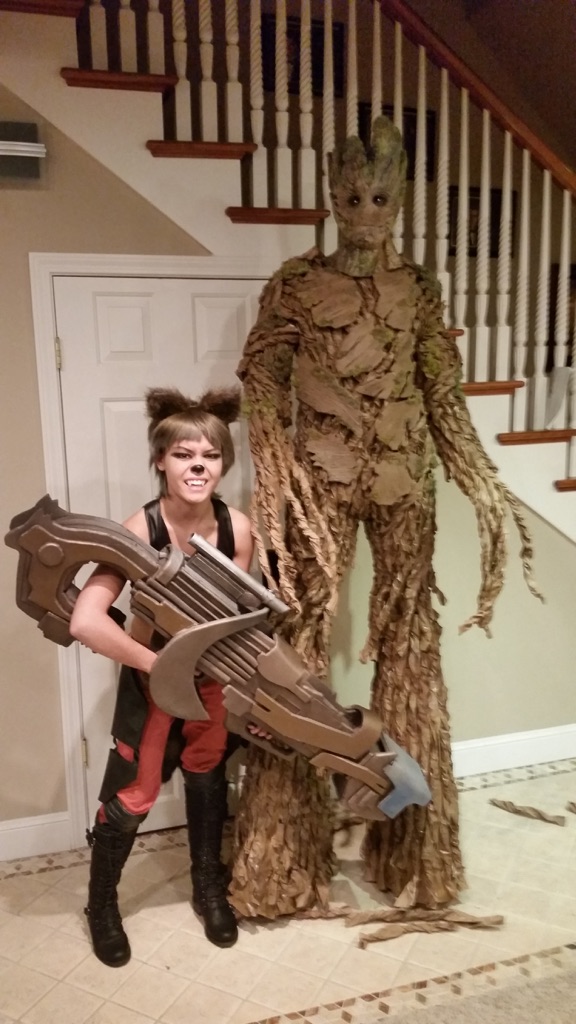 via Reddit user Meg4Ntron (linked to her comment thread on questions about her amazing costume)
Batman's Parents
Apparently these two ran up to people dressed as Batman all day and yelled "Son!" And then dropped to the floor.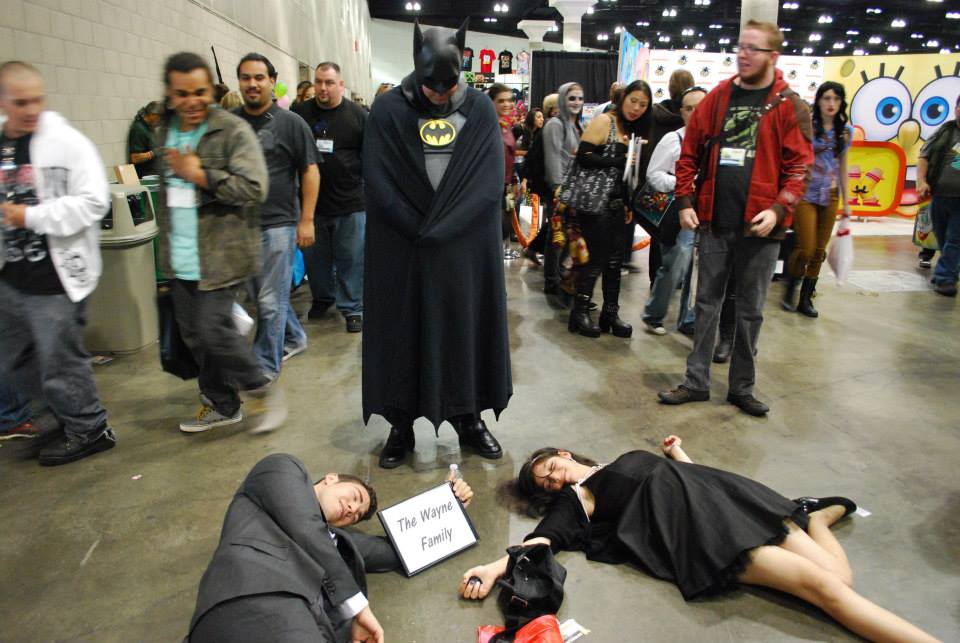 via Reddit
Group Roller Coaster

via Reddit
Scully from The X-Files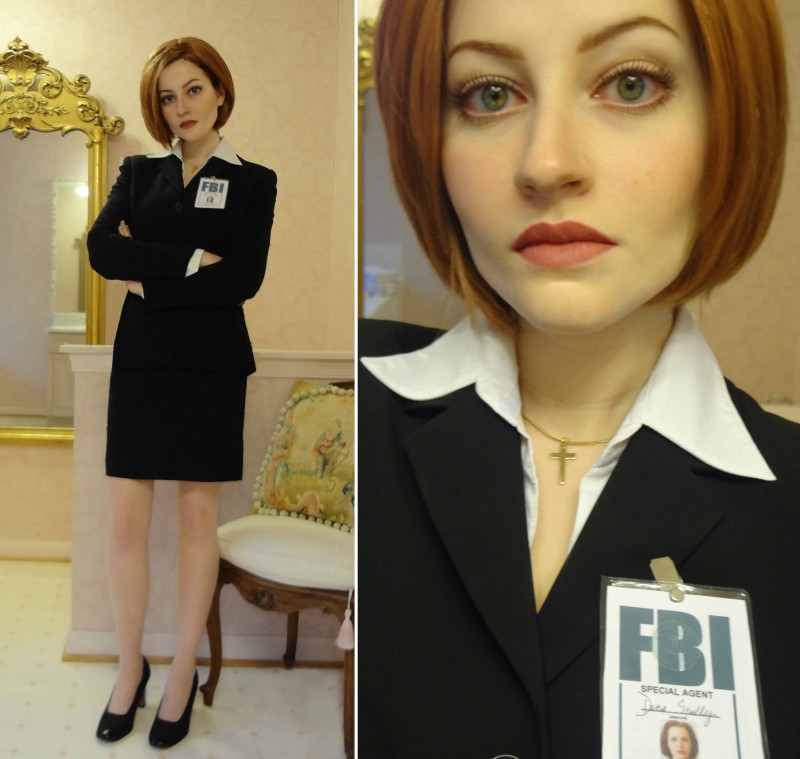 via Reddit
Tinder Profile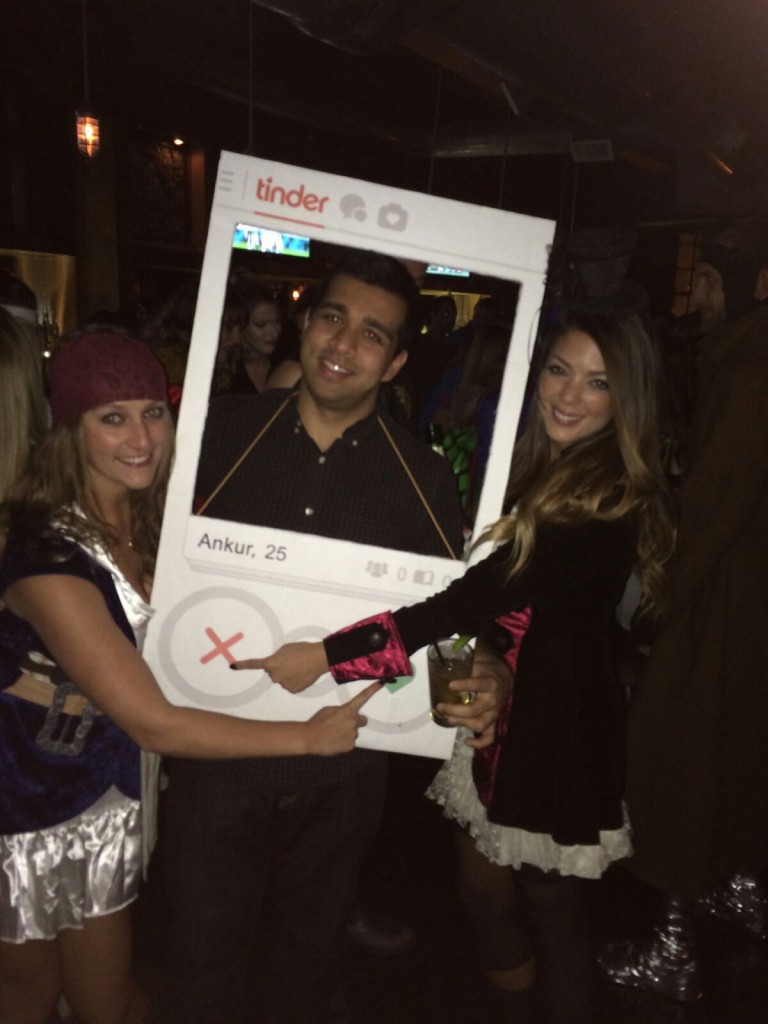 via Reddit
Original Teenage Mutant Ninja Turtles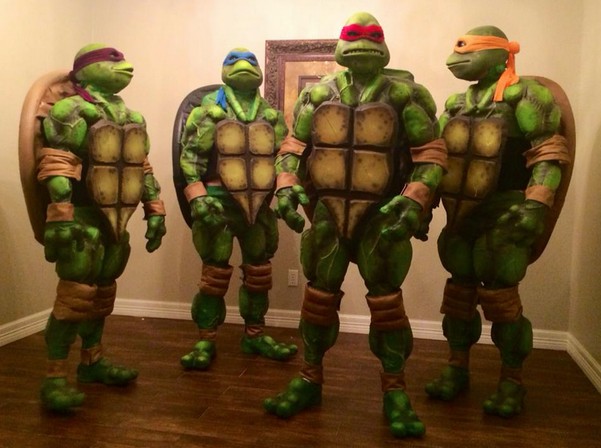 via Reddit
MechWarrior 'Sunder'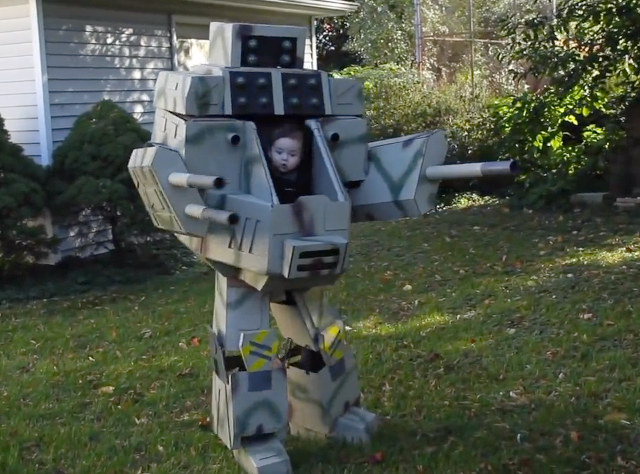 via Geekologie
LEGO Boy
There's a real boy in this costume.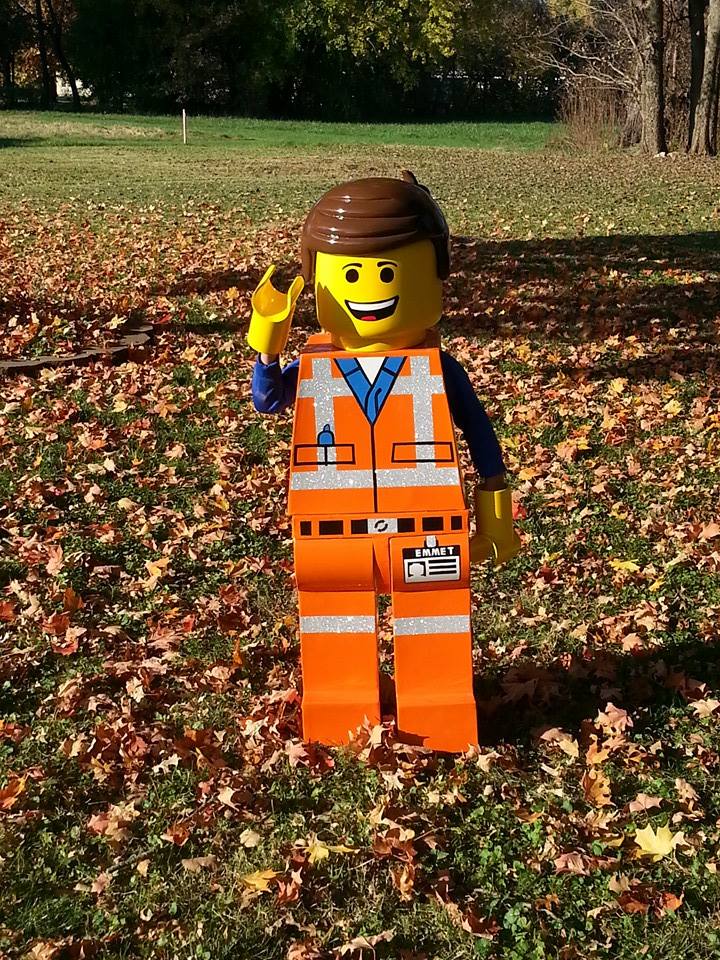 via Daily Dot
Jawa of Tatooine of the Star Wars franchise
via
Daily Dot
Texans LB JJ Watt
Megan from Bridesmaids