The first day of E3 provided plenty of excitement as both Microsoft and Sony showed off their new consoles and provided glimpses of much-anticipated games such as Destiny, Halo, Splinter Cell: Blacklist, Final Fantasy XV, Kingdom Hearts 3, Call of Duty: Ghosts, Assassin's Creed, and Metal Gear Solid V: The Phantom Pain.
What about Nintendo?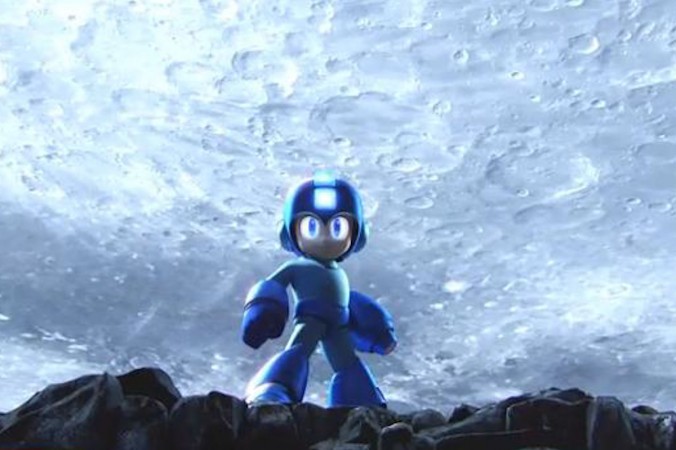 The company needed to come up big to avoid getting left behind, and if that does happen, it won't be for lack of trying at E3. Nintendo pulled out all the stops and had some big announcements of its own.
First up is Mario Kart 8, arriving next spring and featuring hovercraft as well as bikes and a bevy of online modes. If you can't wait that long to get your Mario fix, then you're in luck; Super Mario 3D World is coming to Wii U this December and will feature four-player co-op play.
The biggest bombshell dropped by Nintendo was that not only is the next Smash Bros. game coming to both Wii U and 3DS in 2014, but Mega Man is joining the cast.
In non-Mario news, Nintendo showed off Bayonetta 2, debuted a trailer for a new Sonic game–Sonic: Lost World–and announced that Pokemon X and Y will hit stores on October 12 of this year.
Oh, and there is a sequel to one of the most-beloved Zelda games of all time, A Link to the Past. Set to be released towards the end of this year, Zelda: A Link Between Worlds is a direct sequel to the 1992 SNES game and features the same world map.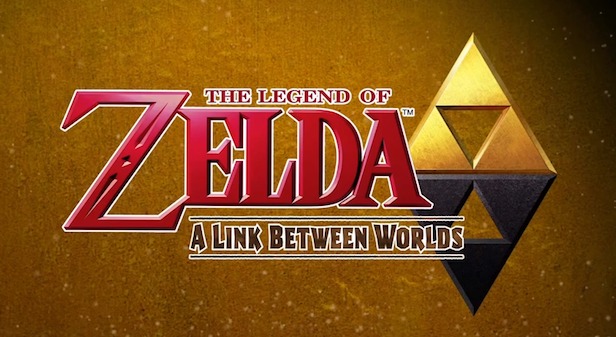 Zelda, Smash Bros., Mario, and Mega Man are some of Nintendo's iconic franchises, but are they still strong enough to stand up against the likes of Call of Duty, Halo, or Killzone?
Nintendo has lagged behind Sony and Microsoft, especially with the struggles of Wii U, so the company better hope the answer is yes.