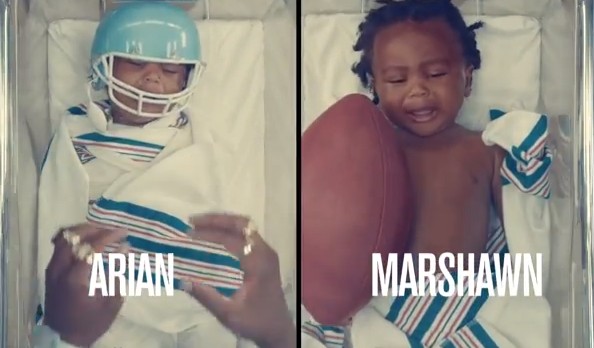 The new Madden video game will release on August 27th and the game is getting much more buzz this year than in recent years.
The improved gameplay is definitely worth noting but this year also celebrates the 25th anniversary of the iconic franchise.
To celebrate, EA put out the first commercial starring  Arian Foster and Marshawn Lynch.
Check it out below…