Disney seems to be taking at turn with their approach on classic fairy book characters. And based off the poster just released of the first villain-focused movie, Maleficent, it seems like a turn everyone wants to view.
For those unaware, Maleficent is the villain from one of Disney's first iconic movies, Sleeping Beauty. No one is really aware of the backstory of the villain and only know her as the "evil witch"  who casts a spell on Aurora and the entire kingdom for apparently no reason.
Well based on the plot synopsis, we get to learn that reason.
From Movie Phone:
The titular villainess is played by Angelina Jolie in this new live-action version, and judging by the plot, it sounds like Jolie will have a lot of fun with the part. The story revolves around Maleficent, who's described as "a beautiful, pure-hearted young woman" who "has an idyllic life growing up in a peaceable forest kingdom, until one day when an invading army threatens the harmony of the land."

That event turns Maleficent's world upside down, and as the release states, becomes the springboard for her transformation from kind-hearted young woman into evil sorcerer:

"Maleficent rises to be the land's fiercest protector, but she ultimately suffers a ruthless betrayal — an act that begins to turn her pure heart to stone. Bent on revenge, Maleficent faces an epic battle with the invading king's successor and, as a result, places a curse upon his newborn infant Aurora. As the child grows, Maleficent realizes that Aurora holds the key to peace in the kingdom — and perhaps to Maleficent's true happiness as well."
No trailers have been released but what we do know is Angelina Jolie looks fantastic on the first poster and other images of the movie that have made their way to the internet.
What do yo think? Are you a fan of Disney taking a new twist on their iconic movies or would you prefer they stay as-is?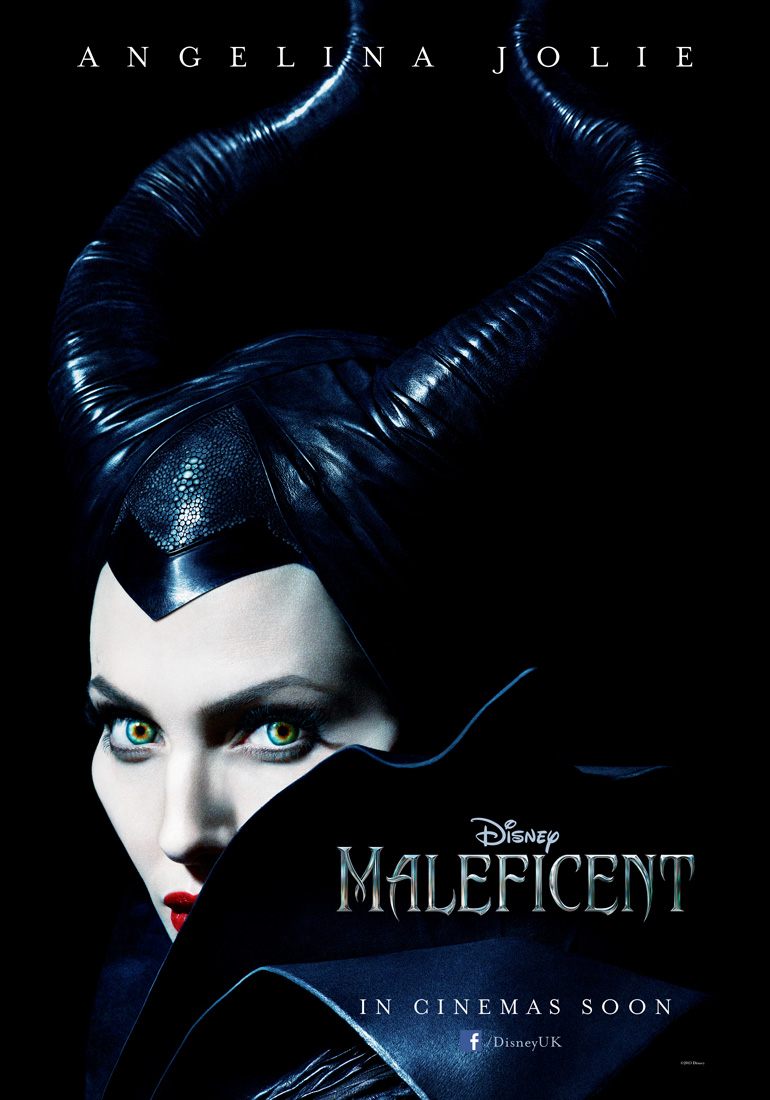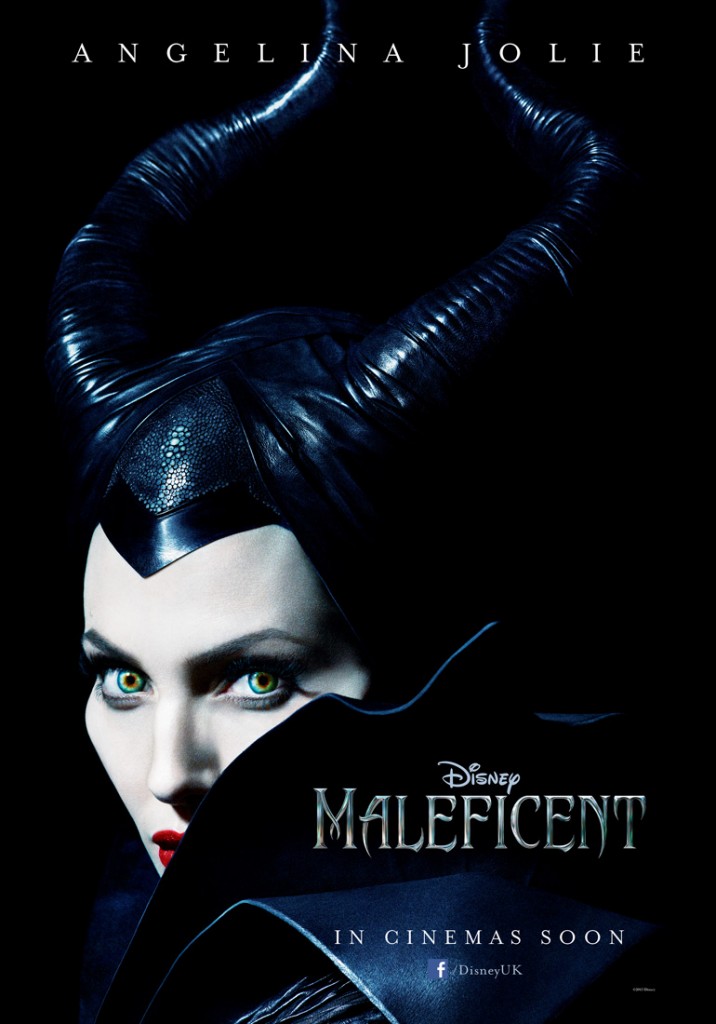 [UPDATE]
Since the new poster was released, yesterday, Disney today released a teaser trailer giving us a little more insight as to how the movie will play out. Check it out below!