Most of us are a sucker whenever it comes to things like fairey tales, Disney and babies. But when the three are combined, it's bound for an endless amount of "Awwwwwww's" while you repeatedly look at each picture and secretly wish it was acceptable to wear these outfits yourself.
But since it's a little strange for a grown woman to dress up as a princess, let us all say awwwwwww while looking at pictures of little 9month old baby Maddie!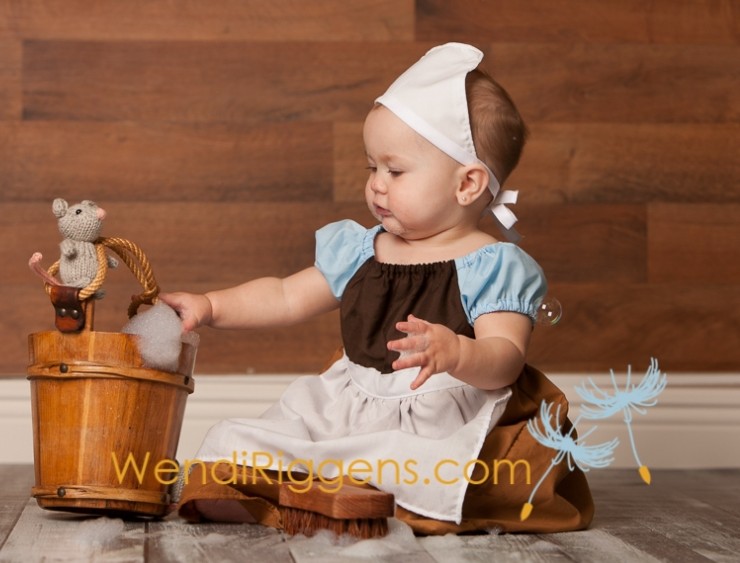 Wendi Riggens was the photographer of these pictures and it seems Maddie's mom Nicole had a hand in the design of it all in landscapes such as Cinderella, Alice and Wonderland, Little Red Riding Hood and Snow White.
"When Nicole said she wanted to do fairy tales for Miss Maddie's 9 month session, I never imagined just how incredibly adorable and amazing the images would turn out! She spent weeks and weeks searching for the perfect pieces for the shoot, and we spent two hours the day before setting up sets and discussing strategy. At 9 months old, most babies don't have an incredibly long attention span, and we knew we would have to work quickly to ensure that Maddie was happy and that we got the shots we wanted.

The day of the session went better than we ever could have planned. Maddie didn't mind the non-stop clothing changes, and seemed entertained by all the sets! She especially loved the "big bad wolf" and soap bubbles! And then, at the very end, she fell asleep, giving us one last shot to wrap up this perfect session, a shot we hadn't even planned on and threw together very last minute!"
I think little Maddie has convinced any new or future parents of a baby girl to do something along the lines of this shoot. Just too adorable!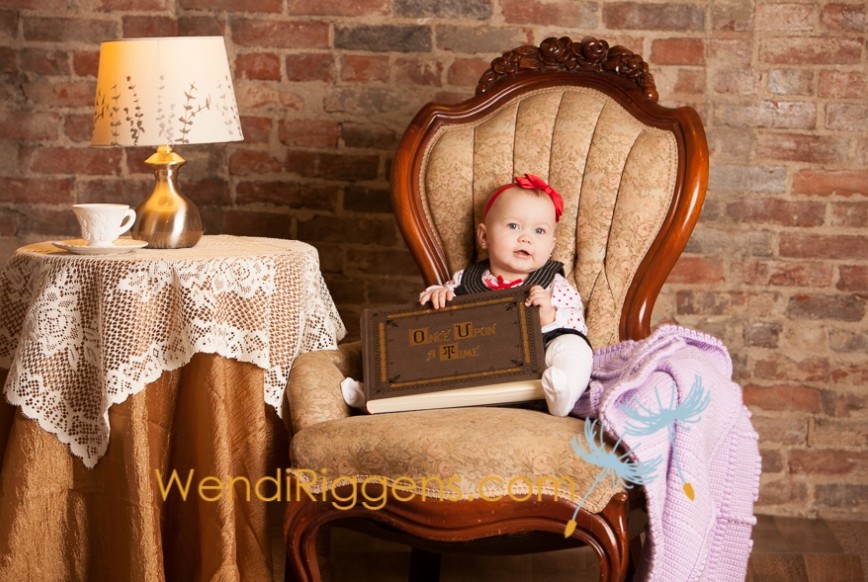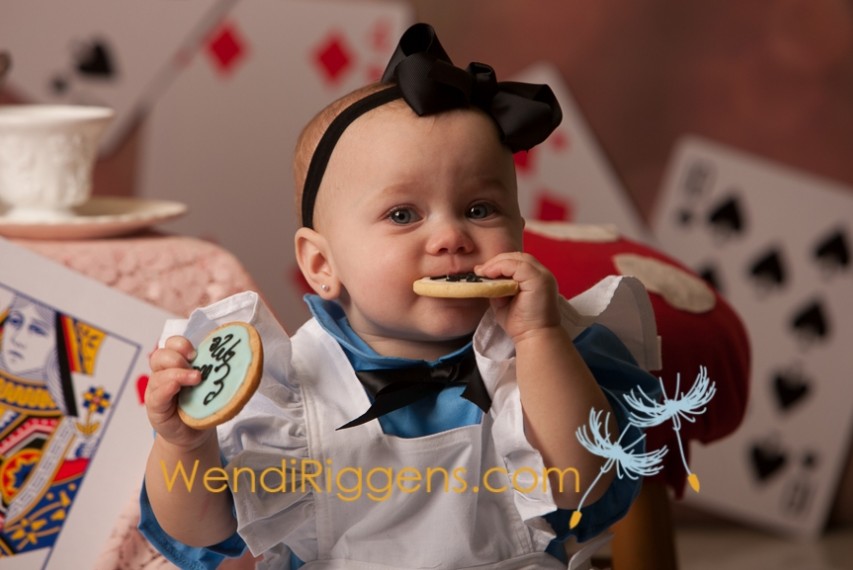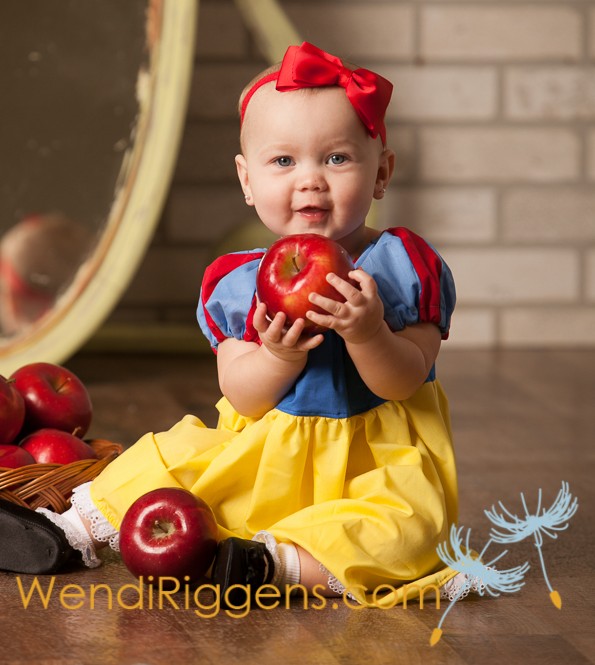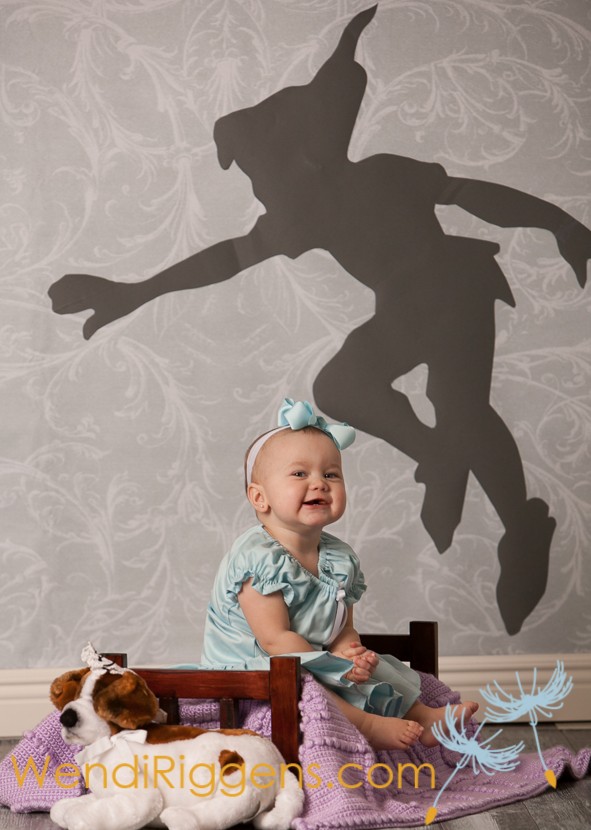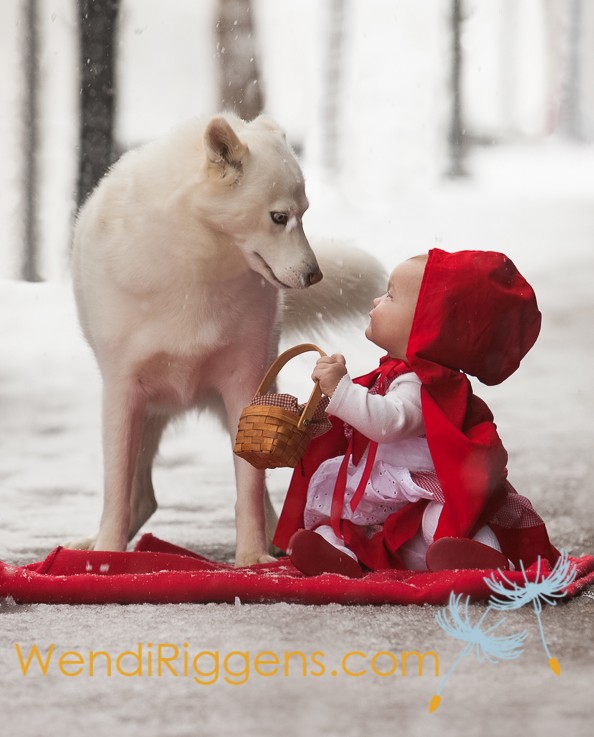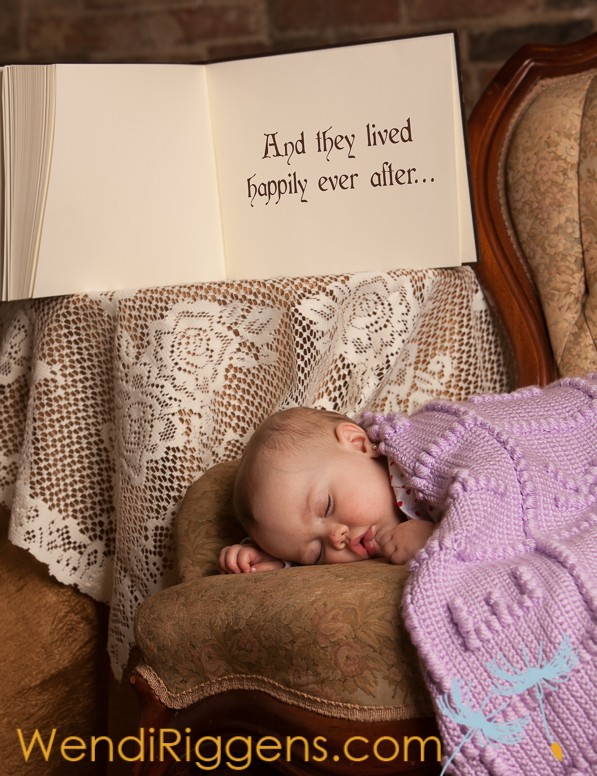 \