Write for GuysGirl.com!
GuysGirl isn't about us. It's about you. It's about being a place for a woman's voice to be heard, read, and shared. We cover sports, entertainment, Star Wars, beer, video games… and everything in between.
If you're a female fan who wants to write for us, we want you to know one thing: You kick ass.
If you're a dude who wants to help shine a light on a woman's perspective for typically dude things: You also kick ass.
And we're always looking for qualified, engaging people who kick ass.
If you're interested in writing, send us an email. Include "I want to write for GuysGirl!" in the subject line, send us what you're interested in, and we'll get in touch with you right away. We'll work with you, help you brainstorm ideas, and get you in front of the thousands of readers who visit our site every day.
What are you waiting for? Email us.
Want to know more about Guys Girl? Check out specific opportunities and ideas below…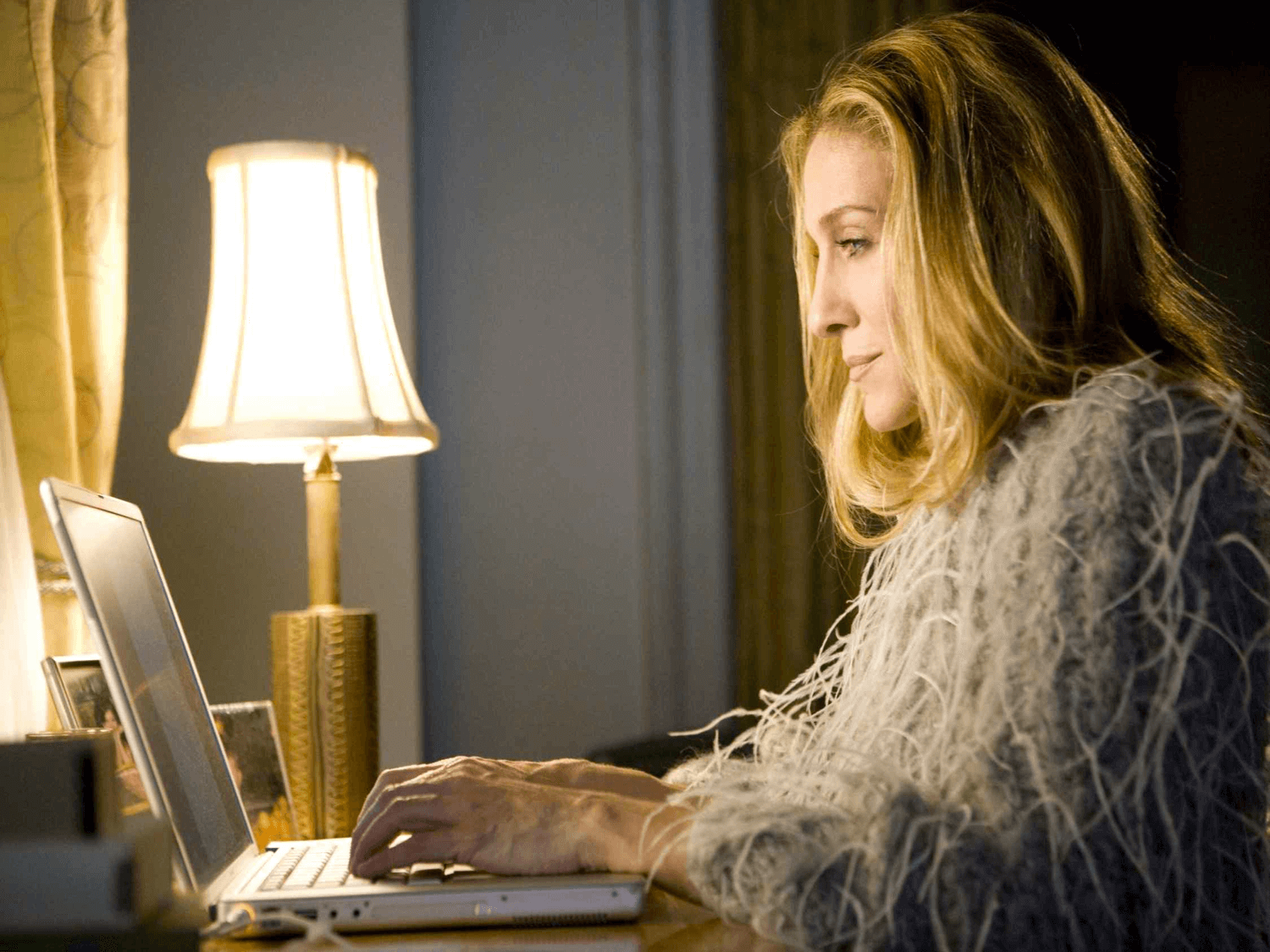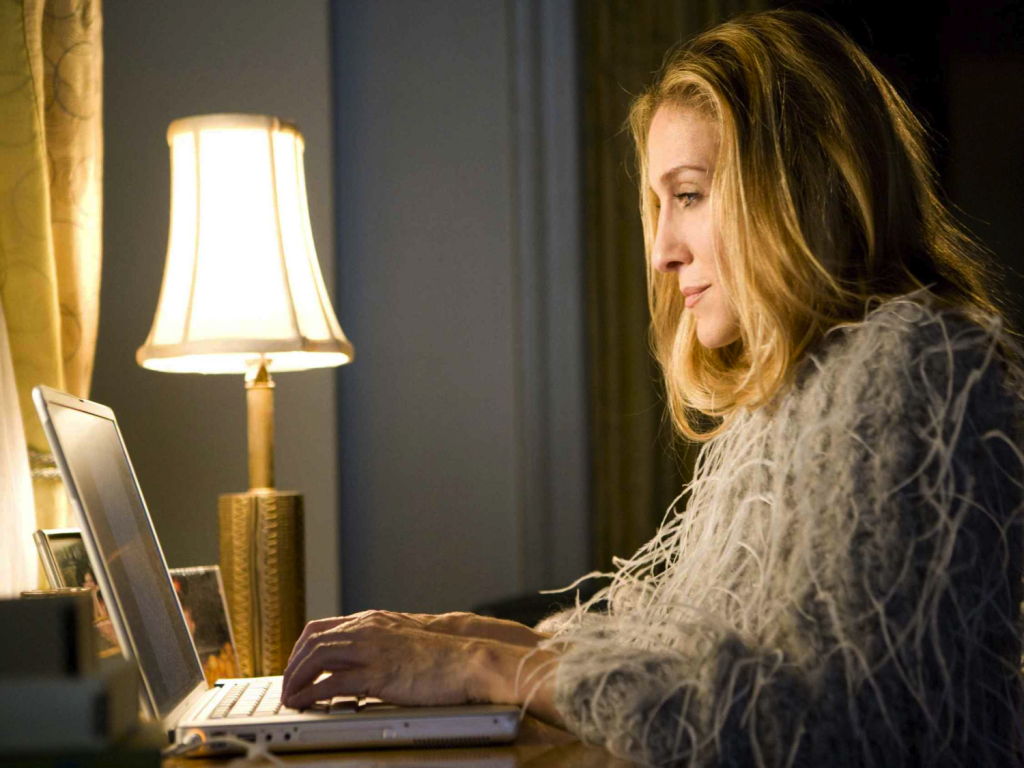 Editorial Contributors & Interns
We focus mainly on the following
Sports: NFL, College Football, MLB, NHL, NBA, Golf, NASCAR
Entertainment: Movies, TV, cartoons, video games, and all-around geek culture
Girls In Sports: Athletes, fans, celebrities, or anyone else making waves in sports or entertainment
Game Day: Fashion, outfits, tailgating, recipes, cocktails, beers, and more
Do-It-Yourself: Tips, advice, reviews, and advice for women
*All submitted articles must be original to GuysGirl, with proper sources and images credited and contain no affiliate URLs. We also require that anything written be free of excessive grammatical errors. (We have proofreaders on staff… just ask us!)
If you have a question about any of this, just inquire (using the form below) before you write your article.
Interested in Applying?
Just submit to the below form for any of these positions and a rep from GuysGirl will be in touch, ASAP
Error: Contact form not found.
What GuysGirl Can Offer You
In all articles, there's room for an author byline with links back to your personal website of choice.
Build credibility for your resume and portfolio as a writer for one the most well-respected, opinionated websites in the country that has garnered more than three million unique visitors since its inception and only continues to grow.
Bonuses for regular contribution, popular articles, and more.
Full internship credits with major journalism programs all across the country.
Opportunities for employment and freelance work after trial period.
Marketing, Digital Sales & Design
As the female fan demographic continues to grow, GuysGirl needs top designers, programmers and marketing extraordinaires to assist the editorial team with imagery and content distribution.
If you're interested in working in the following fields, we have a growing need for those looking to build their portfolio with one of the fastest growing sites on the web.
Social media
Graphic design and illustration
Web programmers familiar with WordPress
Digital media
Ad sales