Blythe Brumleve, Tony Smith and Lauren Brooks are live from Tailgaters Parking Lot near EverBank Field from 8am-10am. Come by and say hello or listen live on 1010AM/92.5FM.
-It's going to be a game of 'he who sucks the least' when it comes to quarterback play between Blake Bortles and Brock Osweiler.
-Both of these teams are pretty evenly matched so look to the coaches to see who can scheme a better matchup. Every one knows Gus Bradley has been on the hot seat but if  Bill O'Brien loses to the Jaguars expect his seat to get warm, too.
-At this point in the season, it's become about talent evaluation. So if you're a fan and you're coming into these games looking for a win or your week is ruined, you're gonna have a bad time. Set your expectations low, look for the players who are in their contract years, see how the rookies develop, if the running game can continue to improve.
-BONUS: If you missed 'The GuysGirl Show' on Friday, check out our in depth chat with Texans fan Jayme Lamm on game expectations plus how she feels about treatment from other women in sports media, her favorite interview and more.
8am – 8:32am
-Jaguars game day matchups and key takeaways
-Fantasy Football sit/start advice
8:38am – 8:50am
-College football breakdown with Kayce Smith, host of the "Kayce Smith Show."
-AFC South with "In the Mix" brought to you by Tito's Vodka.
Tito's Vodka Tailgate recipe: Blue Dahlia
Ingredients:
1 1/2 oz Tito's Handmade Vodka
1/2 oz Luxardo Maraschino Liqueur
1/2 oz lime juice
1/4 oz simple syrup
Dash Fee Bros lemon bitters
2 oz blueberries
2 basil leaves
4 mint leaves
Method: Muddle fruit and herbs with simple syrup in the bottom of a mixing glass. Add spirits, lime juice and bitters. Shake vigorously with ice and fine-strain into a chilled cocktail glass.
Garnish: Lemon Twist
Glass: Martini
9am – 9:12am
-Jaguars sound clips and 'Keys to the Game'
9:18am – 9:32am
-What's Cooking on the Sawyer Gas Grill
-'Outside the 904' with @JaymeLamm of The Blonde Side on Texans game day culture and on the field expectations.
9:40am – 9:55am
–Farah and Farah injury report
-ICYMI and Jaguars keys to the game
-Weekly predictions: Jags vs Texans, upset pick and lock pick. Loser of the week has to change their Twitter avatar for 24 hours to the winner's choice.
Featured image via Sky Sports
Every episode of '1010's Kickoff Show' is shown live on Periscope starting five hours before kickoff on Jacksonville Jaguars game days. Check out the full broadcast below…
Hear a song that you liked on our show? We keep them all in this playlist and update throughout the season. It's an eclectic mix with the idea to please most people you'll be with. Careful though…some of these songs are the explicit version.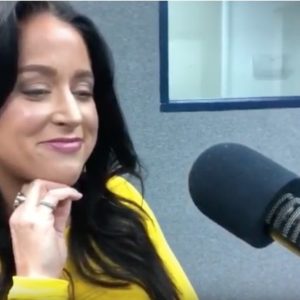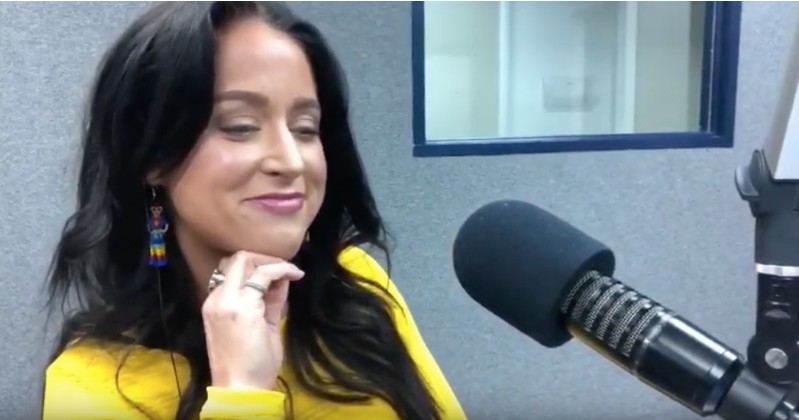 You would think the NFL would learn from past mistakes. But if their response to the latest domestic violence incident involving Kansas City Chiefs running back Kareem Hunt is any indication, they haven't learned a damn thing.