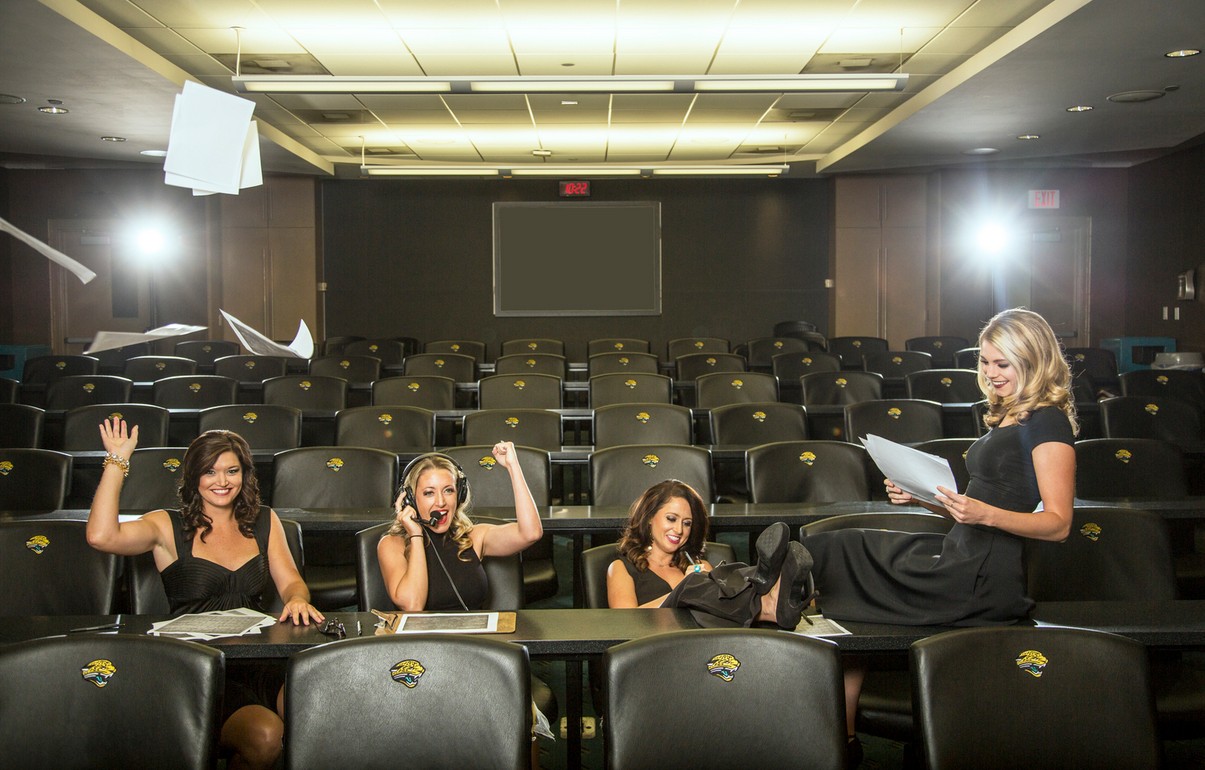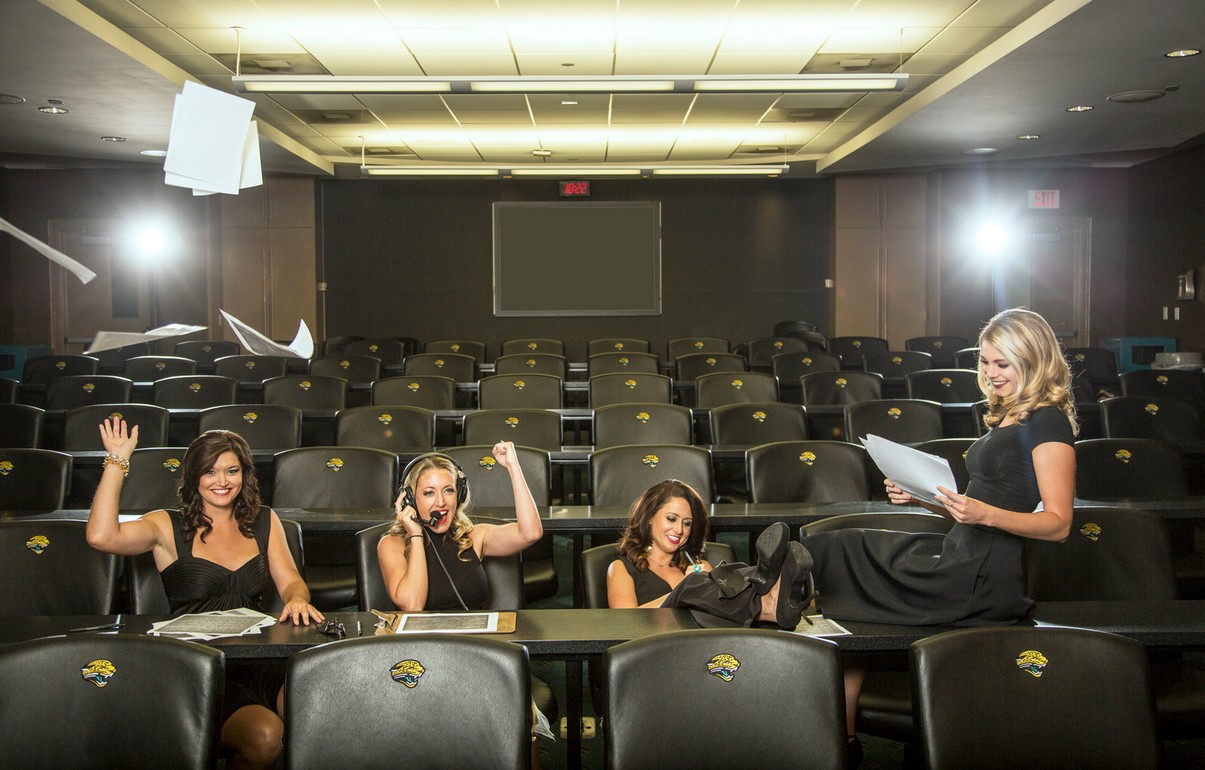 Blythe Brumleve, Lauren Brooks and Donna Murphy host 'Helmets and Heels' live every Tuesday night from 7-9pm. As the first football radio show in the country to be hosted by women, the hosts discuss NFL, college football, Jacksonville Jaguars and the biggest sports stories from the weekend.
Listen live on 1010AM/92.5FM locally in Jacksonville or subscribe to the commercial free podcast.
HIGHLIGHTS FROM THE SHOW
This week we were honored to be joined by ESPN's Sara Walsh. Check out this page to hear the full interview.
Intro- Who's the blame for the Jaguars continuing to lose? (HINT: IT'S GUS BRADLEY)
13:53- Studs and Duds
54:36- Jose Fernandez's death
1:05:04- Favorite Vin Scully calls
69:12- Most surprising 3-0 team in the NFL
Which 3-0 team is the *most* surprising?

— Helmets & Heels (@HelmetsandHeels) September 27, 2016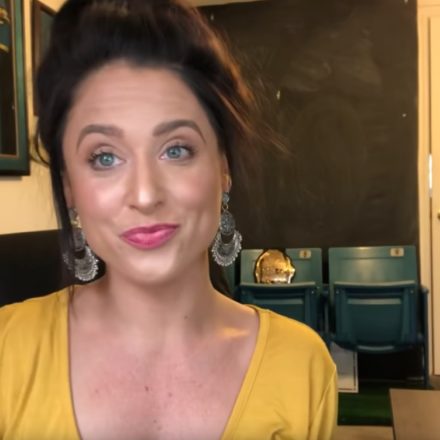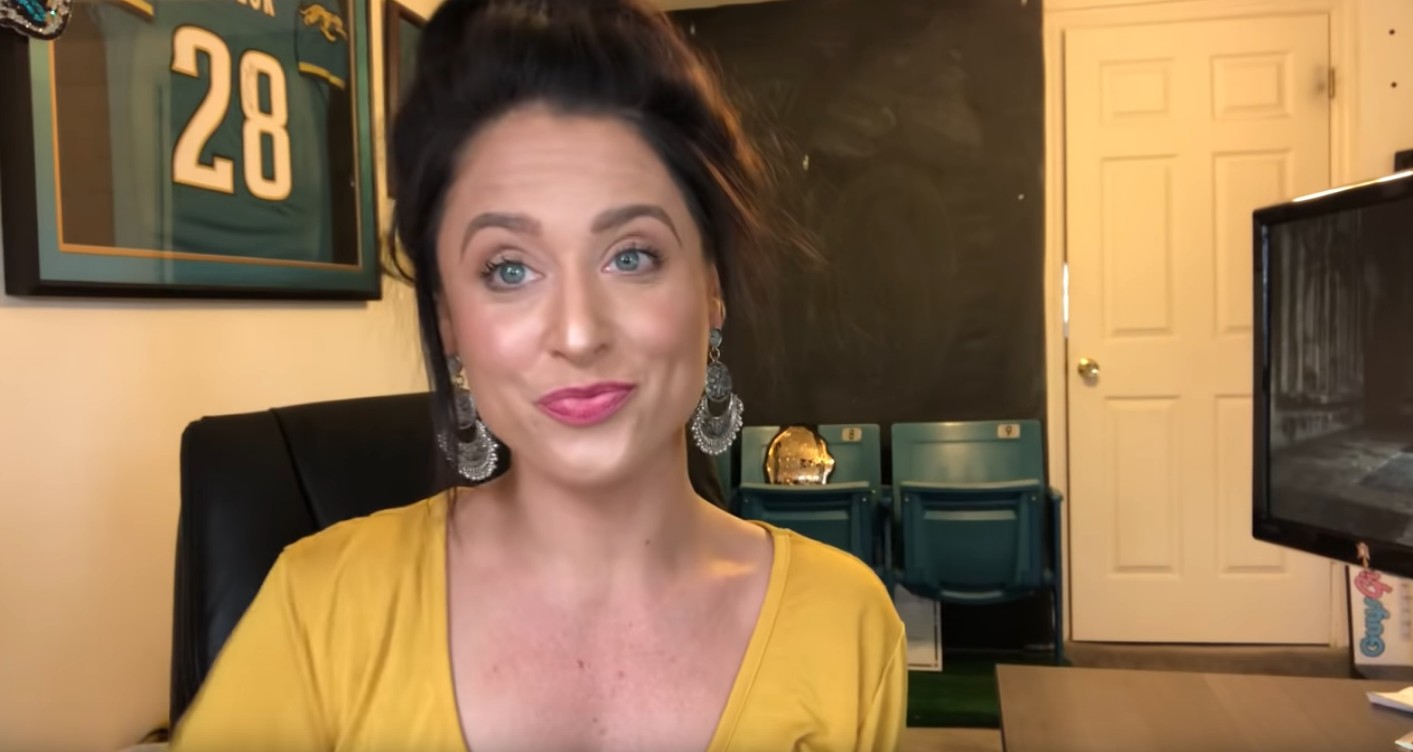 The brand 'GuysGirl' was born a decade ago. But after some recent career decisions, I was left in a tough spot of what to do with the future of a blog that lead to a work from home career. I have a pretty good idea of where I want to go, but I also want to hear from you on the changes I have coming up.