In the NFL, Black Monday is known as the day many head coaches become unemployed. But which job is the most attractive? This plus Mariah Carey, girl who gets dumped right before Christmas, little known facts about Darth Vader and more on the latest 'GuysGirl Show.'
LEAD STORY
Black Monday is known around the NFL as the day at least half a dozen head coaches lose their job. So far there are openings in Denver, Jacksonville, Buffalo, San Diego, LA and San Francisco. We could possibly see jobs in New Orleans and Indianapolis open up before all is said and done.
Ever wonder what goes into hiring a head coach? Sports Illustrated has a good story on just that.
GUYSGIRL OF THE WEEK
Want to dump your fiance before Christmas? One piece of advice is to do it in person instead of via text like this guy.
But this chick made the best of a bad situation by using MNF tickets to the Cowboys, which she purchased for the ex, and instead made a game day sign trolling him.
Stuntin' on my ex like…
Her fiancé dumped her VIA TEXT before finding out she bought him Cowboys tickets for Christmas. She's doing fine. pic.twitter.com/z4YtBAaKcD

— Alex McDaniel (@AlexMcDaniel) December 27, 2016
AROUND THE INTERNET
Mariah Carey's NYE debacle appears terrible at first glance. But if you heard our show, you know by now it wasn't all her fault.
Emma Watson is actually a pretty good singer. Listen to a portion of "There's Something There' from Disney's live action version of Beauty and the Beast:
Here's your exclusive first listen of @EmmaWatson​ singing 'Something There' from Beauty and the Beast. #BeOurGuest pic.twitter.com/AWpcrDmELY

— Beauty and the Beast (@beourguest) December 31, 2016
Inventor of the Red Solo Cup has passed away. Here's a little known fact about those infamous cups:
The Kissinger is a new device that connects to your iPhone and allows for families/couples to send lifelike kisses using your mobile device. Ok, sure.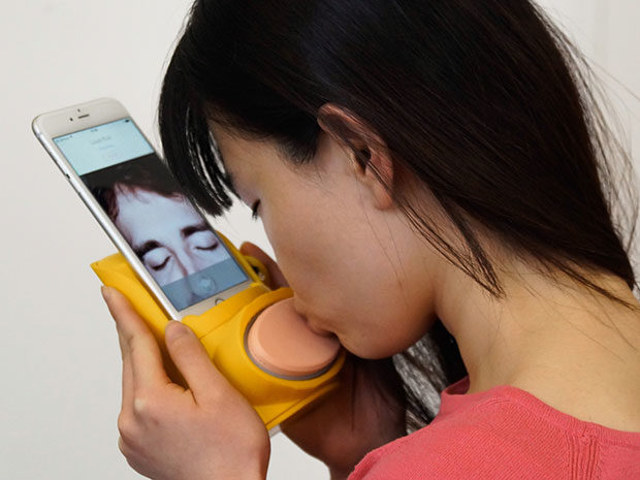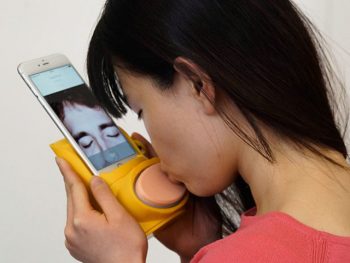 The good people over at Looper made a video about little known facts about Darth Vader. And it's pretty legit.
Also, here's the grandma we talked about who recently learned Vader was Luke's father. See her reaction as her grandson films her watching Empire Strikes Back.
Rest in Peace, Carrie Fisher.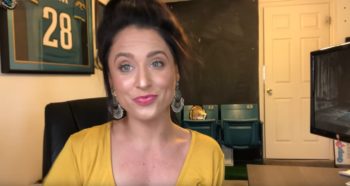 The brand 'GuysGirl' was born a decade ago. But after some recent career decisions, I was left in a tough spot of what to do with the future of a blog that lead to a work from home career. I have a pretty good idea of where I want to go, but I also want to hear from you on the changes I have coming up.
read more