The Jaguars have made no apologies catering to away fan bases. But if I'm the Czar of the NFL, I'm making some changes as to how away fans are treated in stadiums.
This plus Penn State getting screwed out of the playoffs, punching kangaroos and a new Italian food theme park?
NEW RULES FOR AWAY FANS
If you attended Sunday's game with the Denver Broncos visiting the Jacksonville Jaguars, you noticed a lot of orange in the stadium. And this is far from the first time this has happened where home field advantage is supposed to be a thing. While I realize the NFL is a business, the Jaguars could do a better job of catering to away fans while not upsetting their diehard fans.
Therefore if I'm the Jaguars Czar, I'm implementing some rules for away fans.
Legit looks like a broncos home home pic.twitter.com/L9qMZQWOIl

— Made By Tim (@MadeByTim) December 4, 2016
FINISH THE 6-PACK
Penn State gets robbed
Cam Newton benched for not wearing a tie
Best teams in the NFL
Charles Barkley called Warriors style of basketball "girly" and that got some people #madonline.
Vikings are the latest team to suffer from poor officiating
THURSDAY NIGHT NFL GAME
OAKLAND RAIDERS @ KANSAS CITY CHIEFS (-3)
These two teams have been on a collision course all season long and after the best Thursday night football game where we saw the Cowboys almost get beat by the Vikings, now we get to see two AFC playoff teams duke it out.
For the rest of the NFL weekend games, check lines at BetPhoenix.com
USELESS INFORMATION
'Ozzy Man' on Man Punching Kangaroo to Rescue His Dog
Amazon Go's new grocery store concept
'The Mummy' Official Trailer
An Italian Food Theme Park Is Coming To Italy & We've Already Packed Our Sweatpants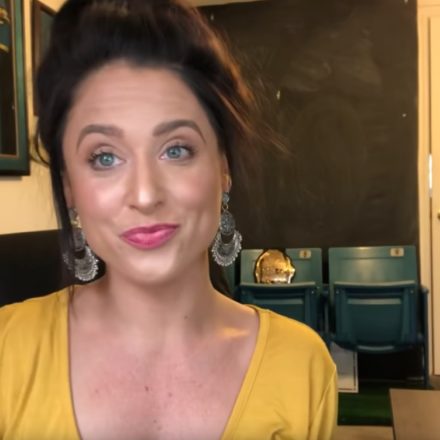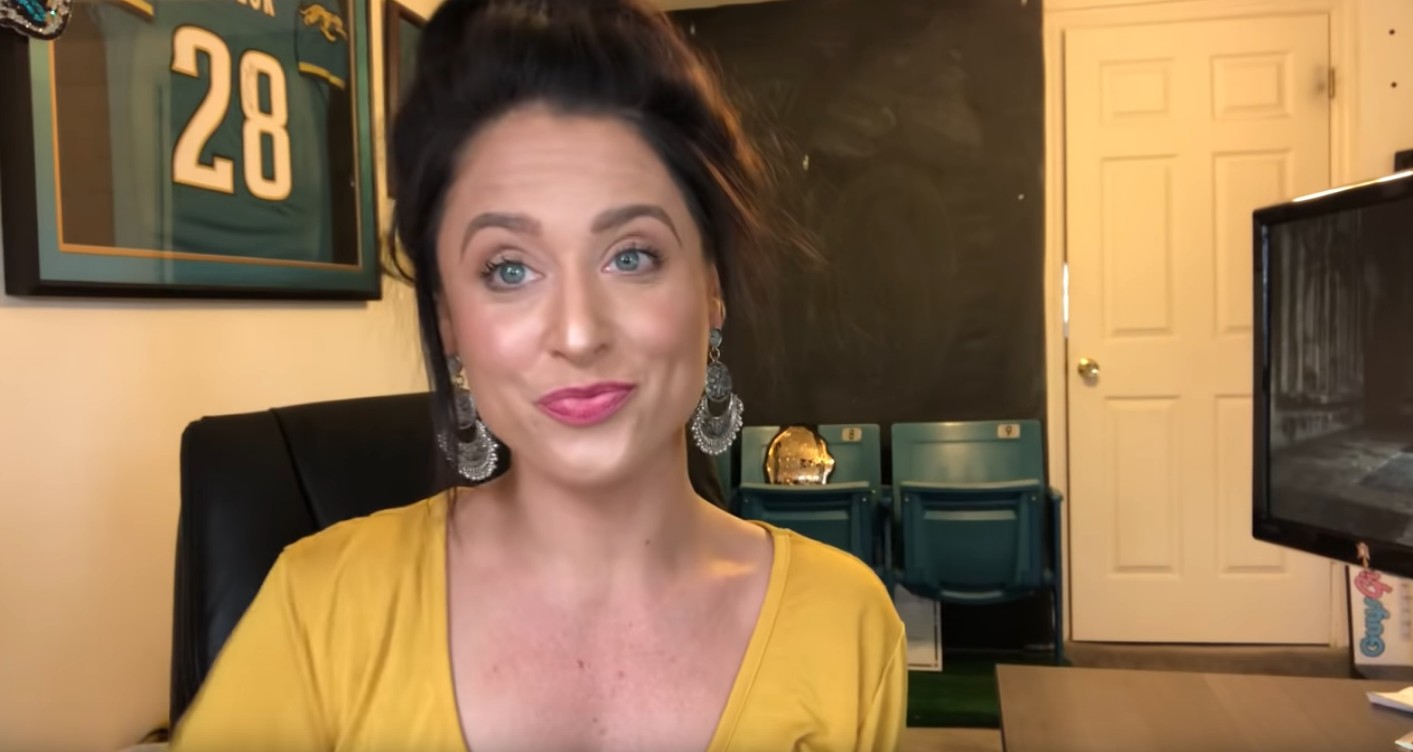 The brand 'GuysGirl' was born a decade ago. But after some recent career decisions, I was left in a tough spot of what to do with the future of a blog that lead to a work from home career. I have a pretty good idea of where I want to go, but I also want to hear from you on the changes I have coming up.
read more