When the first Saturday in May rolls around, any self-respecting Kentuckian has a race day outfit already planned out.
Kentucky Derby Fashion is one of the best parts of America's longest running sport and there's a steep culture surrounding it.
Whether you're going to a bar, a Derby party or attending the Derby itself, your choice of shoes, dress and most importantly the hat all come into play.
In case you need a little help, here's a survival guide to help you with some ideas.
Shoes
Choosing a shoe depends on where you will be watching the Derby. If you are attending the race in the infield, do yourself a favor and wear comfortable flats that you don't mind if they get a little dirty. (ok they will get VERY dirty). If you are lucky enough to attend the race in the Grand Stand, nothing but the cutest heels will suffice. Plan on attending a derby party? Opt for a nice pair of sandals or wedges so you look cute in your dress and hat but are still comfortable.
Clothes
The same rules apply for clothes as they do for shoes. Dress to impress if you are headed to the Grand Stand, otherwise, opt for a classic spring/summer dress or skirt. Cute but comfy is key for an enjoyable time watching the race.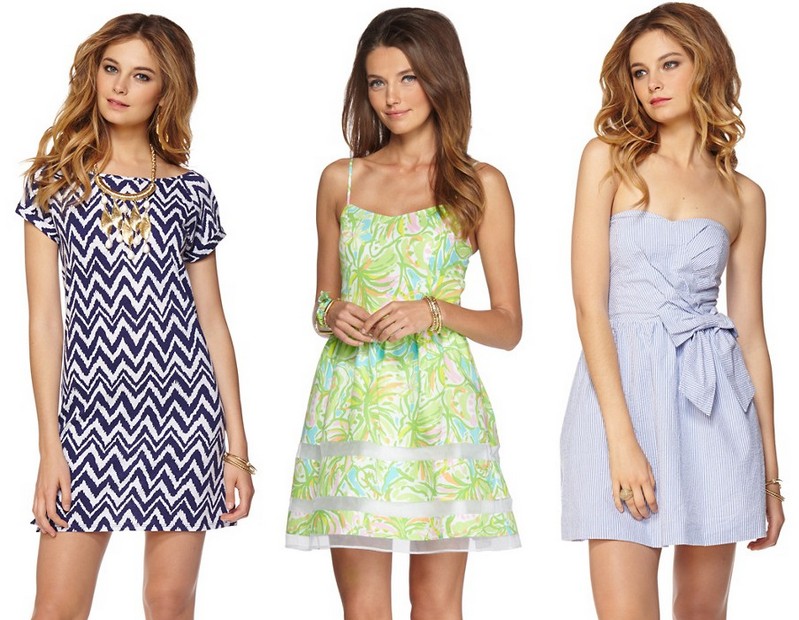 The All-Important Hat
The hat is the single most important piece of clothing you will put on for Derby day. Whether it's a cute little hat or an extravagant hat that makes for strategic walking, it is the staple. It's best to choose a hat based on your personality. After all, if you don't feel comfortable in it, you won't enjoy wearing it. A typical hat matches your outfit and was either handmade or bought at a local store and then spruced up with at home accessories. A must is the classic "Derby Swoop" where one side of the hat fall over one of your eyes.