The American tradition known as the Kentucky Derby is always celebrated on the first Saturday in May.
You may not know everything there is to know about horse racing, but we all know the most enjoyable part of the Derby are the drinks, dresses and of course, the hats.
But why is the Derby all about the fashion and hats?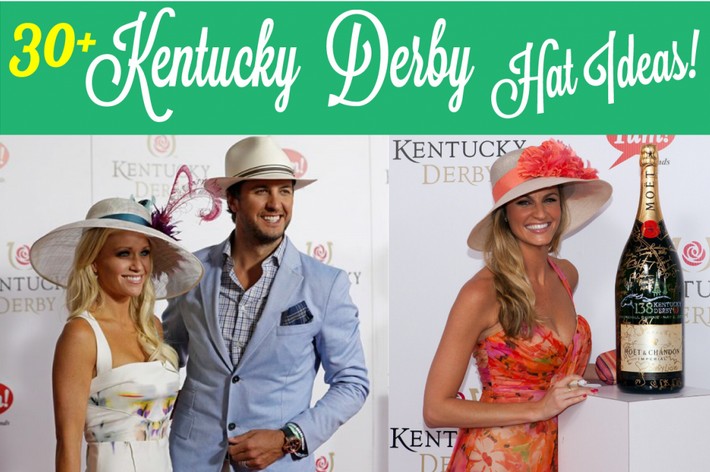 Well it might surprise you to learn that women actually outrank the men by as much as 2% in overall viewership. Even with the overall viewership of the Kentucky Derby increasing by 18%.
With all those women watching, there are bound to be some parties for those who cannot attend the Derby live.
But what if you have no clue what kind of hat to wear or you've waited until the last minute (like me)?
Not to worry, we have a line up of some of the best Derby hats we've seen in recent years….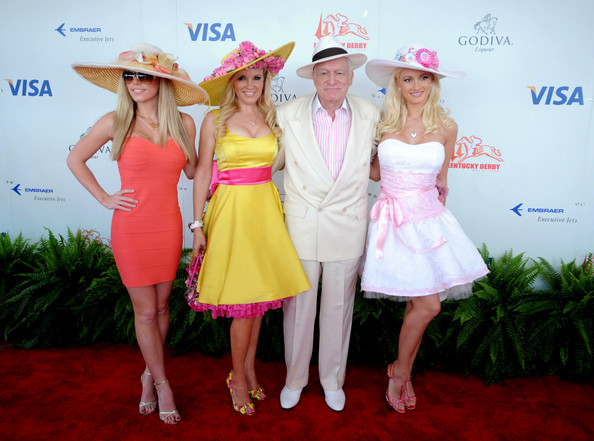 Lauren Conrad, Kim Kardashian and Gabrielle Union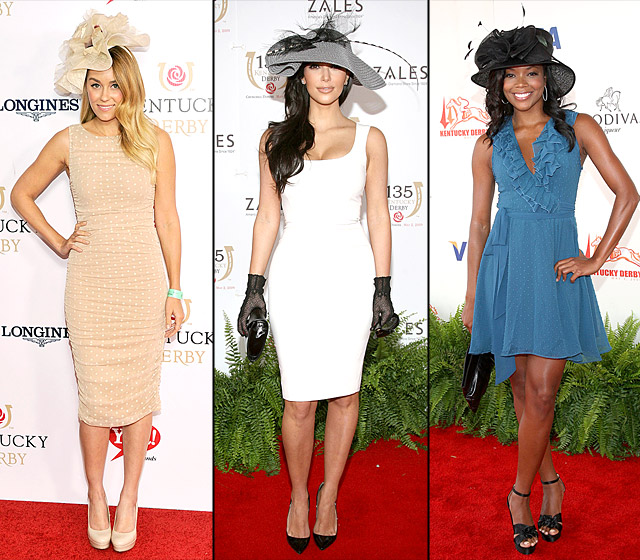 Tom Brady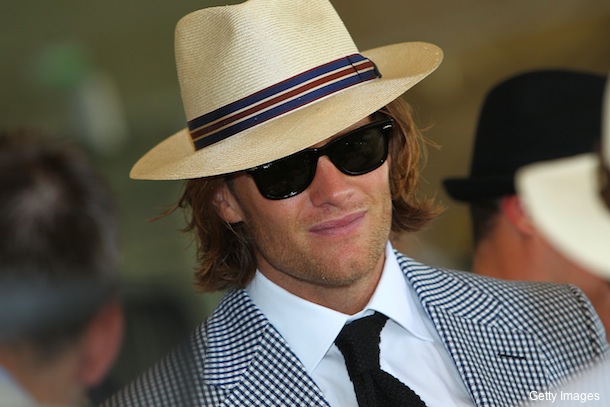 Sports reporter Erin Andrews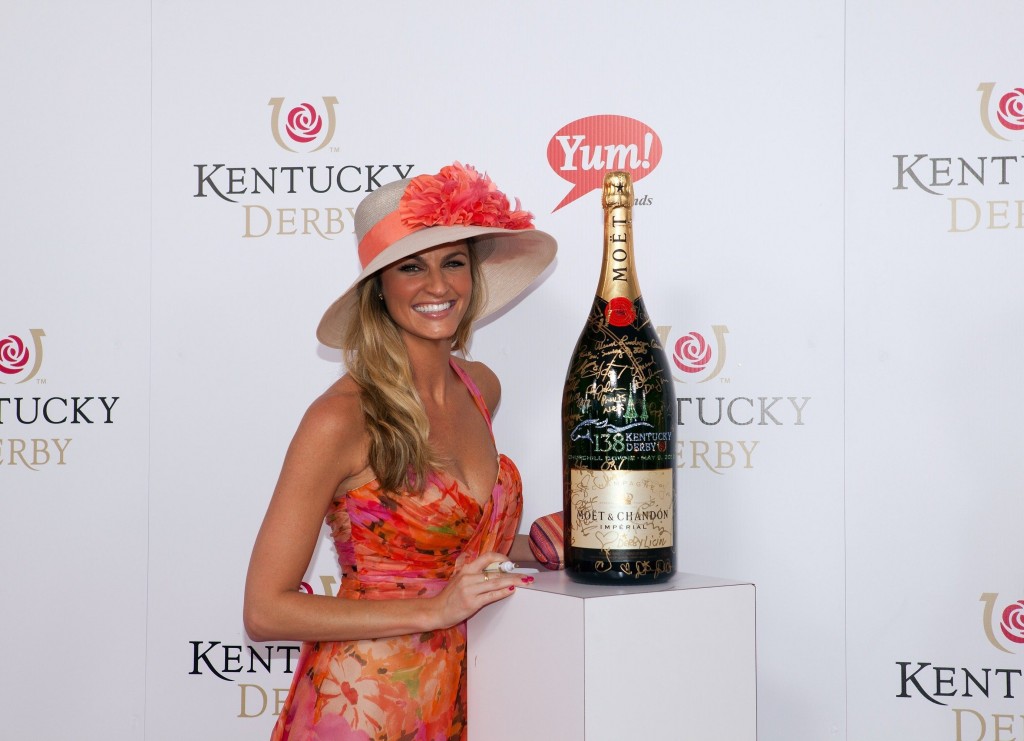 Country singer Luke Bryan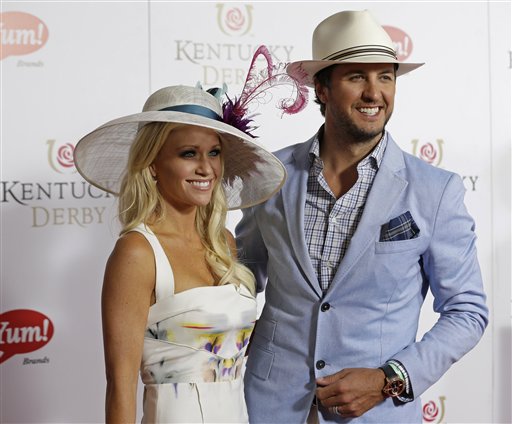 More Noteworthy Kentucky Derby Hats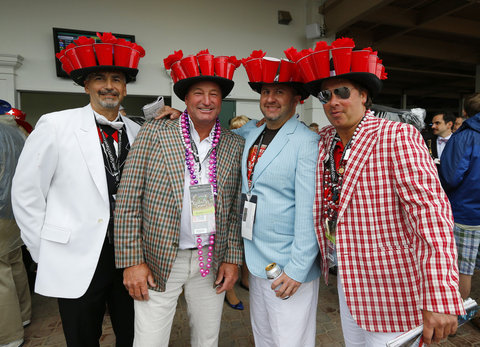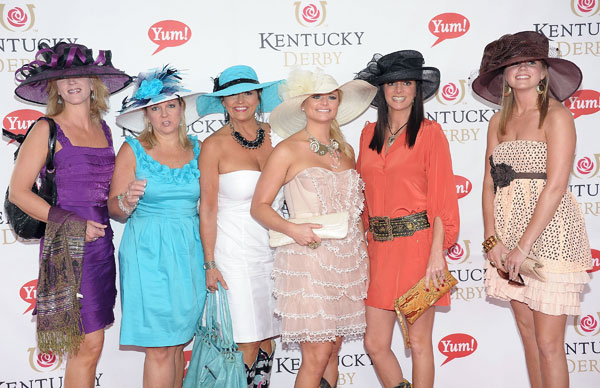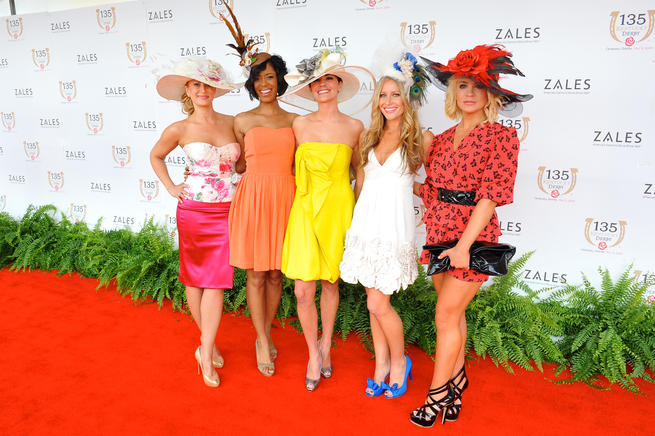 Images via NBC Sports and Courier Journal