How I became obsessed with 'Game of Thrones'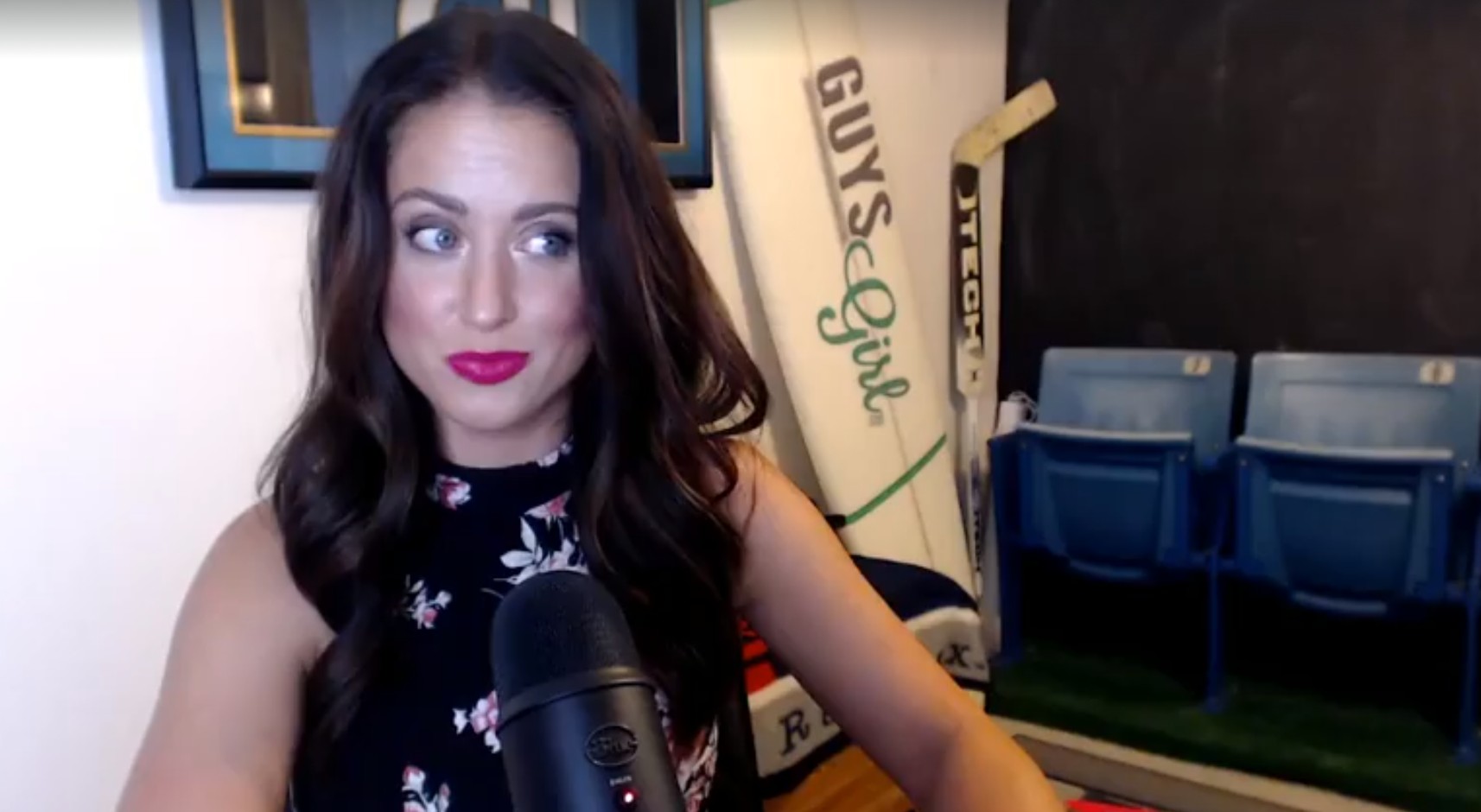 After the Jaguars football season was over, I decided to binge watch 'Game of Thrones' for the first time.
And ever since then, I've become completely obsessed with the franchise. Hear me document how I watched all 6 seasons in 17 days, what it was like to watch Season 7 and why I love this franchise— all on a recent episode of Helmets and Heels.
When I used to do a weekly livestream on sports/fan culture, I documented my reaction after watching all 6 seasons for the first time. You can check it out below starting around the 36:40-minute mark.
Apologies in advance for the mispronunciation of character names—I was still new to all this ok.
Since Season 7 is now over and I have to experience the painful 'waiting until the the new season' plight, here are some of my favorite YouTubers who give me the 'Game of Thrones' and in depth knowledge.
A Song of Ice and Fire- History and Lore
See anyone I didn't mention? Send me a Tweet and let me know!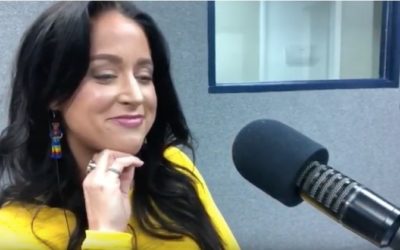 You would think the NFL would learn from past mistakes. But if their response to the latest domestic violence incident involving Kansas City Chiefs running back Kareem Hunt is any indication, they haven't learned a damn thing.