How I became obsessed with 'Game of Thrones'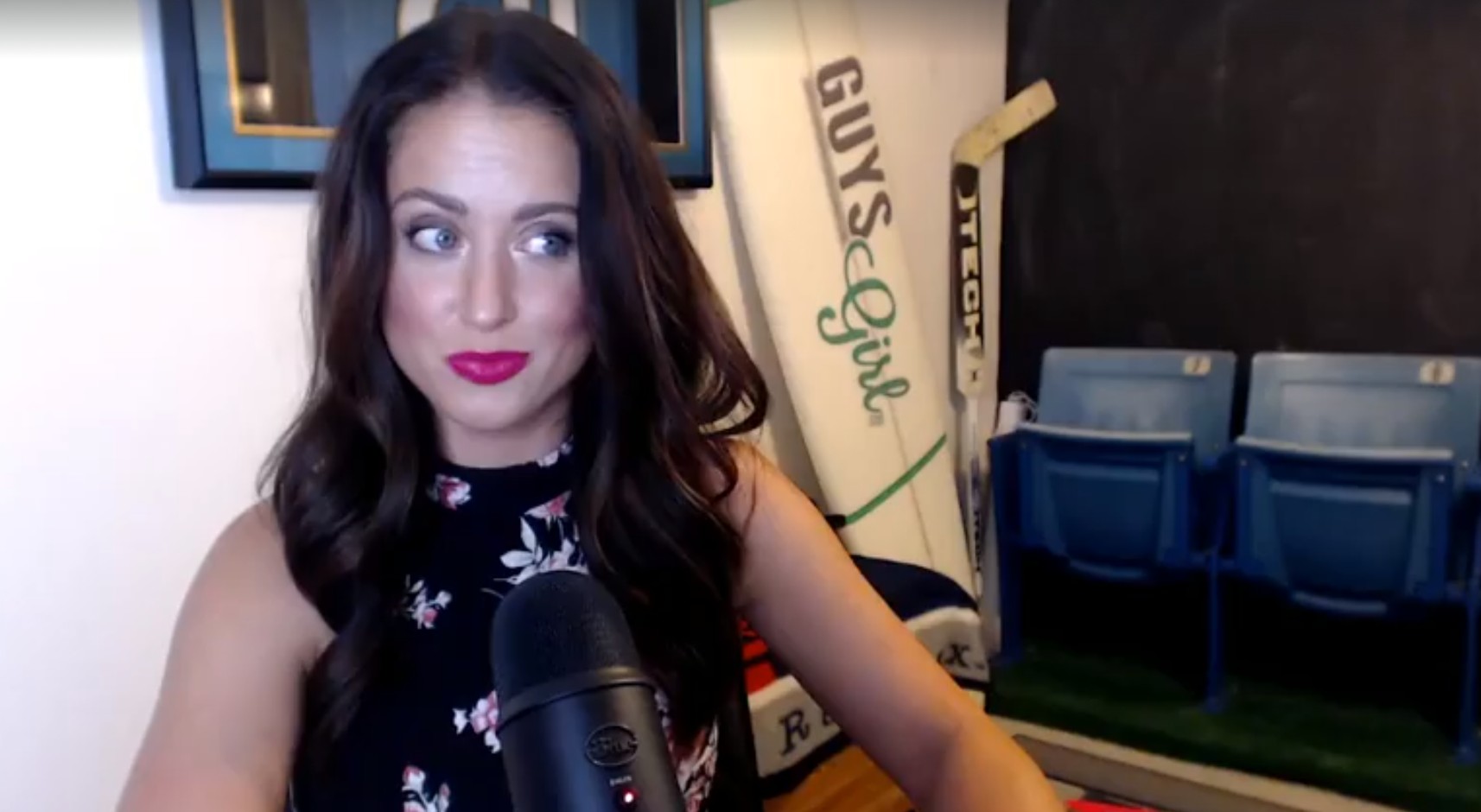 After the Jaguars football season was over, I decided to binge watch 'Game of Thrones' for the first time.
And ever since then, I've become completely obsessed with the franchise. Hear me document how I watched all 6 seasons in 17 days, what it was like to watch Season 7 and why I love this franchise— all on a recent episode of Helmets and Heels.
<script src="https://www.buzzsprout.com/38442/567968-how-i-became-obsessed-with-game-of-thrones.js?player=small" type="text/javascript" charset="utf-8"></script>
When I used to do a weekly livestream on sports/fan culture, I documented my reaction after watching all 6 seasons for the first time. You can check it out below starting around the 36:40-minute mark.
Apologies in advance for the mispronunciation of character names—I was still new to all this ok.
Since Season 7 is now over and I have to experience the painful 'waiting until the the new season' plight, here are some of my favorite YouTubers who give me the 'Game of Thrones' and in depth knowledge.
A Song of Ice and Fire- History and Lore
See anyone I didn't mention? Send me a Tweet and let me know!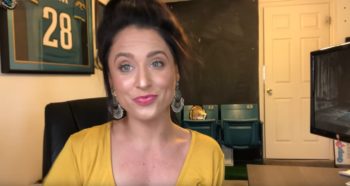 The brand 'GuysGirl' was born a decade ago. But after some recent career decisions, I was left in a tough spot of what to do with the future of a blog that lead to a work from home career. I have a pretty good idea of where I want to go, but I also want to hear from you on the changes I have coming up.