Update: Victoria's Secrets decided to discontinue this spray. But you can still find it online at sites like eBay and Amazon.

Planning an outfit for game day takes a bit of effort for some, and after you spend all that time planning an outfit, the last thing you want to happen is your look to be ruined by makeup melting off.
Which is why I want to share my secret for surviving 100 degree game days in the Florida humidity…

As an avid baseball fan and Jaguars season ticket holder, I'm used to going to a lot of games with blistering heat. Makeup melting off was nearly a certainty because of the weather and my oily skin.
That was until I discovered the "Prime and Set Makeup Spray" from Victoria's Secret.
It costs $14 and when I first bought it, I thought I immediately just wasted that money on what looks like plain water.
But after using the spray for almost a year, I don't know how I ever lived without it.
You use the spray on your t-zone with a light mist and a couple times on your upper neck after putting face lotion on. Use a mattefying primer face lotion like Dr. Brandt's or the drugstore version in Hard Candy to add double protection for beating the makeup meltdown.
After your makeup is complete but BEFORE you apply mascara, you spray again in the same spots and your makeup literally will not budge.
I do keep oil sheets on me just in case I need a touch up on those extra hot games but other than that, this stuff is a lifesaver!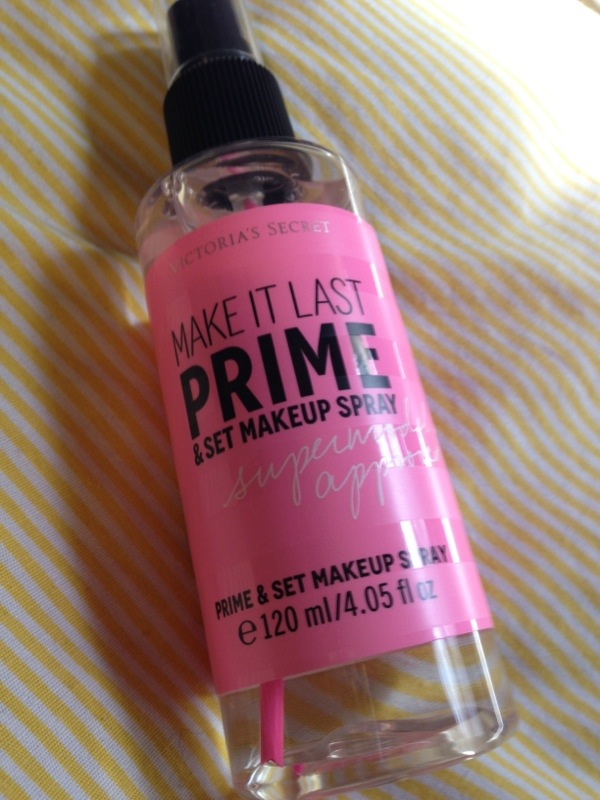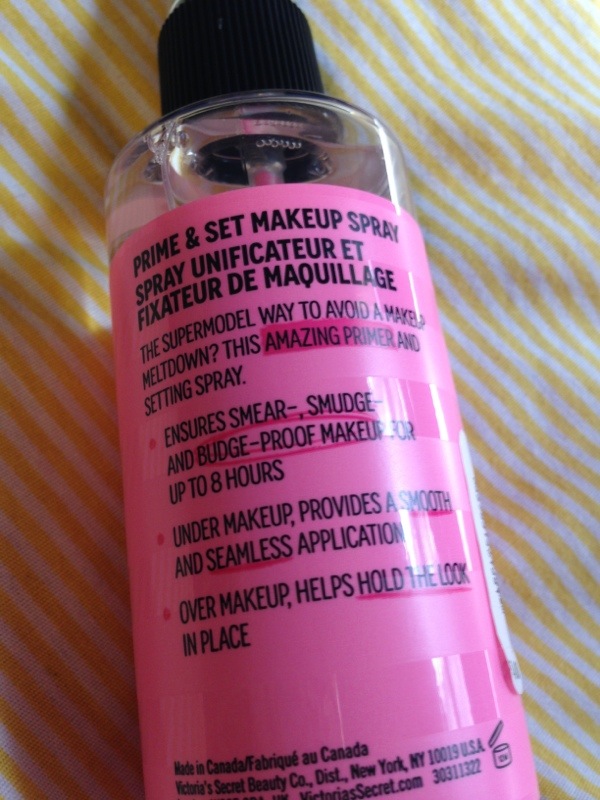 Edit: If you weren't able to get a hold of this product, check out this review of a a few other setting sprays. Though they won't be as cheap as Victoria's Secret, it will still keep you looking fresher than if you don't use any at all.